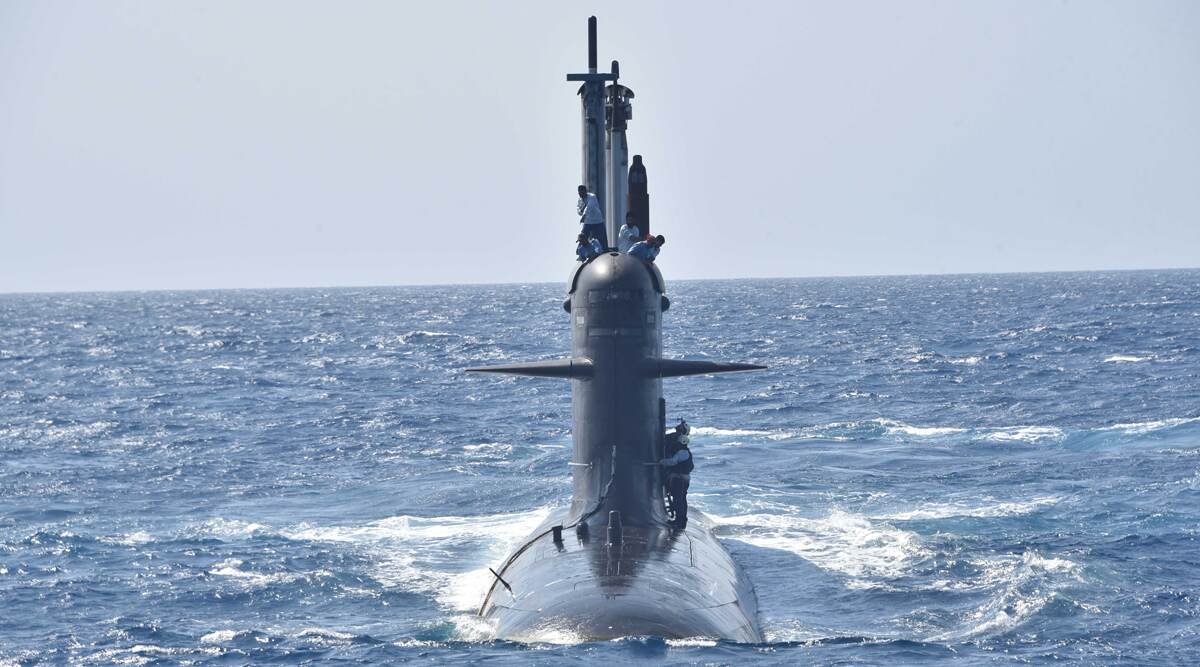 New Delhi, December 3: In a major snub to China, India has not invited the neighbouring country for the upcoming maritime exercise - Milan, which is scheduled to take place in March next year. The Indian Navy has sent an invitation to 41 countries including the USA, the UK, Russia and Israel. Indian Navy chief Admiral Karambir Singh said that only "like-minded" are part of the maritime drill. Indian Navy Commissions 6th Dornier Aircraft Squadron During Ceremony Held at Porbandar.
Notably, both the countries will be participating in military drills later this month. According to reports, more than 20 countries have accepted the invitation. The exercise will be taking place at Vishakhapatnam. Several African countries are part of the lost.
Earlier, reports surfaced that the Indian Navy recently drove away a suspicious Chinese vessel operating in the Indian waters near Port Blair. According to news agency ANI, the Chinese vessel Shi Yan 1 was carrying out research activities in the Indian waters which were was detected by maritime surveillance aircraft operating in the area.
While addressing the Navy day press conference on Tuesday, Admiral Singh said, "Our stand is that if you have to work in our Exclusive Economic Zone, then you have to take our permission." The Indian Navy keeps a constant vigil on the Chinese vessels which enter the Indian Ocean Region from the Malacca Straits near the Indian Navy's area of responsibility. Recently, the Indian Navy's P-8I maritime surveillance aircraft had detected seven Chinese Navy warships operating in the area.