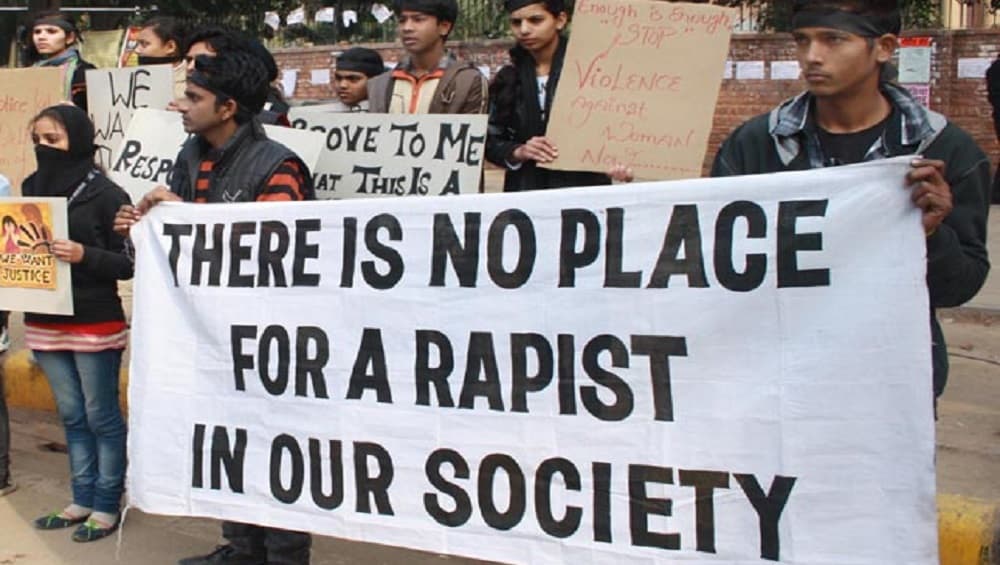 New Delhi, January 16: The execution of convicts in Nirbhaya gangrape-murder case is likely to be delayed beyond January 22. The Delhi court has sought a report from Tihar jail authorities on the status of their mercy pleas. The report must be submitted by Friday, the bench ordered. Shortly after the court's order, the Delhi government recommended the Ministry of Home Affairs (MHA) to reject the mercy plea of convict Mukesh Singh.
The Tihar jail authorities had on Wednesday conveyed to the court that the scheduled execution of Nirbhaya case convicts on January 22 may get delayed. As per the procedures, the officials pointed out, the convicts must be served with an execution notice after their mercy plea is rejected by the President. After 14 days of the notice being served, the convicts are sent to the gallows. Nirbhaya Case: Delhi HC Dismisses Plea of Mukesh Singh Against 'Death Warrant' Issued by Trial Court.
Update by ANI
2012 Delhi gangrape: Delhi Court directs Tihar jail authorities to file proper report by Jan 17 about status of scheduled execution of convicts. Directions passed after jail authorities informed, they wrote to Delhi govt on issue of scheduled execution in view of pending remedies

— ANI (@ANI) January 16, 2020
Mukesh's Mercy Plea Rejected by Delhi Govt
The Delhi government today rejected the mercy plea of 2012 Delhi gang-rape case convict Mukesh Singh. https://t.co/jZlD0mHlvf

— ANI (@ANI) January 16, 2020
The three other convicts - Vinay Sharma, Akshay Singh and Pawan Gupta - are yet to file their mercy pleas before the President. According to legal experts, the execution slated for January 22 is set to be postponed as they are likely to move their petitions before President Ram Nath Kovind at the last moment.
Nirbhaya's mother Asha Devi, who has led a relentless struggle over the last seven years to pursue justice for her late daughter, expressed her dissent over the likely delay in execution. "Either lawyers of the convicts are trying to delay execution or our system is blind and is supporting criminals. I'm struggling since 7 years. Instead of asking me, you should ask the government if convicts will be hanged on January 22 or not," she had said outside the Delhi High Court on Wednesday.