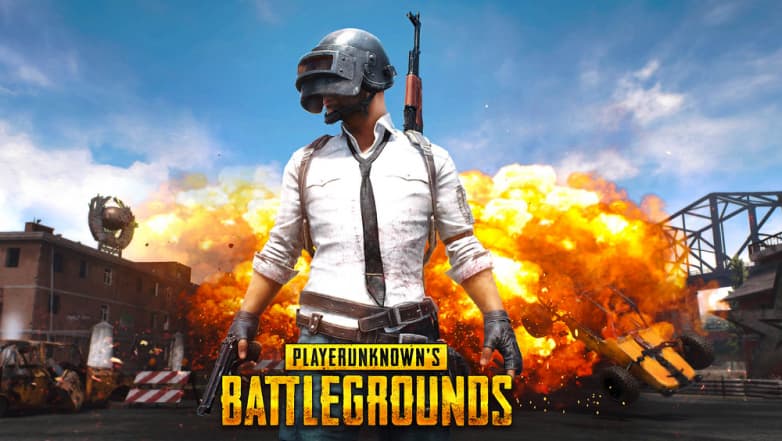 Rajkot, March 15: After imposing a ban on battle royale game PlayerUnknown's Battlegrounds aka PUBG, there were reports that Rajkot police on Thursday arrested 10 people for playing the banned game. Now, the city police arrested six more people, all undergraduates between 18 and 22 years of age, for playing the battle royale game. On Wednesday, the Rajkot Special Operations Group arrested three men near the police headquarter for playing PUBG. PUBG Players Arrested in Rajkot After Ban on PlayerUnknown's Battlegrounds Game.
PUBG has been banned in several cities of India. Along with PUBG, Suicide game MOMO challenge was also banned. Earlier, Bhavnagar, Gir Somnath, Surat, Rajkot, Vadodara and Ahmedabad imposed a ban on battle royale game. According to a notification by these cities, PUBG incites violence and if people are caught playing they will be prosecuted under section 188 of IPC. Online Gaming Addiction: PUBG Mobile Imposes A Digital Lock Ban on Users Below 13 Years of Age in China.
PUBG Banned in Gujarat:
On March 6, Rajkot Police Commissioner Manoj Agrawal banned PUBG and the MOMO challenge. "It has come to our notice from various media that PUBG game, MOMO challenge is leading to a violent attitude among youth. The game is also having an impact on studies as well as behaviour, conduct and language of children and youth… Keeping in mind public safety security and to maintain law and order, I hereby impose a ban on playing PUBG game/MOMO challenge," states the notification.