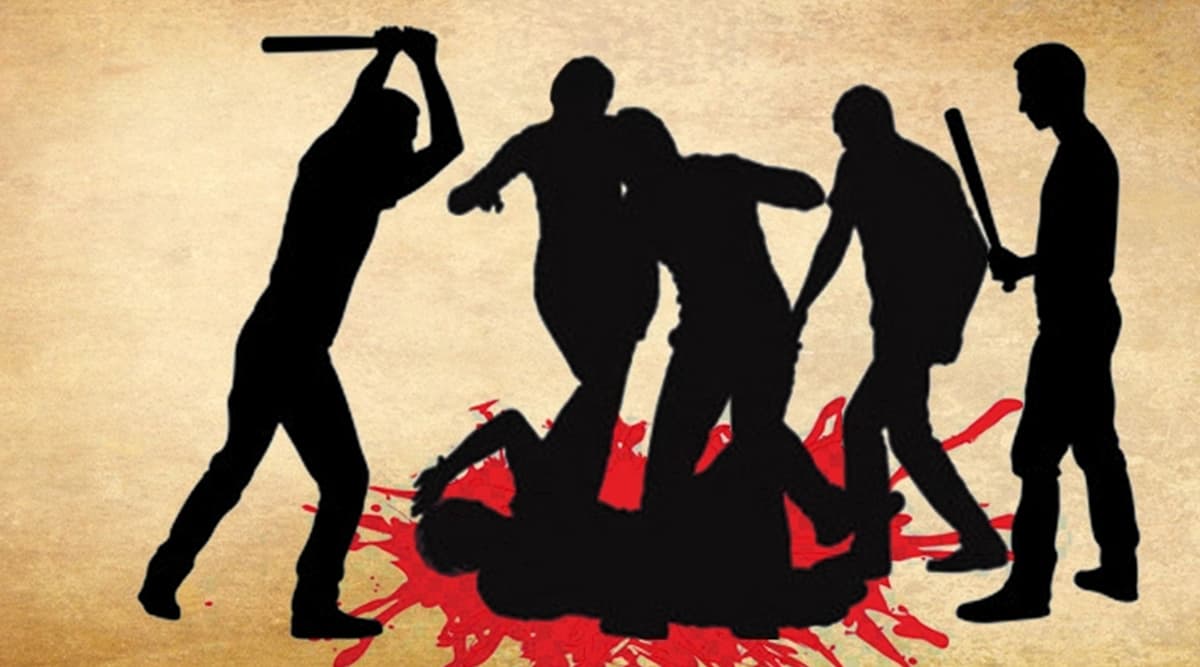 Kolkata, November 22: In a tragic incident, two people in West Bengal were beaten to death by locals over suspicion of cattle theft. According to a tweet by ANI, the crime took place in Coochbehar district on Thursday. As soon as the incident was reported, the police rushed to the spot to take stock of the situation. Several incidences of mob lynching have been reported from across the nation, especially in the northern states.
In October, a similar incident was reported from Bihar where a youth was beaten to death in Mokama for stealing cattle. . According to the police, the incident took place when some youths belonging to Barahpur village entered More village with the intention of stealing cattle.  According to a report by IANS, during the commotion, while the cattle were being untethered, some villagers woke up and started chasing the alleged thieves. Reports inform that the villagers mercilessly beat the suspected thief with sticks
Here's the tweet:
West Bengal: Two people were beaten to death over suspicion of cattle theft in Coochbehar district, yesterday.

— ANI (@ANI) November 22, 2019
In June, two Muslims were beaten to death by villagers in Jharkhand's Godda district after being accused of cattle theft. According to police, Murtaza and his brother Chiraguddin were caught red-handed while stealing buffaloes at Bannkatti village of Godda. Villagers who gathered at the spot, thrashed them brutally and both died on the spot.  However, their father has claimed that they were cattle traders.