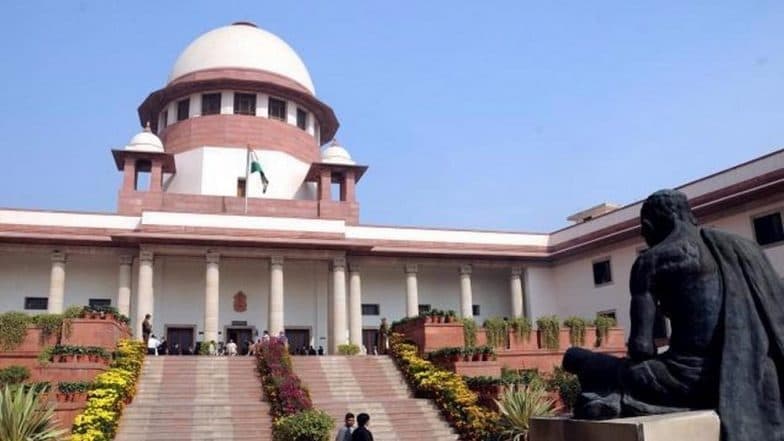 New Delhi, February 14: In a major setback to the Aam Aadmi Party in Delhi, a two-judge bench of the Supreme Court on Thursday held that Lieutenant Governor (L-G) has power over Anti Corruption Bureau. The apex court also upheld the Centre's power over setting up an inquiry commission. The bench, however, delivered a split verdict on the 'Services' issue and referred it to the larger bench.
Justice AK Sikri held that the Anti Corruption Bureau comes under the LG and the Delhi government has no police powers. He also said the Centre has the power to appoint an inquiry commission, adding that the power to appoint public prosecutor lies with the Delhi government. Electricity Board comes under the Delhi government, the top court unanimously held. No Respite For Arvind Kejriwal, AAP Government's File Sent Back Despite Supreme Court Ruling Against L-G.
On 'Services' issue, Justice Sikri held that transfers and posting of officers of and above the rank of Joint Secretary are under the powers of Lieutenant General, while other officers are under the control of the Delhi government. In his dissenting opinion, Justice Ashok Bhushan held that 'Services' were totally outside the purview of the Delhi government. The matter is referred to a larger bench.
A Constitution Bench of the Supreme Court on July 4, 2018, had held that the Lt Governor of Delhi is bound by the aid and advice of the Council of Ministers.