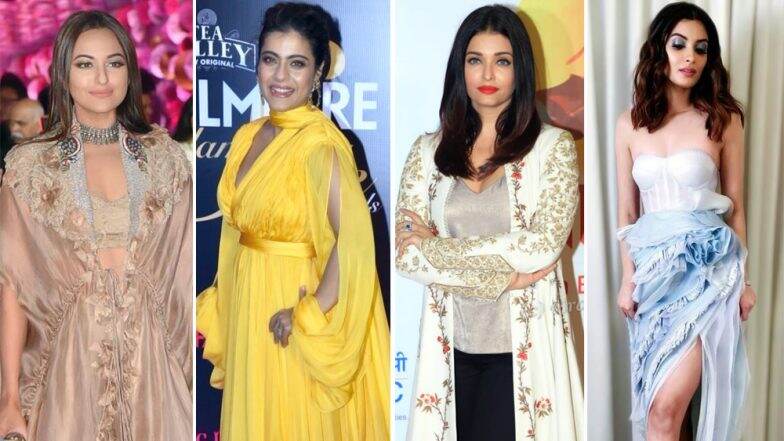 It saddens us to pen some harsh words for otherwise stunners like Aishwarya Rai Bachchan and Sonakshi Sinha. But as a lover of fashion, we can't really be biased, can we? On one hand, there were stunners like Deepika Padukone and Priyanka Chopra who sizzled in her #OOTNs and then there were offenders like Kajol and Diana Penty who need to hire a new stylist ASAP. It's easy to criticise and we understand that but don't blame us for speaking our minds or bashing the ones who don't take fashion seriously. Without wasting any more time, let's quickly go through where they went wrong and how. Sonakshi Sinha Takes Inspiration From Kim Kardashian's Latex Dress, But Does She Nail it Better Than The Reality Star?
Aishwarya Rai Bachchan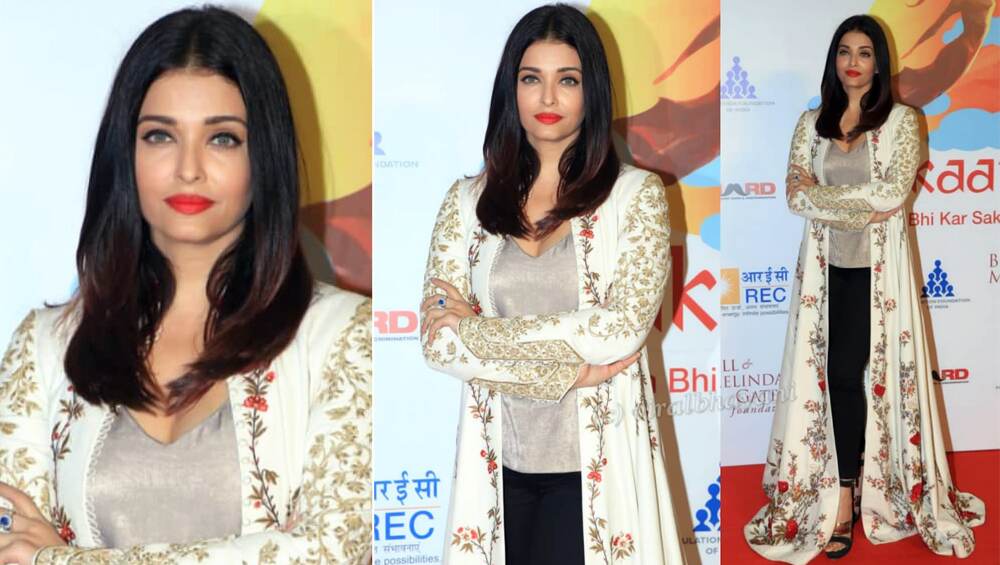 What was Aishwarya Rai Bachchan thinking when she paired a simple grey top with black pants and an elongated floral embroidered jacket. Ask us to describe her outfit and we'd call it a yawn fest. And the lady seriously needs to get over her centre partition. It's becoming a bit boring to look at. Aishwarya Rai Bachchan Looks Hot in a Casual White Tee but It's Her Neon Green Shoes That are Way Hotter! (View Pics)
Kajol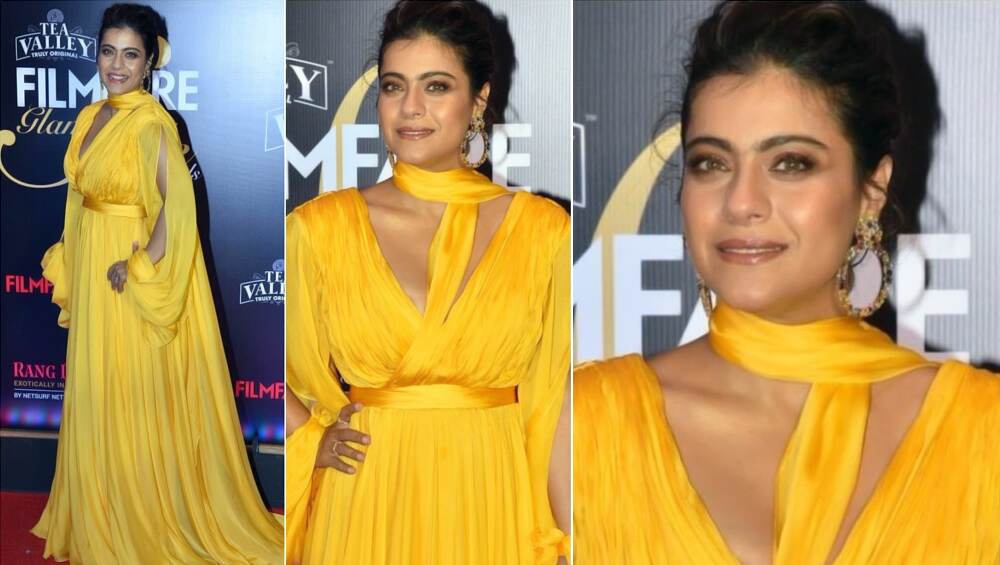 Yellow is not everyone's cup of tea and Kajol clearly didn't nail it right. The Labourjoisie gown that she picked for Filmfare Glamour and Style Awards recently was too harsh for one's eyes and we wonder if it was her personal choice or simply a suggestion by her stylist.
Sonakshi Sinha
This dust brown Anamika Khanna creation looks horrific from any angle and Sonakshi Sinha can certainly do so much better. We hope she gets back to her slaying track as she was doing quite well until recently.
Shriya Som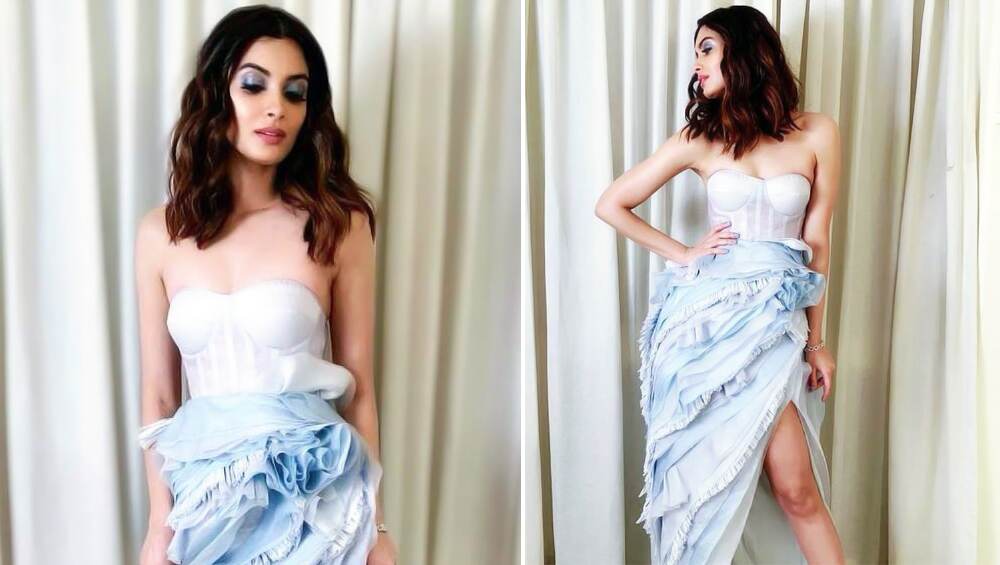 While Shriya Som is a brilliant designer, this design, in particular, didn't wow us but baffled instead. The powder blue corset gown may make Diana Penty look like a princess but the imagination is strictly restricted for her dreams. We believe she could have opted for a better outfit that would have struck the right chords with us.