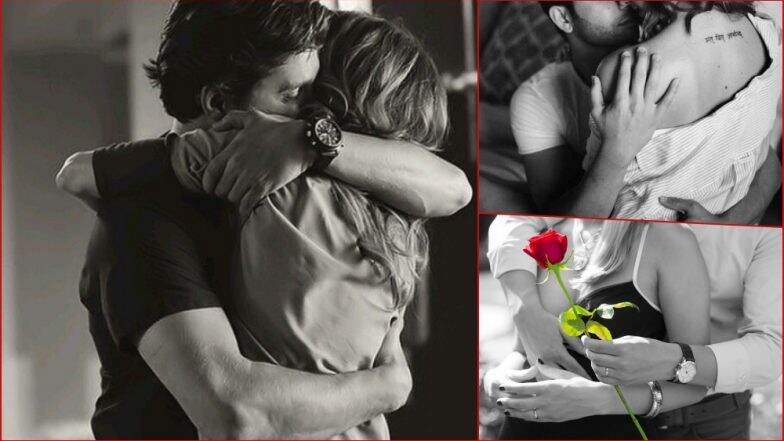 Hug Day 2019 will be celebrated on February 12, Tuesday across the globe. It is an important day in the seven-day long Valentine Week celebrations. Now, as we all know a hug is an act of holding someone tightly in one's arms, typically to express affection. There are so many types of hugs – friendly hugs, group hugs, romantic hugs, intimate hugs, and more. Because it's Valentine Week, we bring you an exciting collection of steamy hot Hug Day images with sexy, flirty yet romantic messages to wish your partner a Happy Hug Day 2019! You got to spice up the occasion, because let's be honest you cannot wish your baby boo with a WhatsApp forward! No, Never. So, here's a list of warm hug quotes, hot hug day image, hot hug day pic, warm hug photo Instagram, hot hug images with quotes, and more. Hug Day 2019 Images & HD Wallpapers for Free Download Online: Wish Happy Hug Day With Romantic GIF Greetings & WhatsApp Sticker Messages During Valentine Week.
With two days to go for Valentine's Day 2019, things are getting hotter and naughtier between couples. And why should it not? After all, it is the festival of love. The seven-day long celebrations have included things and expressions that symbolise love. Valentine Week began on February 11 with Rose Day, dedicated in honour of the ultimate symbol of love – rose. It was followed by Propose Day, Chocolate Day, Teddy Day, Promise Day and now Hug Day. The sixth day brings the lovers closer, quite literally. Happy Hug Day 2019 Wishes: WhatsApp Stickers, SMS, GIF Image Messages, Romantic Greetings to Send This Valentine Week.
As we mentioned earlier, hugs are of different types. They tell a lot about a relationship. If your partner is squeezing you tightly in his/her arms, typically to express affection, that reflects how serious they are about you. They cannot imagine their lives without you, and it is not acceptable for them to let go of you. Another example of intimate hug is the one from behind. If he/she hugs you from behind, it conveys they love you, want to protect you and importantly, want to make you feel loved. Hug Day 2019 Date in Valentine Week: Significance of This Romantic Day That Brings Lovers Closer!
There are so many super romantic ways to hug. The cliché yet classic one in which your man pulls you towards him, has his arms wrapped all around you! That's so romantic. And then there are your naughty hugs. Where he will begin with taking you in his arms and then his hands travel down your back…hmm, he cannot wait to have some kinky bedroom action. Now, before celebrating Hug Day 2019 in person, you got to let your man or woman what's on your mind.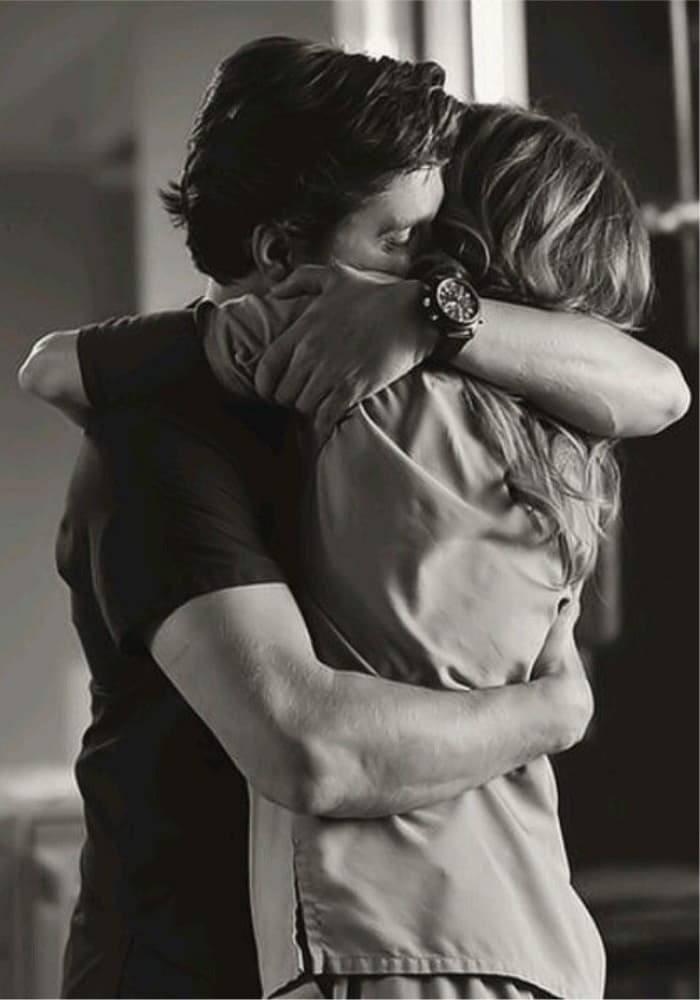 Romantic Hug Quotes: "I wished she'd never stop squeezing me. I wished I could spend the rest of my life as a child, being slightly crushed by someone who loved me." ― Gail Carson Levine, Ella Enchanted.
Romantic Hug Quotes: I love your hugs so much that I hug you in my dreams. - Anonymous.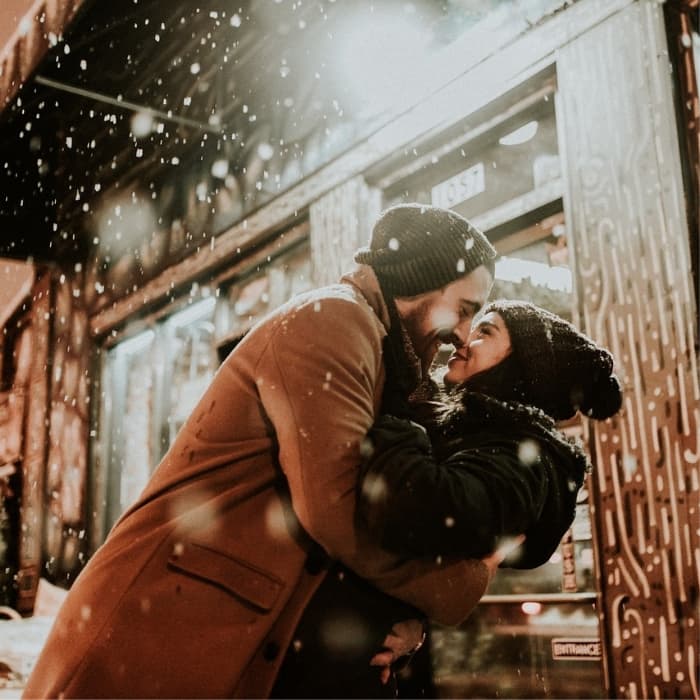 Romantic Hug Quotes: If a hug represented how much I loved you, I would hold in my arms forever. - Anonymous.
Romantic Hug Quotes: "Hold him tight, take away all his pain, diffuse them inside your body by osmosis, beg him to squeeze you hard, pray God not to let the moment end. and Prolong it till eternity." ― Mariyam Hasnain, The Wedding Singer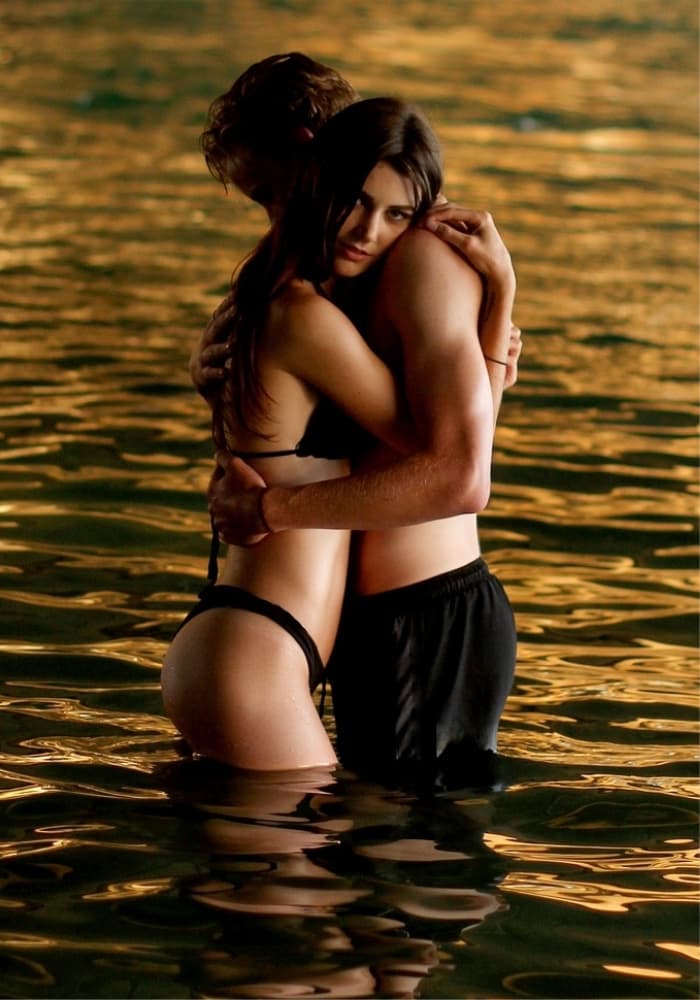 Romantic Hug Quotes: My favourite place is inside your hug. - Anonymous.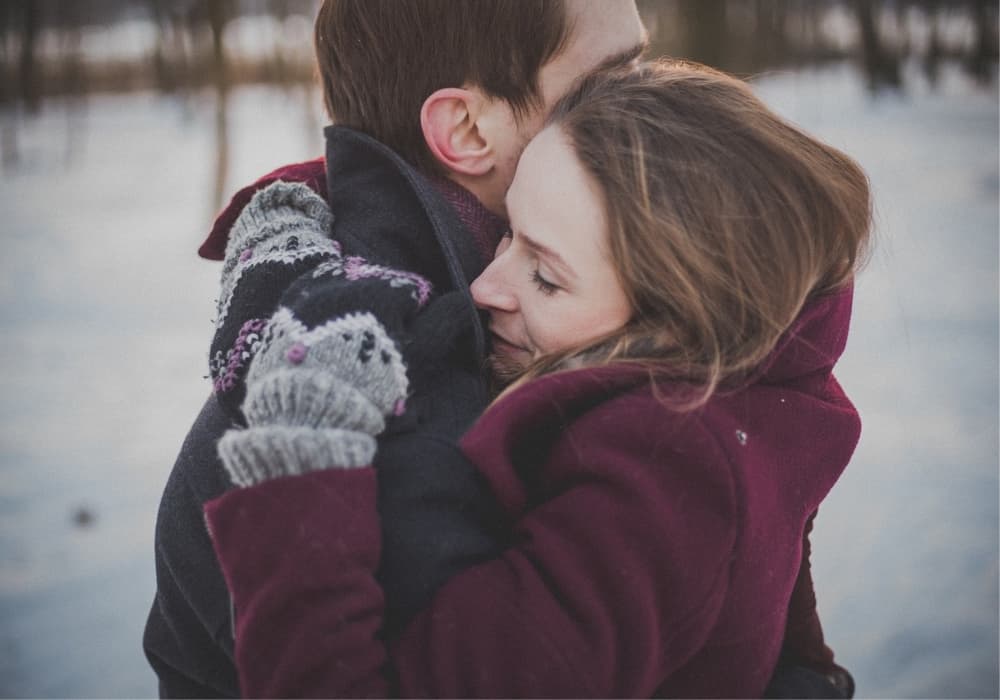 Romantic Hug Quotes: I just hugged you in my thoughts... hope you felt the squeeze! - Anonymous.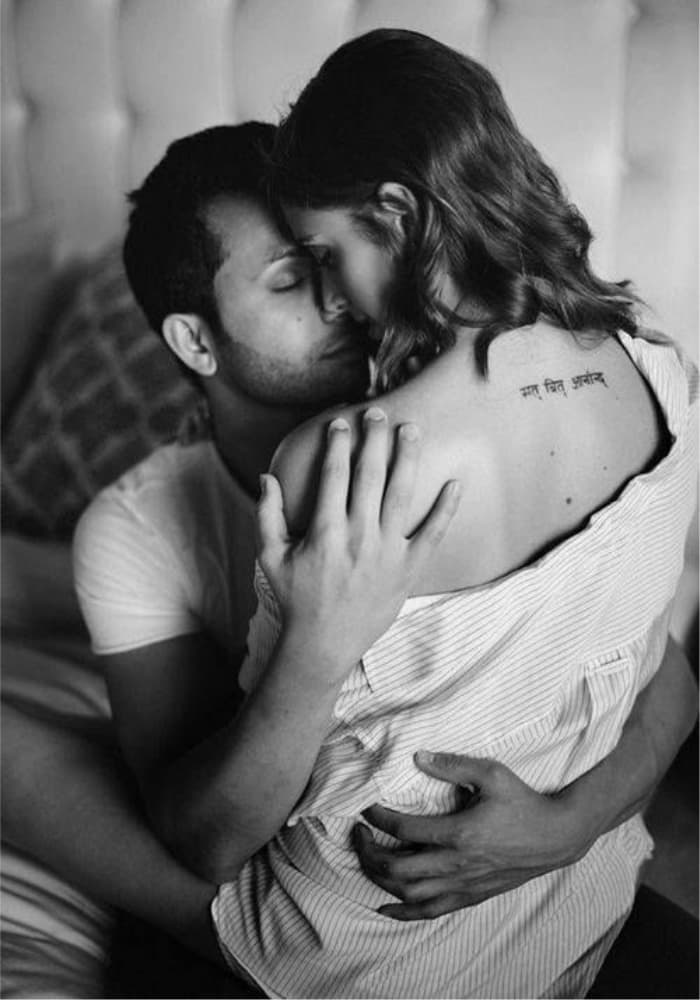 Romantic Hug Quotes: The best hug is the one that comes with a solid ass grab! - Anonymous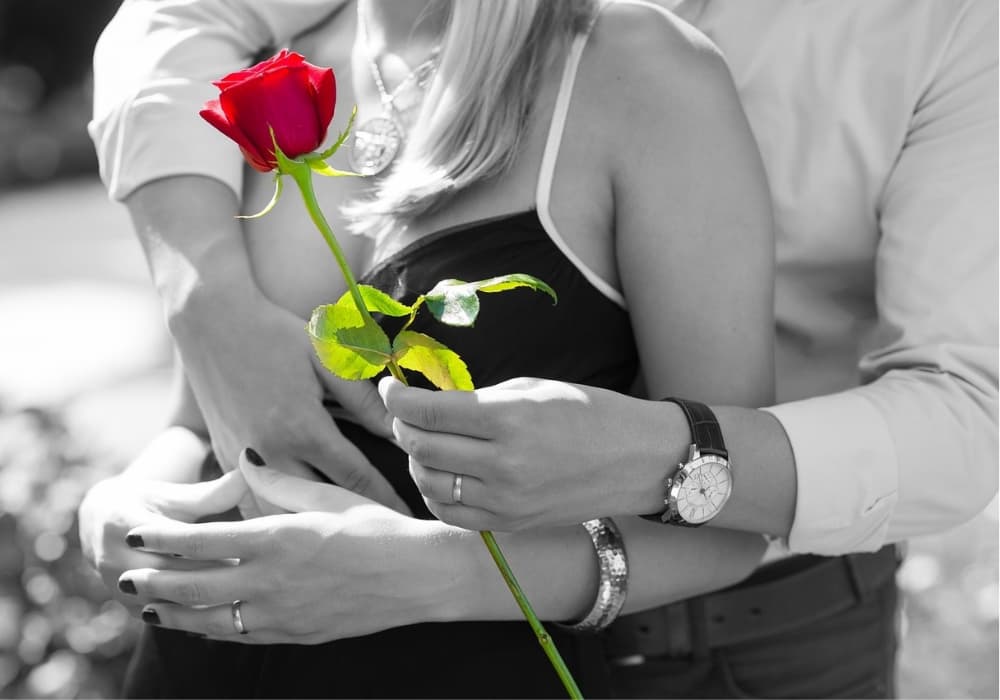 So, that was fun right. Time to fuel the spark in your relationship, and there is no better than a Hug Day in Valentine Week. Because next up is Kiss Day, and oh boy/oh girl, you do not want to mess up. We have also shared several collections of Hug Day wishes and Hug Day greetings, just in case you feel that will work better in your relationship. We just want to see couples happy, very happy this Valentine Week. Wish you a very Happy Hug Day 2019.