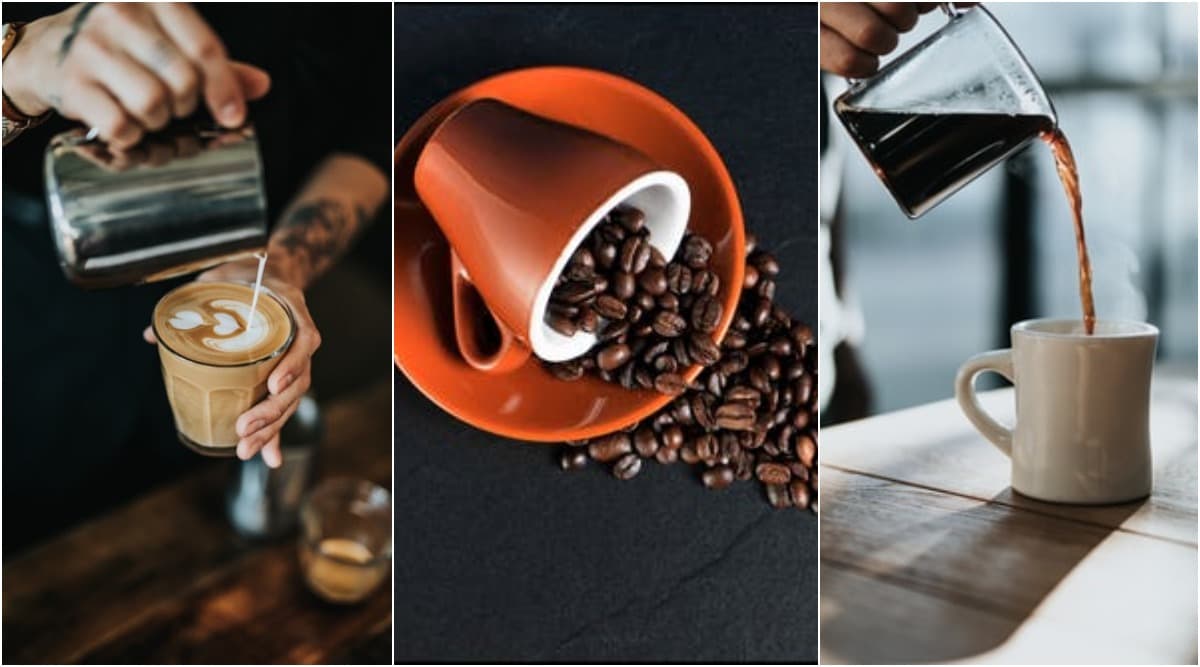 International Coffee Day is observed on October 1 every year to celebrate the beverage. The day was first launched in Milan on October 1, 2015, as agreed by the International Coffee Organisation. The day also promotes fair trade coffee to raise awareness about the terrible condition of coffee growers across countries. On this day, coffee shops around the world offer deals and discounts on varieties of beverage. Coffee is one of the most loved beverages across the world and hence the day is observed across countries. Drinking More Than Six Cups of Coffee May Help To Reduce Risk of Gallstones.
The coffee day was launched as a part of Expo 2019 in Milan. While International Coffee Day is observed on October 1, different countries observe it on various days around the year. On International Coffee Day 2019, various events and workshops are held promoting the day. There are around 25 million coffee farms in 50 countries with 40 percent of it being grown in Brazil. Is It Healthy to Drink Coffee? Some Reasons to Chug Our Favourite Beverage.
Watch Coffee Day 2019 Anthem:
Around three billion cups of coffee are consumed every day. However, coffee prices that producers receive are more than 30 per cent below the average of the last ten years. To bring attention to the crisis, internationalcoffeeday.org  is urging coffee lovers to sign a #coffeepledge that calls for a good wage for coffee farmers.
The International Coffee Organisation (ICO) is the main intergovernmental organisation for coffee that brings together various exports and imports of the beverage together. The organisation tries to tackle the challenges facing the world coffee sector through international cooperation. Its member governments represent 98 percent of world coffee production and 67 percent of world consumption. We wish everyone Happy International Coffee Day!