International Day of Education, an annual observance held on January 24 is dedicated to education. The day was adopted as a resolution by the United Nations General Assembly, who on December 3, 2018, proclaimed January 24 as International Day of Education. It is observed in the celebration of the role of education for bringing global peace and sustainable development. Education opens up the mind and is credited for so many improvements and developments. To mark the significant occasion, here we have compiled the best International Day of Education 2020 quotes and images. These are the best sayings by influential figures to uphold the significance of learning. International Day of Education 2020: Date, Theme, History And Significance of the Observance That Promotes The Role of Education. 
Education is the most powerful things. A country whose education rate is higher, has massively seen development. The more we learn, we are able to find the meaning behind everything, which in turn improve lives in a significant way. It is education which makes it possible for people to stand out as equal with all other persons from different walks of life. In respect to the most powerful weapon, let us celebrate the International Day of Education 2020 with some amazing quotes and images, by influential figures across the world.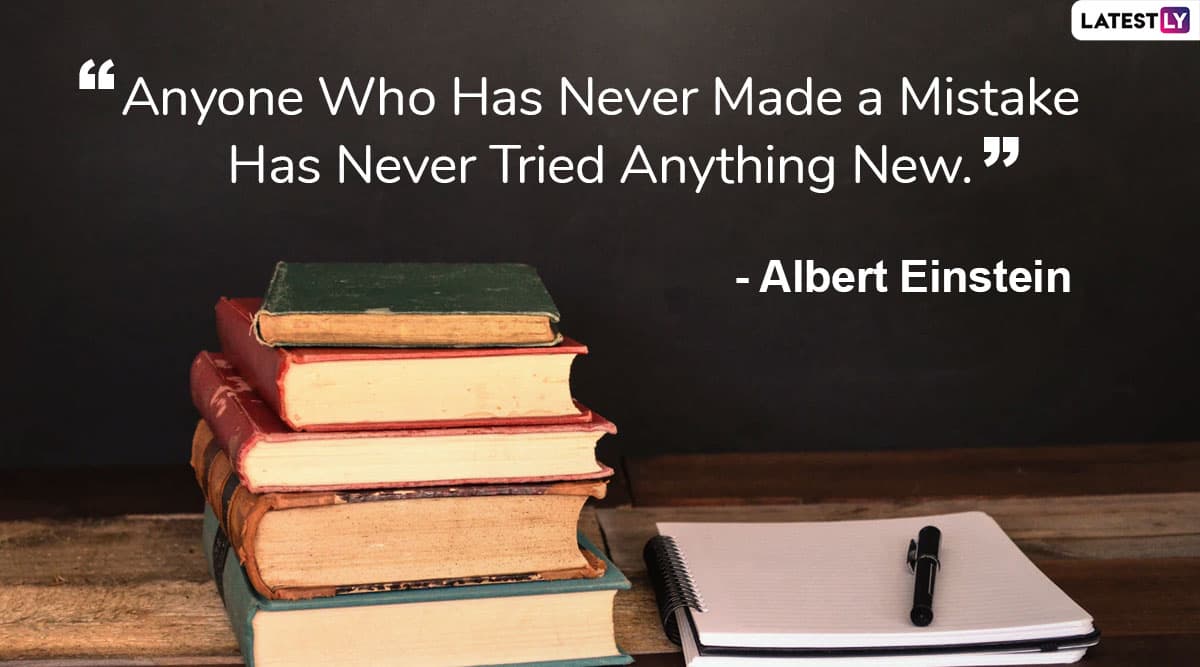 "Anyone Who Has Never Made a Mistake Has Never Tried Anything New." Albert Einstein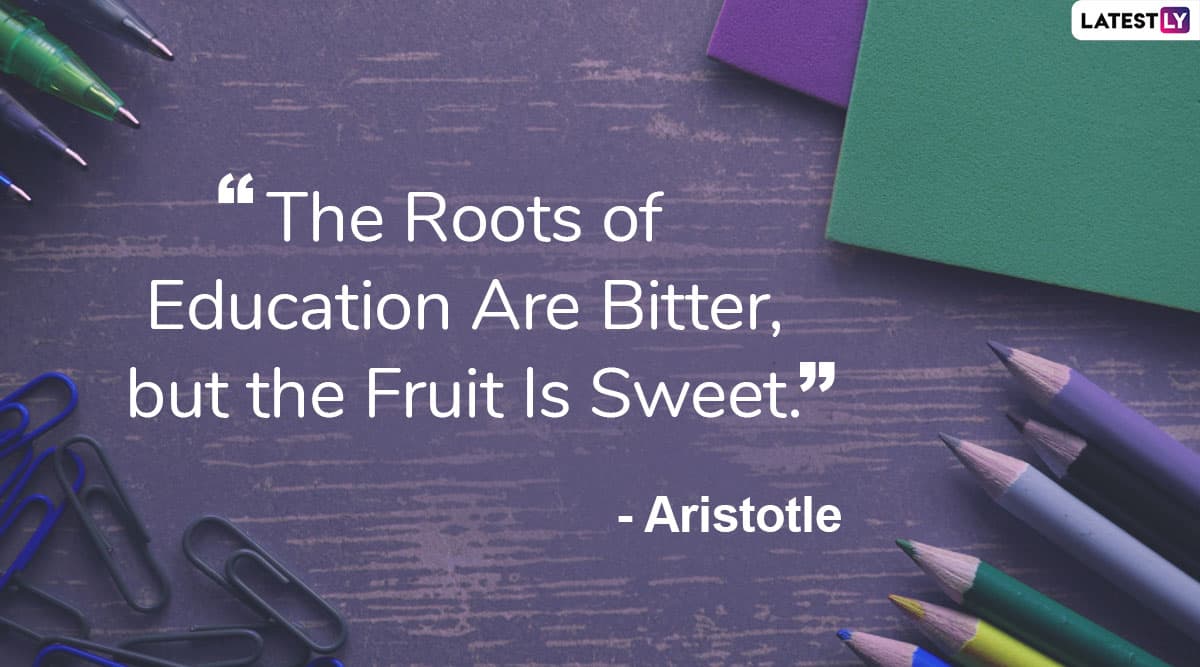 "The Roots of Education Are Bitter, but the Fruit Is Sweet." Aristotle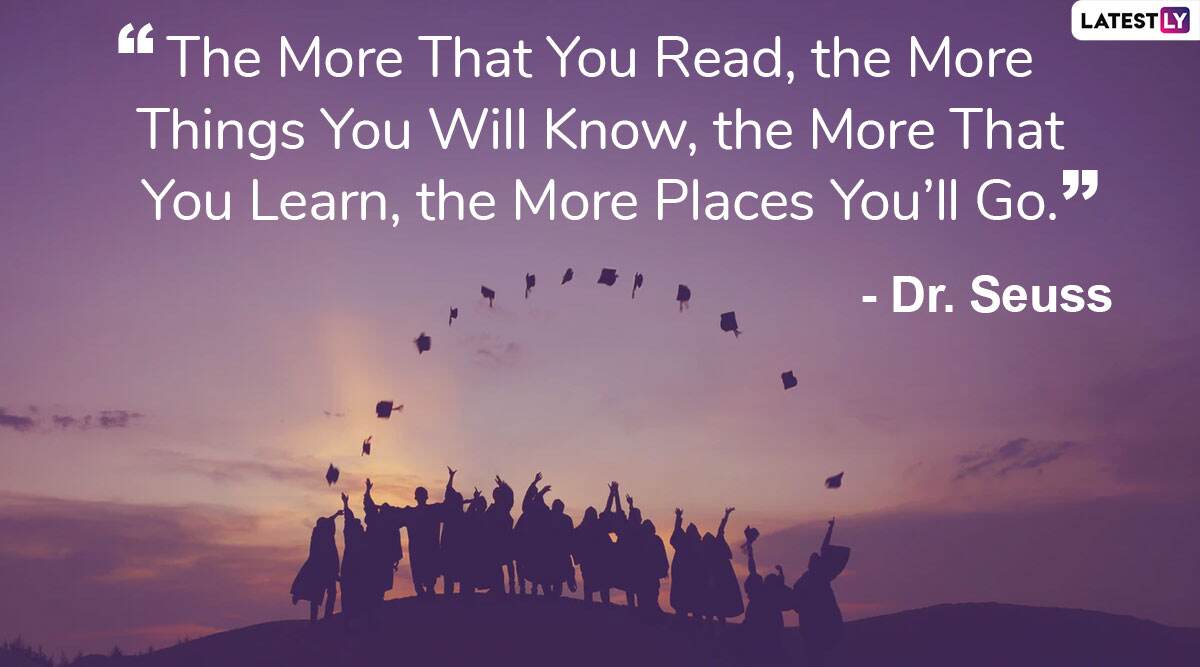 "The More That You Read, the More Things You Will Know, the More That You Learn, the More Places You'll Go." Dr. Seuss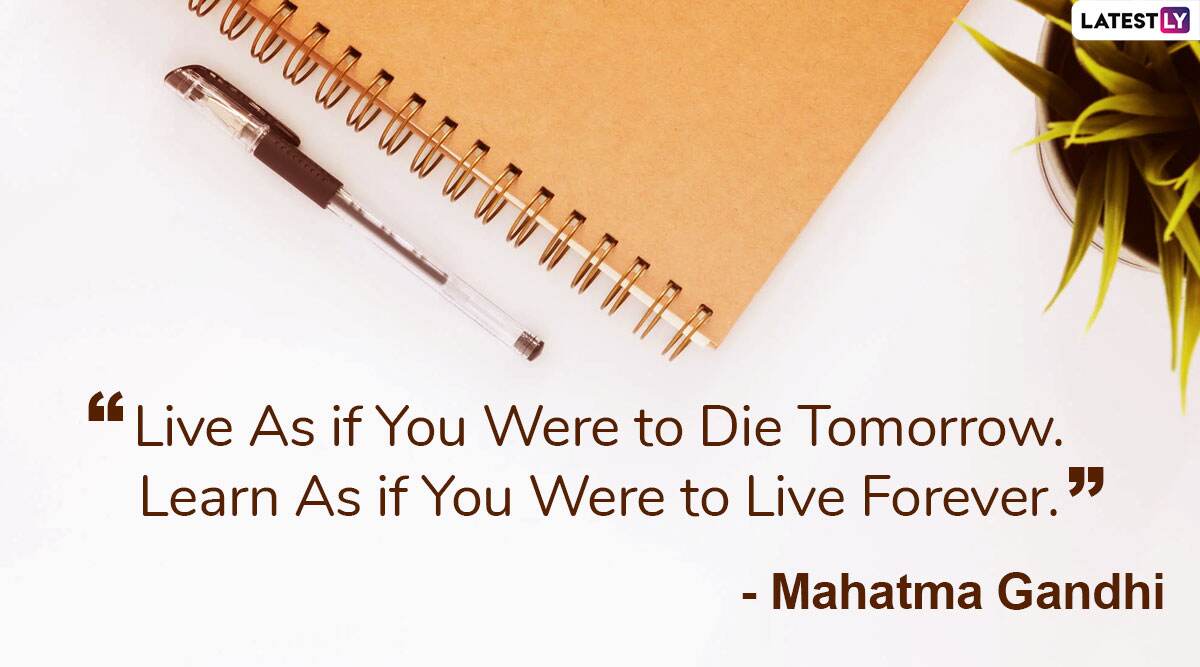 "Live As if You Were to Die Tomorrow. Learn As if You Were to Live Forever." Mahatma Gandhi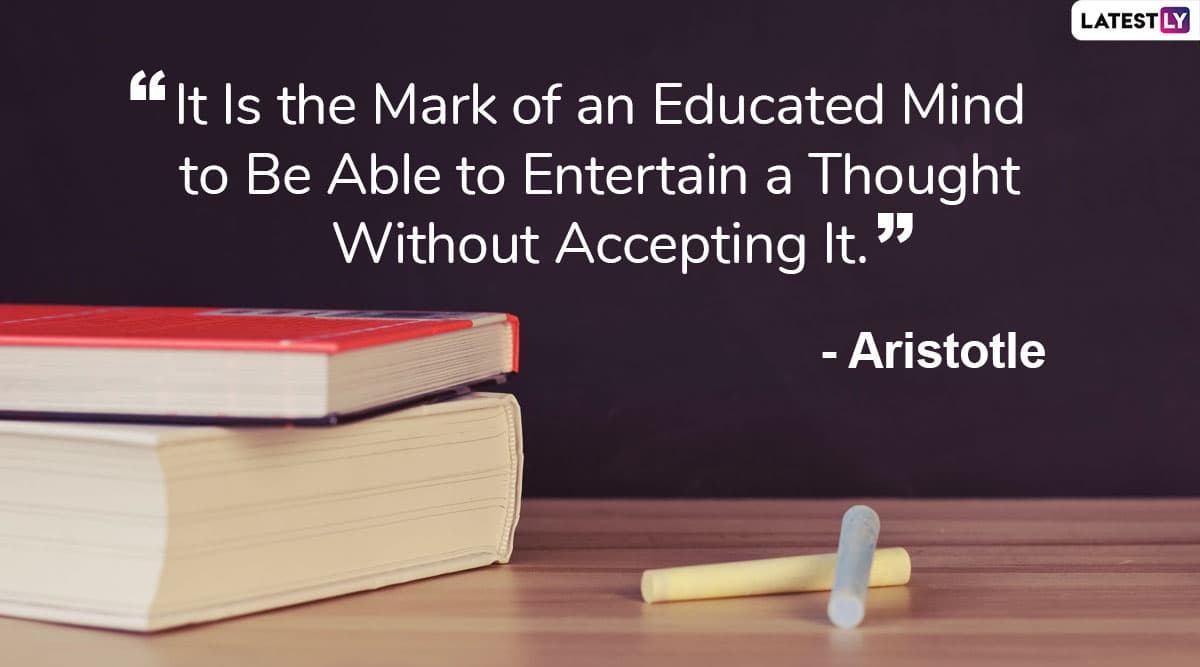 "It Is the Mark of an Educated Mind to Be Able to Entertain a Thought Without Accepting It." Aristotle
Without inclusive and quality education, countries will not succeed in achieving gender equality, break the cycle of poverty and ensure equal opportunities for all. On the International Day of Education 2020, let us strive to make education, accessible to everyone residing in corners across the world and advocate the right to education.
(The above story first appeared on LatestLY on Jan 25, 2020 06:40 AM IST. For more news and updates on politics, world, sports, entertainment and lifestyle, log on to our website latestly.com).