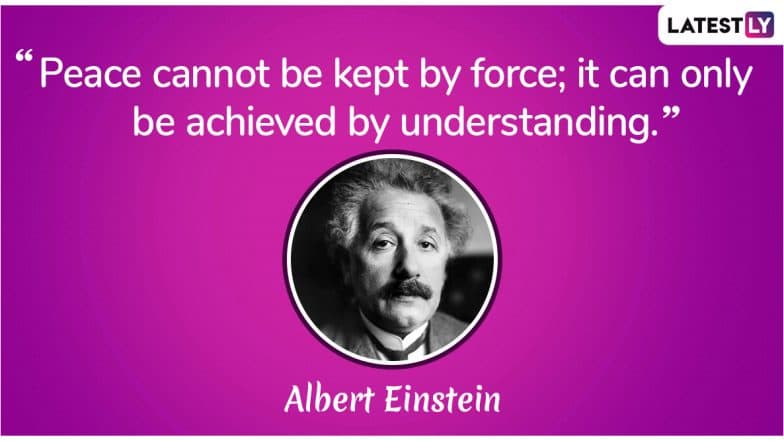 Mumbai, September 21: The International Day of Peace is celebrated every year on September 21. The day is aimed at strengthening the "ideals of peace among all nations and peoples". The aim of the day is to promote world peace and the need to eradicate war and violence. The day was first observed in 1981 and continues to be a day for world peace. The theme for International Day of Peace 2019 is Climate Action For Peace. It is also a day to recall some memorable quotes on peace.
In 2015, the United Nations Member States adopted the 17 Sustainable Development Goals because it would not be possible to build a peaceful world if economic and social development for all people and their rights weren't protected.
Read Quotes on Peace Below
1. Buddha on Peace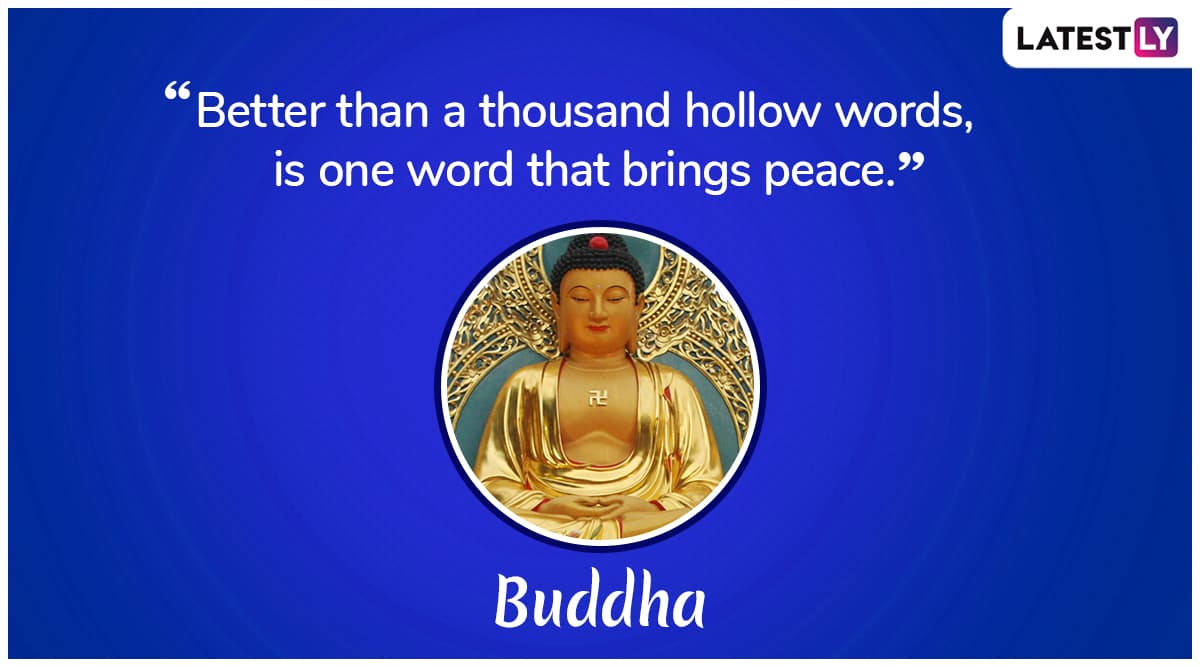 2. Ralph Waldo Emerson on Peace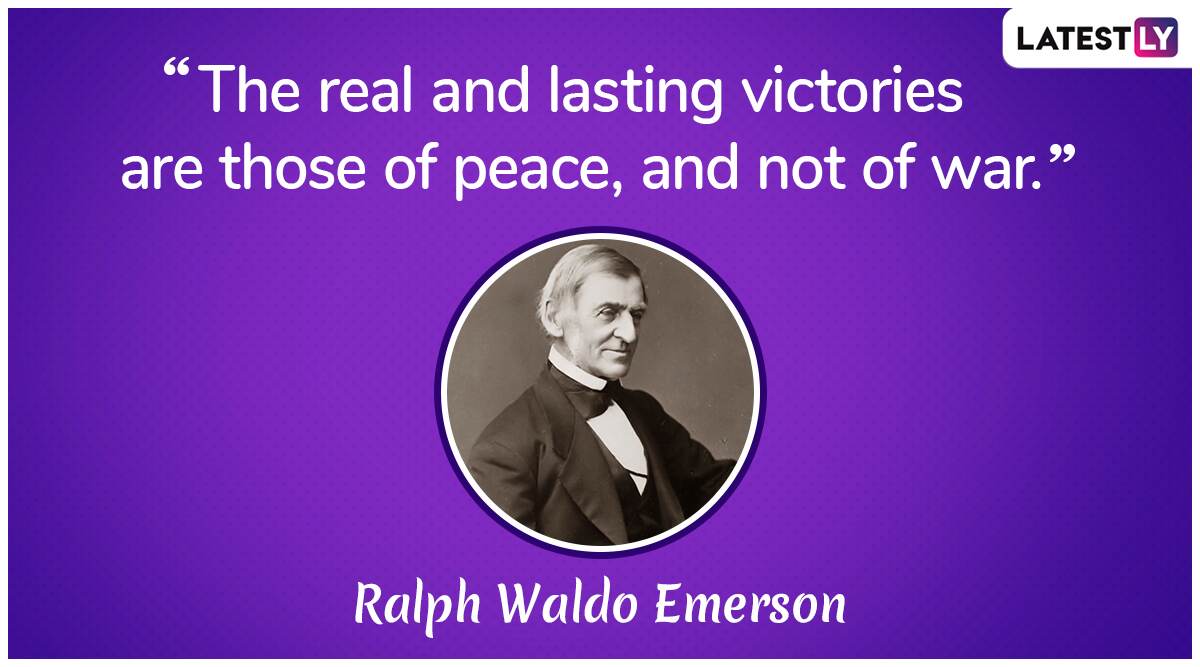 3. Albert Einstein on Peace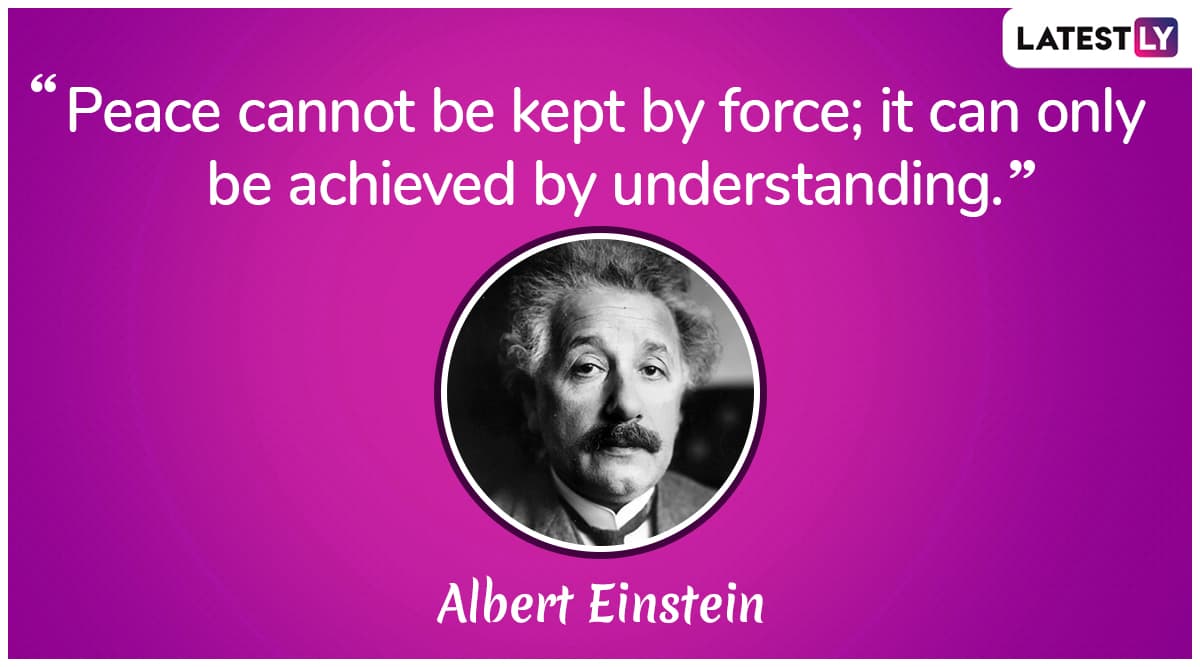 4. Desmond Tutu on Peace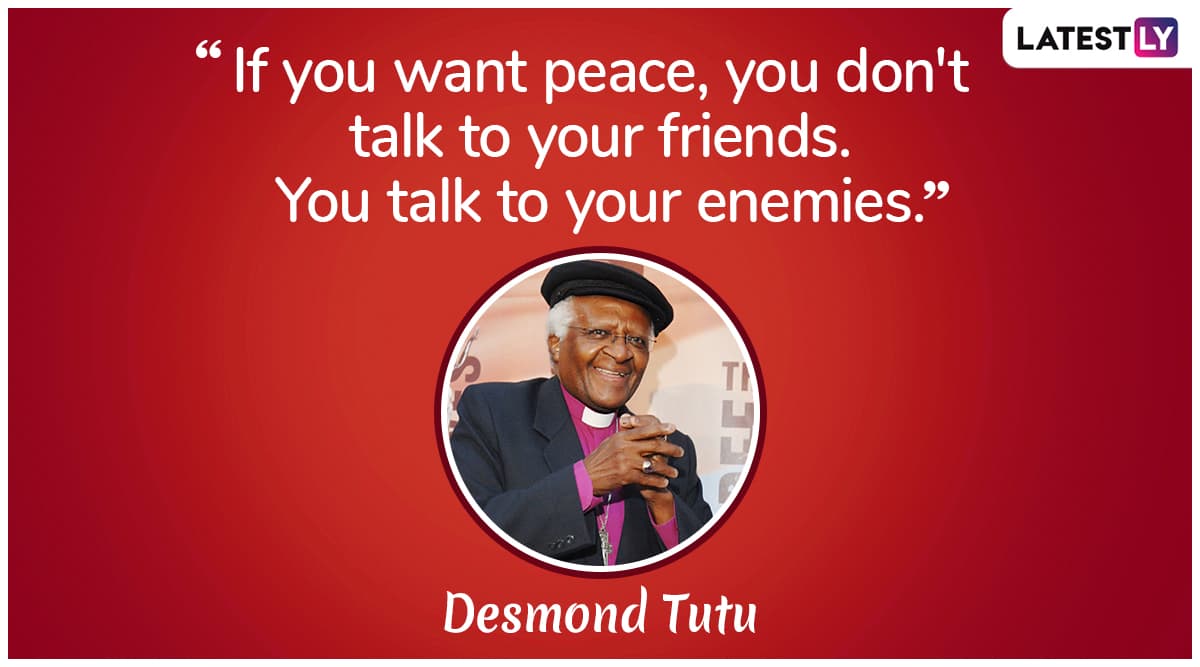 5. Ronald Reagan on Peace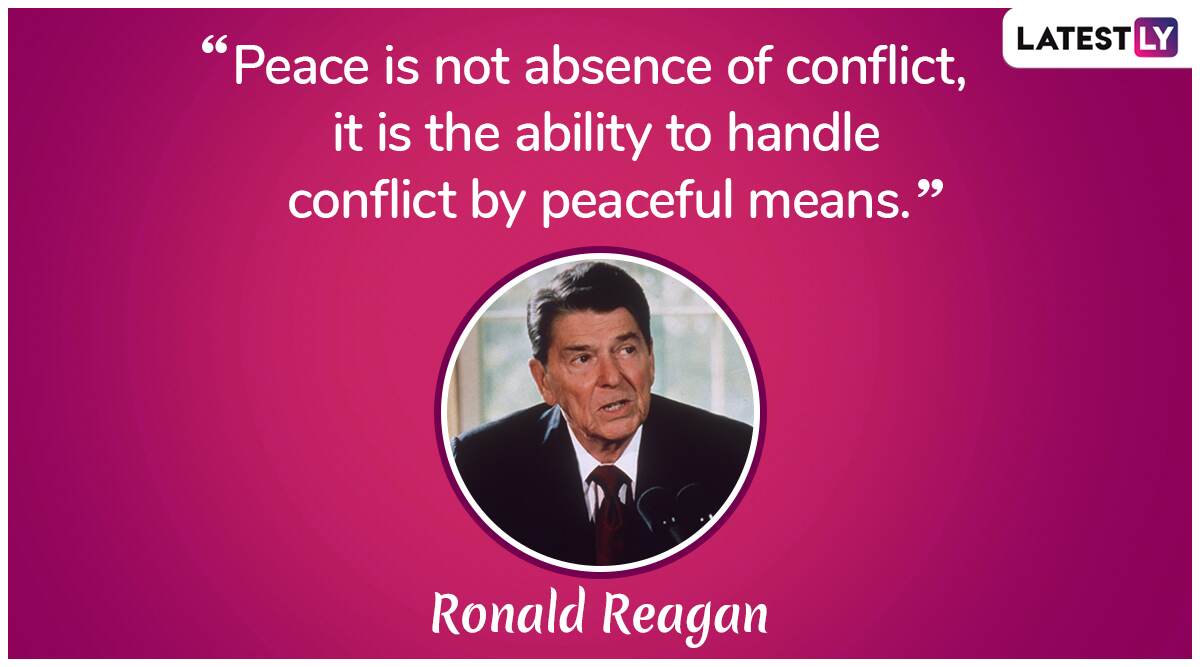 Talking about The International Day of Peace, UN Secretary-General António Guterres said, "Today peace faces a new danger: the climate emergency, which threatens our security, our livelihoods and our lives. That is why it is the focus of this year's International Day of Peace. And it's why I am convening a Climate Action Summit."
Over the years, poets and writers across the world have advocated the importance of peace and illustrated the value of peace in their works. Peace is not an option for the world to prosper, but it is indeed a neccessity for human civilisation to grow and prosper. Happy International Day of Peace.