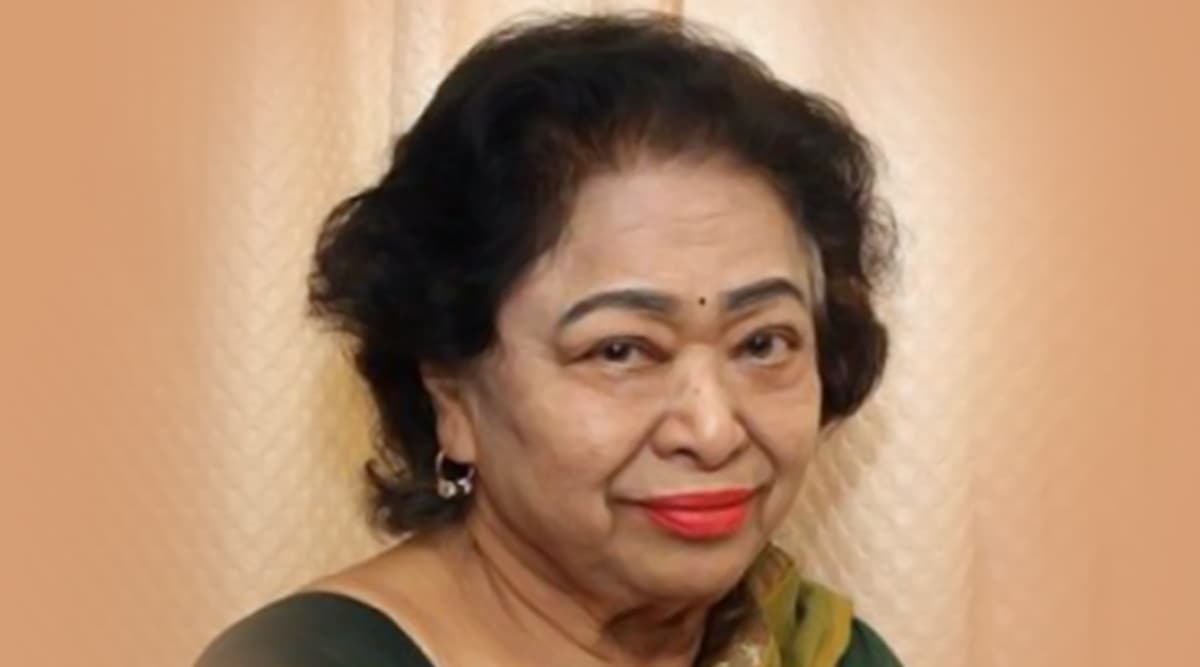 Shakuntala Devi, popularly known as the human computer, was an Indian writer who wrote about mathematics, astrology and puzzles. She was famous for her ability to make complex mental calculations. Born on November 4, 1929, in Bangalore, she demonstrated the multiplication of two thirteen-digit numbers 7,686,369,774,870 x 2,465,099,745,779- picked random by London's Computer Department of Imperial College on July 18, 1980 in just 28 seconds.
She even made it to the Guinness Book of World Records for her ability to memorise numbers. Her skills were first noticed by her father when Shakuntala Devi was playing cards with him. She won the game by just memorising the cards at the age of three.
Inspirational Quotes by Shakuntala Devi
Without mathematics, there's nothing you can do. Everything around you is mathematics. Everything around you is numbers.
I relax completely when I'm at rest. I don't think of numbers; I don't think of work.
Education is not just about going to school and getting a degree. It's about widening your knowledge and absorbing the truth about life.
I don't even possess a car. I ride in auto-rickshaws because I like to be a part of the masses. I don't want to single myself out as someone up and above.
It is important to approach Maths only in a spirit of curiosity and discovery.
As for numbers, they hate nobody and nobody can afford to hate them.
Numbers have life; they're not just symbols on paper.
Shakuntala Devi also wrote books on mathematics, numbers and homosexuality. Book of numbers, Astrology for You, In the Wonderland of Numbers, Figuring: The Joy of Numbers, Super Memory: It Can be Yours, More Puzzles to Puzzle You, Mathability: Awaken the Math Genius in your Child and The World of Homosexuals are some of her works. The great soul died on April 21, 2013, in Bangalore after being hospitalised for several days.