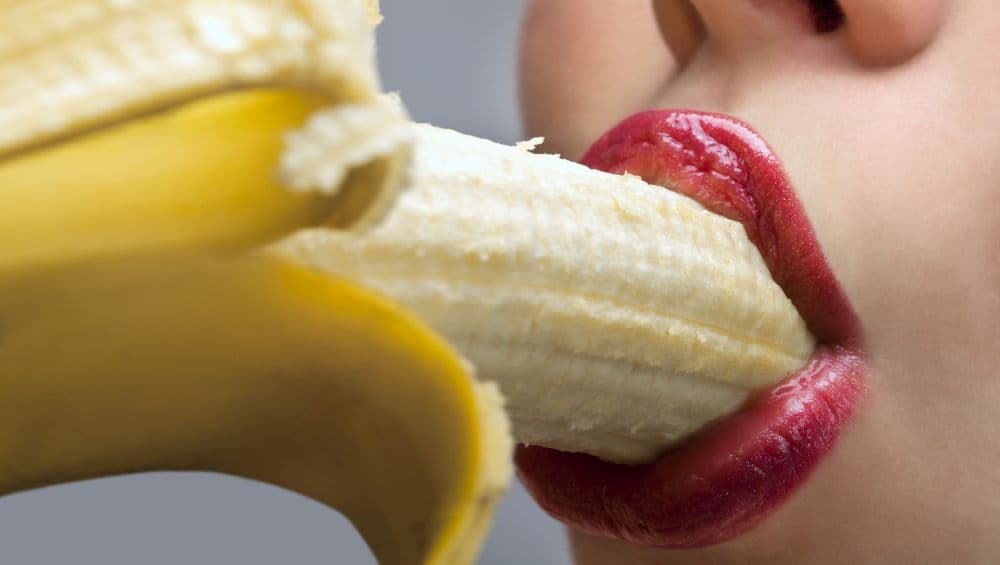 Are you having sex for the first time? For those who have been utterly clueless about how penetrative sex feels, don't worry. It still isn't too late. Before the big night approaches, you can always use fruits and vegetables to try out within bed just to know how it feels to have a sexual experience that involves penetration. Take a look at the list of fruits and vegetables that you can try within the bed. Electric Toothbrush as Sex Toy? Crazy Household Things People Have Used As Vibrators for Masturbation. 
Cucumber and Carrot for Penetrative Sex
The most commonly used vegetable to experience what sex feels like are carrots and cucumbers. While it can be extremely easy to insert them in your vaginal hole, it has to be done with extreme precaution and care. Make sure you're lubricated enough for the vegetable to be able to easily slide inside your hole.
Orange for Licking The Vagina
Ever wondered what could make your girl go crazy in bed? Well, just like men enjoy blowjobs, women love it when men can go down on them too. However, not everyone knows to lick and suck a woman's vagina in a way that she's turned on. To practice how to lick a woman's vagina, an orange can come in handy. The citric fruit is shaped exactly like the lips of the vagina that will give you the feel of licking an actual one. So go ahead, and do your best!
Bananas for Blowjobs
If you are a woman who wants to excel at giving blowjobs, banana is the fruit for you! A banana is often used as a reference for a penis because it is shaped like one. Peel a banana, take it in your mouth, and don't bite it. Push it in and out- lip, suck and repeat! And that's how you become a pro at giving great blowjobs!
(This Article Is Only for Informative Purpose and Shouldn't Be Substituted for Professional Advice. Moreover, Laws Regarding the Subject Discussed Above May Vary According to Regions)