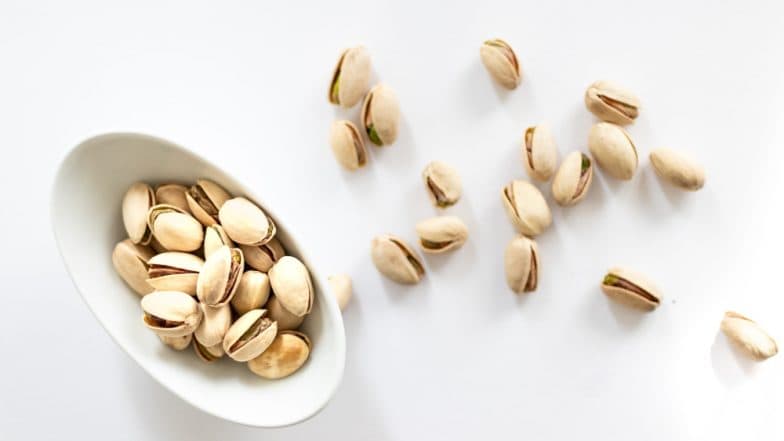 We all love eating cashews, almonds, macadamia nuts, pistachios and hazelnuts. And why shouldn't we? Nuts are immensely delicious and highly nutritious. Despite their many benefits, many of us stay off nuts because of the fear of gaining weight. Do nuts really cause weight gain and make us fat? If you love eating them and want all your doubts cleared, keep reading. From almonds to peanuts, we've broken down the health benefits and calorific value of each type.
Let's get one thing out of the way. First of all,  eating nuts doesn't increase your weight provided you consume it in limited quantity. Everything becomes unhealthy when taken in an excessive amount, therefore it is necessary to track your calorie intake. One should know about their body requirements and its needs; this is one of the main aspects of health regime. Foods to Eat After a Workout: How A Protein-Rich Meal Can Help You Build Muscles.
Do Nuts Cause Weight Gain?
According to the Australian Dietary Guidelines, we should be at least eating 30 gm of nuts , and it will not increase your weight. Nuts do include good fats, and our body does not absorb all of it. However, our body does absorb the nutrients from them. Nuts mostly contain monounsaturated and polyunsaturated fats, which are good for you. Eating these type of fats instead of saturated one helps in reducing the bad LDL cholesterol.
Different types of Nuts and their Benefits:
1. Almonds: Regular consumption of almonds helps in reducing the risk associated with diabetes and heart disease. It reduces cholesterol and lowers blood pressure in the people who fall under the overweight or obese category. Diabetics are recommended to eat one ounce(28 gm) of almonds along with their meal as it helps in lowering blood sugar levels, which usually happens after a meal. As per the United States Department of Agriculture(USDA) one ounce of almonds contain 6 gm protein, 14.16 gm fat and 6.11 gm carbohydrates.
2. Pistachios: This nut is high in fibre. Eating 2-3 ounces of pistachios(56-84 gm) helps in increasing the good HDL cholesterol. It is also said to reduce the risk associated with heart disease. One ounce of pistachios contains 5.72 gm of protein, 12.85 gm fat and 7.7 gm carbohydrates.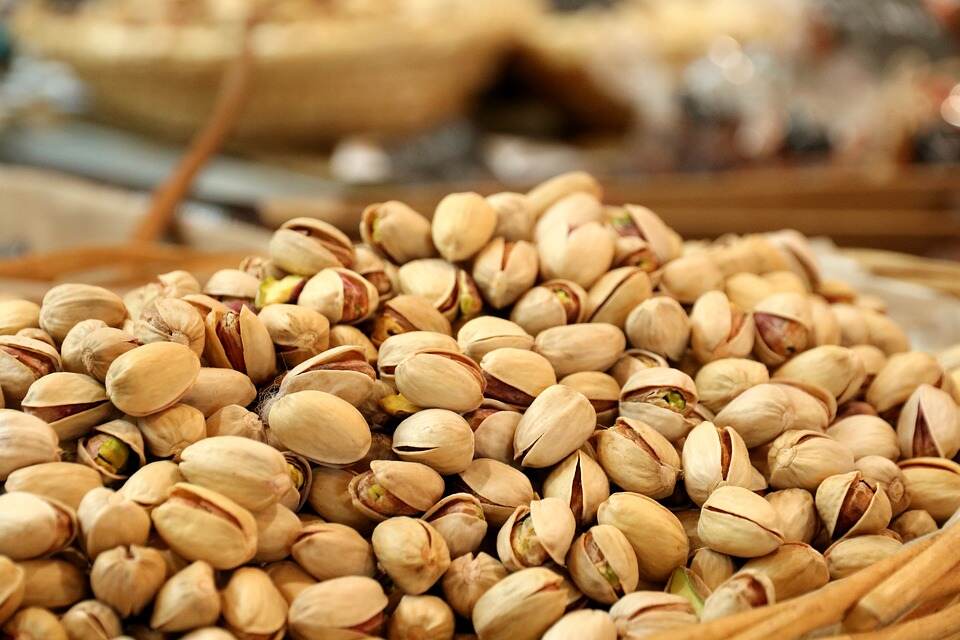 3. Walnuts: These are a rich source of omega 3 fatty acid alpha-linolenic acid (ALA). Walnuts are also known for reducing cholesterol, and it also helps in reducing inflammation. USDA says that 28 gm of walnuts include 2.32 gm protein, 10 gm fat and 13.33 gm carbohydrates.
4. Cashews: They are known to improve blood lipid levels and reduce blood pressure. They are part of the tree nut family having a good nutrient profile. Cashew of around 30 gm contains 3 gm protein, 8.21 gm fat and 17.92 gm carbohydrates.
5. Hazelnuts: They improve blood vessel functions, and like other nuts, they also help in reducing bad cholesterol along with triglycerides. One ounce of hazelnuts consists of 4 gm protein and 12 gm of fat and carbohydrates.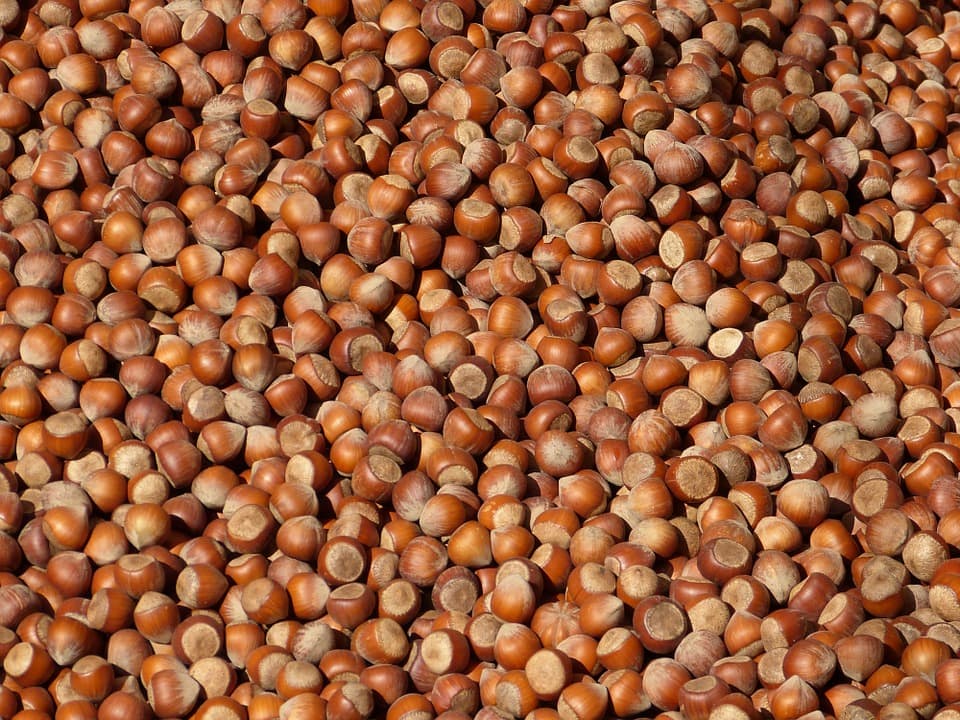 6. Peanuts: Peanuts belong to the legume family, and they are one of the favourite snacks. They have the same benefits as other tree nuts. Just 30 gm of peanuts include 6 gm proteins, 13 gm fats and 7 gm carbohydrates.
Nuts can be healthy snacks when had in moderation. It's recommended that you munch a few of them during your working hours when you are working on your desk, this will keep you full and will prevent you from gaining weight.
*All nutritional value has been calculated as per USDA
(This article is written for an informative purpose and should not be substituted for medical advice. Kindly consult your doctor before trying any tips.)