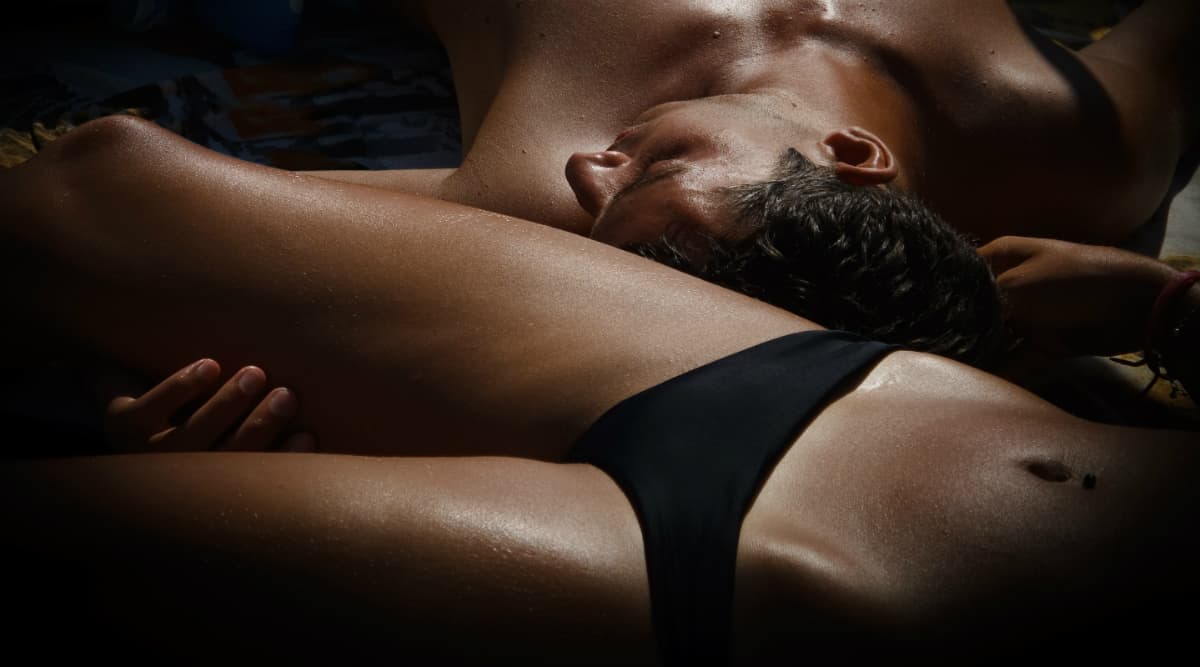 How to get pregnant faster? One question, women attempting to conceive have in their heads. While trying to get pregnant, a variety of factors need to take into consideration. It is not just about having sex and getting over with it, but how you have your intercourse, the ejaculation, things to after and before sex, the ovulation period various other things that impact the chances of you getting pregnant. Many women who find it difficult to conceive, wonder about different aspects of sex like, like whether or not woman's orgasm play an important role or if specific sex position for pregnancy makes a difference. How to Get Pregnant? 5 ideal sex positions to conceive faster.
Being able to conceive really varies from woman to woman because each female's body is different. However, there are a few you things every woman can do during or after sex to increase the chances of pregnancy. Is Your Body Ready For Pregnancy? Here's How to Create a Nourishing Environment for Your Baby in the Womb.
Stay in Bed After Intercourse
It is important for you to relax after having intercourse and not jump off the bed immediately or start doing chores. Lie in bed and do not stress. Not that lying down will do some magic and suddenly you'll start to conceive but it said that it helps the sperm flow. It is advised to lie down for 10 to 15 minutes after intercourse. Pregnancy Side Effects: Unfortunate Things That Happen When You Are Pregnant!
Don't Wash Your Vagina
Do not immediately begin to wash your vagina after having intercourse. Just settle down and relax. You can even take a nice nap if you want. How to Wear a Condom – Why It's Important to Pinch Your Condom Before Wearing It (Watch Video)
Raising Your Legs in The Air After sex
While it is not proven or doesn't certainly make you pregnant but it does increase your chance and is better than you NOT relaxing after having sex.
Make Sure You Are Ovulating
While this is not exactly something you should do after or during sex, but it is the most important thing when you are trying to get pregnant. You must understand ovulation first and then figure out what your ovulation period is. You ovulate when the mature egg is released from the ovaries and if you don't have a 28-day cycle, ovulation usually happens four days before or after the midpoint of your cycle.
Don't Pee After Sex
Avoid peeing after sex. Although, from where you pee aka the opening of the urethra is different from the vaginal opening, it is advised not to pee immediately after sex to improve your chances of pregnancy.
While figuring out whether you are pregnant or not may take time but, conception takes place within 12 to 24 hours after the egg is released. You can opt for an at-home pregnancy kit to check out if you are pregnant or not!
(This article is written for informative purpose only and shouldn't be substituted for professional advice.)