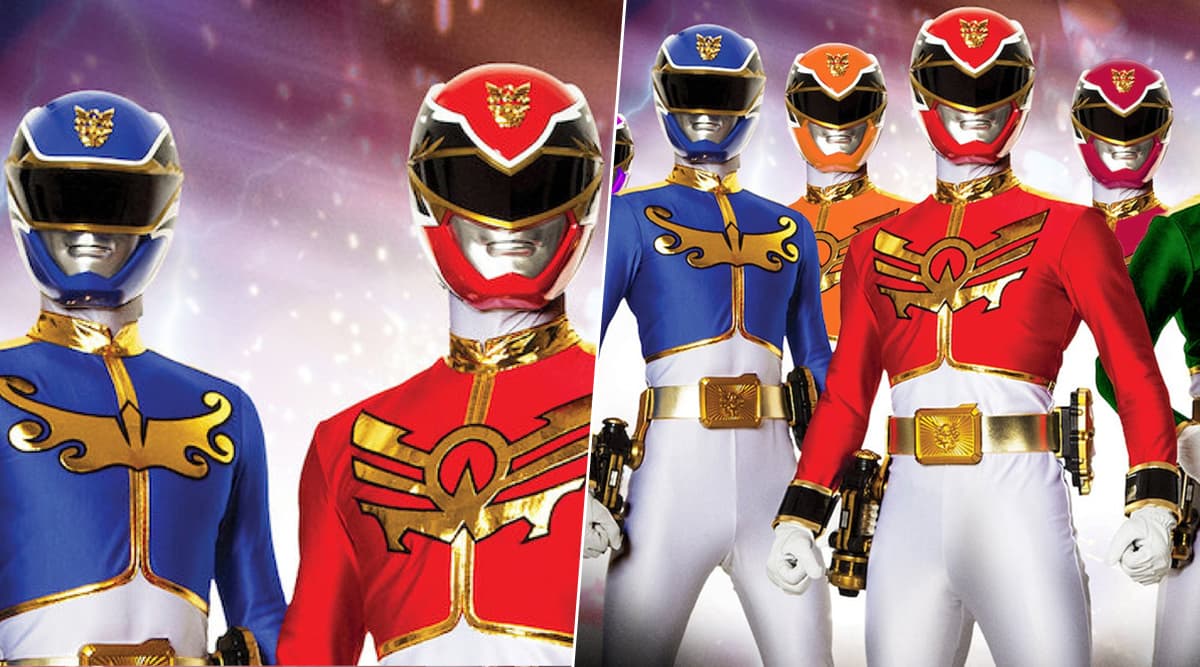 New Delhi, December 30: The Delhi Metro Rail Corporation (DMRC) on Sunday put out a witty tweet describing its growth in the last 10 years. As part of the Internet trend mentioning the 'Beginning of the decade' and the 'End of the decade', the DMRC posted a collage of fictional Power Rangers characters to inform its commuters about the new metro lines it added to its network over the decade from 2010 to 2019.
The picture shows a Red, Blue and Yellow Power Ranger, depicting there were only three full-fledged lines — the Red Line, the Blue Line and the Yellow Line, in the beginning. The other photo which states, 'Ending of the decade' shows a team of Power Rangers of different colours — red, blue, grey, green, pink and yellow. The second image shows that the metro operator came up with nine different lines on its network. Delhi Metro, Bus Travel To Be Free of Cost For Women, Says Arvind Kejriwal.
Here's the tweet:
Beginning of End of

the decade the decade pic.twitter.com/vy1Tng0sMJ

— Delhi Metro Rail Corporation (@OfficialDMRC) December 29, 2019
The DMRC, founded in 1995 and on December 24, 2002, operates metro on 389 km covering 285 metro stations. It began operations with the opening of 8.4-km Shahdara-Tis Hazari corridor. According to a report by Mint, till December 24, metro services are made available 12 lines and 285 stations, including Aqua Line (Noida-Greater Noida) and Rapid Metro networks. The report states that there will be 17 underground and 29 elevated stations in the three corridors whose total length will be 61.679 km.