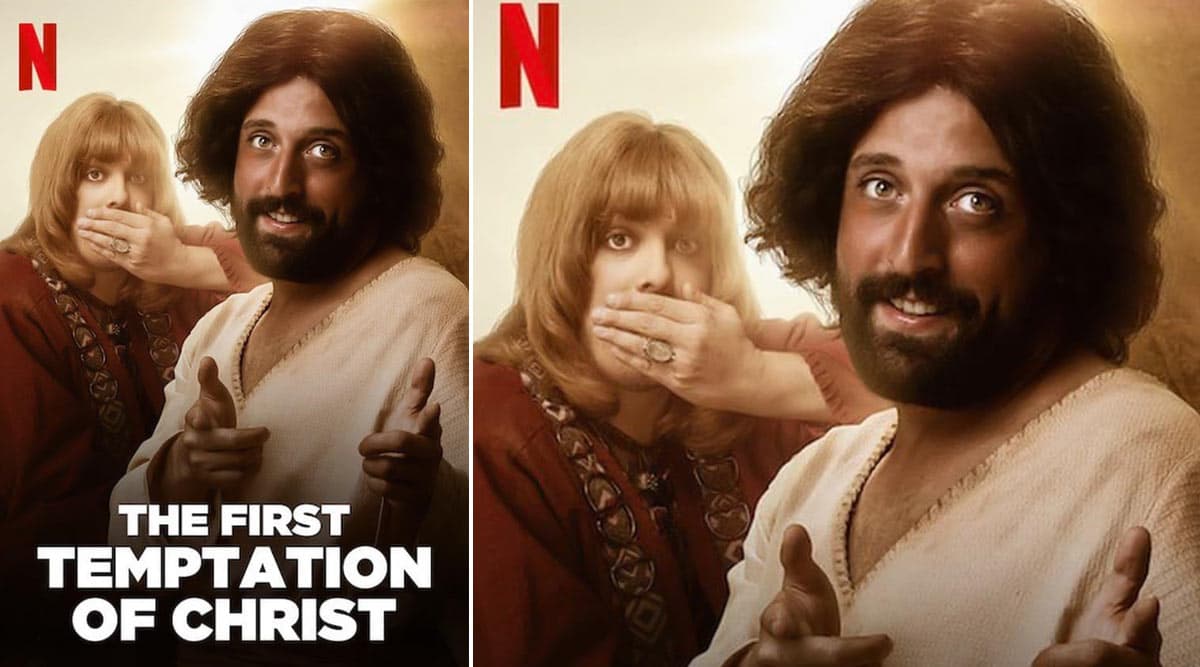 The First Temptation of Christ, a Brazilian comedy web television special released by Netflix has been facing criticism ever since its release in December, 2019. The film infuriated fervent Christians in Brazil as it depicts Jesus Christ as gay. Now another controversy has got attached to the religious satire. A Brazilian judge ordered the TV streaming service to remove the movie. The ruling by Rio de Janeiro judge Benedicto Abicair was in responding to a petition by a Brazilian Catholic organisation that argued the "honour of millions of Catholics," was hurt by the airing of the film as a Christmas special. Netflix's Comedy 'The First Temptation of Christ' Featuring Jesus Christ as Gay Gets 1 Million Signs on Petition to Take it Down. 
The parody film was created by Brazilian YouTube comedy group Porta dos Fundos. After the release of the movie, many of the country's conservative Christians were reportedly angered by the portrayal of Jesus bringing home a presumed boyfriend to meet his family. A group also attacked Porta dos Fundos' office with firebombs on Christmas Eve. No one was hurt, but a video was circulated days later, that showed three men claiming responsibility for the attack.
Abicair has ordered Netflix to take the film down. Two million people reportedly signed a petition calling for the movie to be axed. The judge was quoted, saying, "The right to freedom of expression... is not absolute." The ban is temporary, until a final decision is made. "Exhibiting the 'artistic production'... may cause graver and more irreparable damage than its suspension," the judge wrote, as noted by BBC.
Netflix reported that it would not comment on the ruling. Porta dos Fundos also declined to comment. The movie shows Jesus returning home after 40 days in the desert where a surprise 30th birthday party awaits him. The satirical imply Jesus has a gay lover and Marry smokes marijuana.