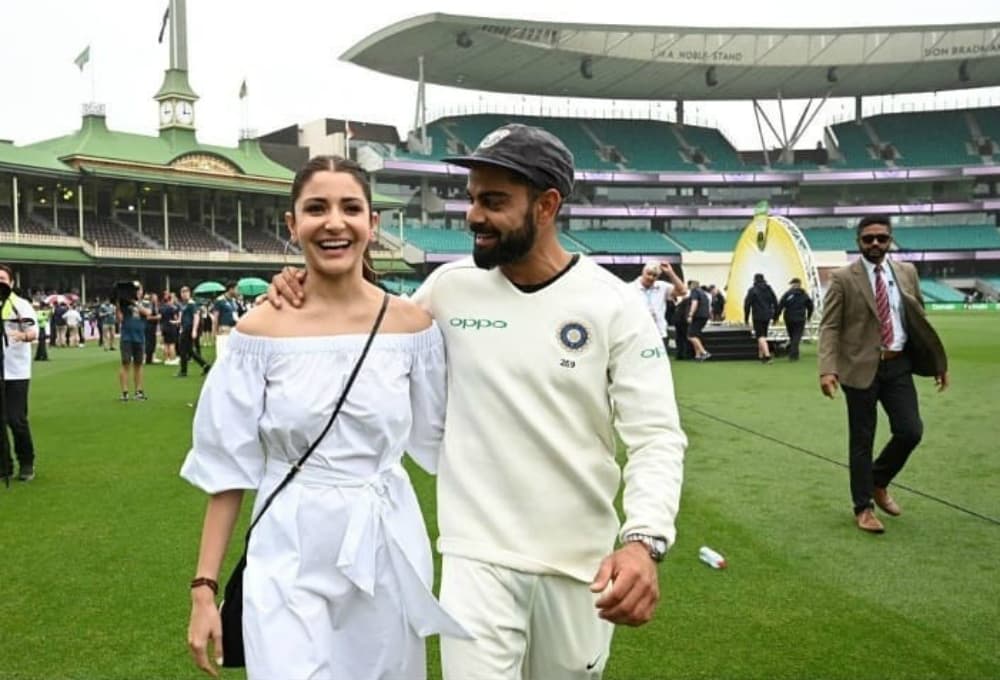 Not very long ago did former Indian wicket-keeper Farokh Engineer last out at the wife of the Indian cricket captain Anushka Sharma enjoying cups of tea during the World Cup 2019. During an interview with a popular daily Times of India, Engineer raised questions on the selection committee and said "I didn't even know one of the selectors during the World Cup and I asked him who the hell he was, because he was wearing the India blazer and he said he was one of the selectors. All they were doing was getting Anushka Sharma (Kohli's wife) cups of tea," Engineer added. This has bothered Anushka Sharma and now she took to social media to clear the air. Anushka Sharma Finally Breaks her Silence on all the Allegations Hurled at Her, Slams Farokh Engineer's Recent Claims.
While clarifying herself the actress also mentioned that she had paid for her own flight tickets and sat in the family box and not the selectors' box. The 'Zero' actress said that if a person wishes to comment on the selection committee, they can because it is their personal opinion, but this has to be done without dragging her name. The long letter was shared on the official handle of the actress and said for the record she drinks coffee and not tea.
Check out the letter below:
— Anushka Sharma (@AnushkaSharma) October 31, 2019
In the letter, Anushka Sharma further stated that she refuses to be a pawn of the people and is self-independent who only happens to be the wife of a cricketer. The actress stated that the reason she spoke up about the issue was that her silence had been taken as her weakness.