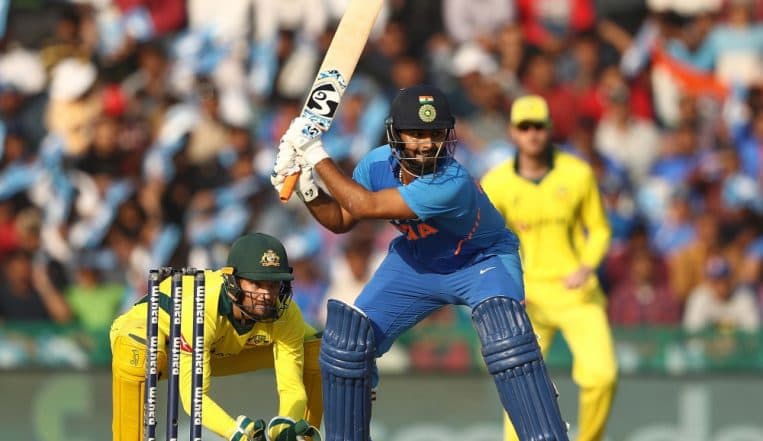 After losing a couple of matches back-to-back, the Indian team aims to seal the series before stepping into the World Cup 2019 which will be held in England and Wales in May later this year. Talking about the current ODI series, the home team and the visitors have failed read the conditions properly and thus the five-game series now stands at 2-2. As per the reports circulating, both teams have asked for the conditions of the weather. If one might recall, Shikhar Dhawan after losing the fourth ODI had said India lost because of the presence of the dew. Since the match has turned into a decider, let's check out the weather conditions and peep into what the pitch has to offer for the fifth match. Check out the match preview here.
So as per Accuweather.com, the weather is going to be hazy and temperatures will be around 23 degrees. The temperatures will drop by a couple of degrees towards the evening. Rains Gods will stay away but the weather will remain cloudy for 52% of the times.  Winds from the north-east are expected to flow through the stadium throughout the day with the speed of 6-7 kmph. The pitch is expected to be flat and is expected to help the slow bowlers. The conditions could prove to be tricky for both sides. DDCA to Donate Rs 10 Lakh for Delhi Police's Martyrs Fund; Virat Kohli, Virender Sehwag & Gautam Gambhir's Felicitation Cancelled In Wake of Pulwama Attack.
Check out the snapshots of the weather below: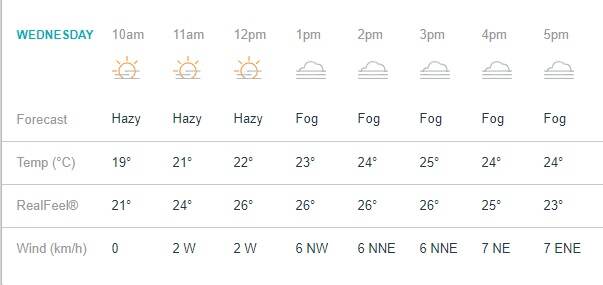 Here's how the weather will be towards the evening.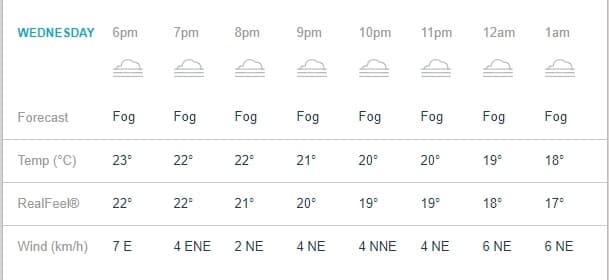 This will be the last chance for the World Cup 2019 aspirants to give their best and grab a spot for the upcoming event. India would surely want to win the game and enter the mega event with a victory. the match starts at 1.30 PM.