Rohit Sharma might not have played more in Tests, this year, but his form in limited-overs format has been stupendous. The 31-year-old batsman has scored in heaps during this period and has also broken a lot of records. As India embarks on its tour of Australia, starting November 21, Rohit 'Hitman' Sharma would be eyeing to break a few more!
Rohit's Sharma's form with the bat has silenced his critics, and the dashing opener will be looking to shut them further up. With the three-match T20I series lined up ahead, Rohit Sharma is in line to break a few more records.
Given the form that he is in, it won't be a daunting task for the Indian vice-captain. Here, we bring you a list of records that Rohit can break during this T20I series.
1. Highest run-getter in T20Is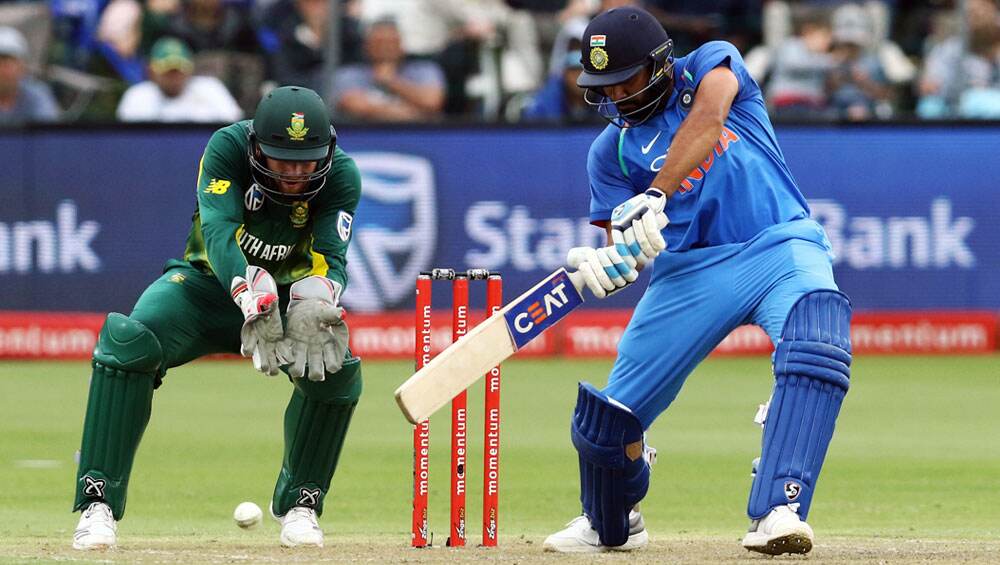 In the previous series against West Indies, Rohit Sharma went past Virat Kohli's run tally, and became the highest run-scorer for India in the T20I format. With 2,207 runs against his name, Rohit is only 65 runs short of the record (of most runs in T20Is), currently, held by Martin Guptill. The Kiwi batsman has scored 2,271 runs in his career so far.
2. Highest T20I run-scorer in a calendar year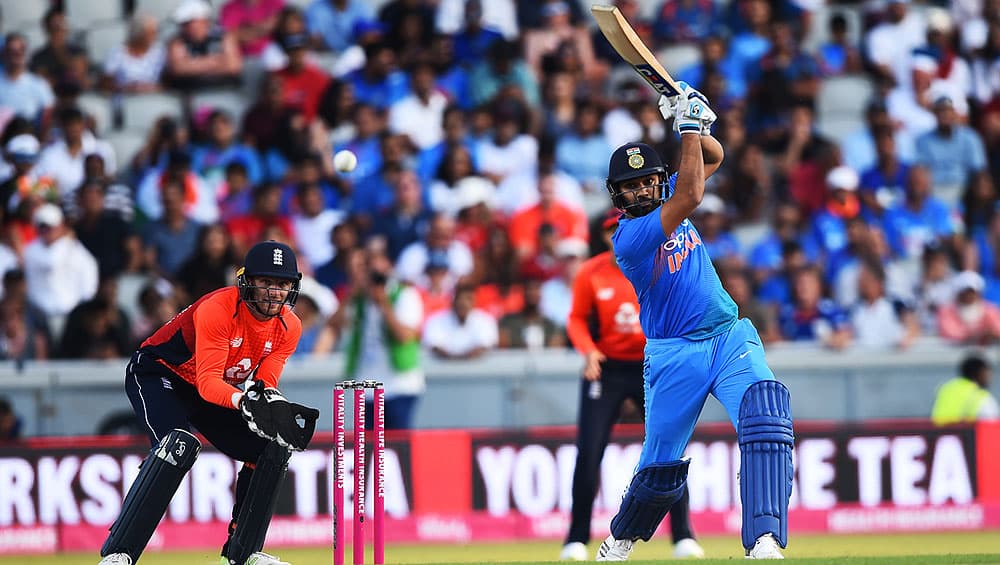 Rohit Sharma has been seething fire in the limited overs format this year. After a disappointing South Africa tour, the flamboyant batsman has bounced back and how! This year, Rohit has scored 560 runs in 16 games that he has played so far. To become the highest run-scorer in T20Is in a calendar year, Rohit is only 79 runs away. The record is currently held by Virat Kohli, who had scored 641 runs in 2016.
3. First Indian to hit 100 sixes in T20Is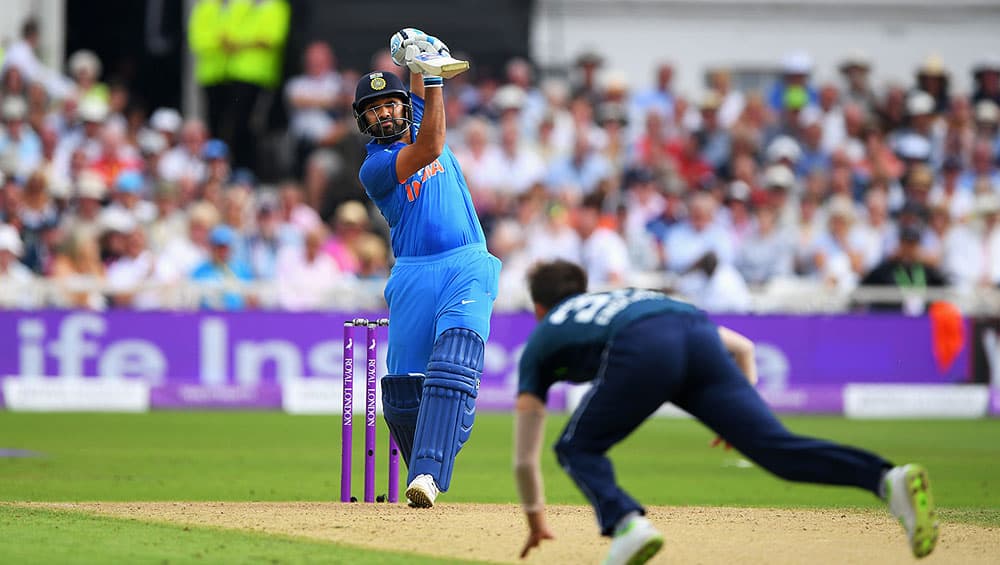 Hitting huge sixes is something that comes to Rohit Sharma naturally! On his day, hitting the ball out of the park is a piece of cake for the Indian opening batsman. He is only 4 sixes short of the 100-sixes landmark! Rohit has scored 96 sixes in 80 T20Is he has played so far in his career.
Watch Video Preview of India vs Australia 2018-19, 1st T20I Match:
If he gets in the groove, the list of records mentioned above won't be a colossal task for Rohit Sharma. And keeping in the form that he has been in, it will be interesting for the fans to witness Rohit 'Hitman' Sharma break more records on tour Down Under!