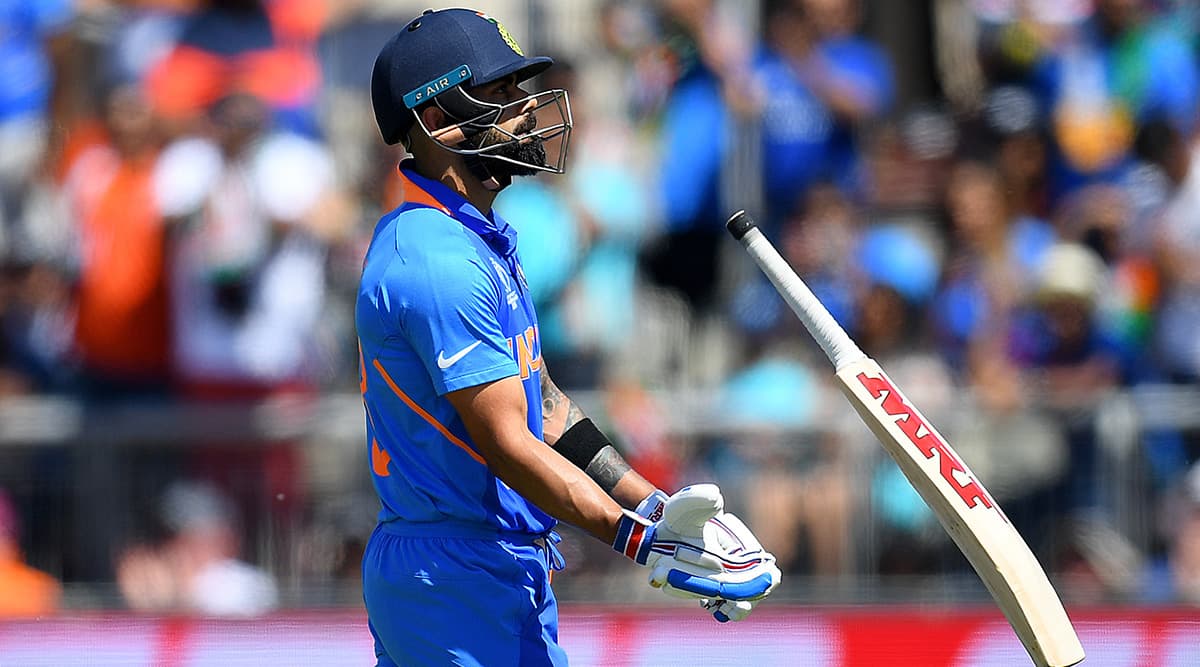 India is currently battling it out against Australia in the first match of the three-game ODI series 2020 at the Wankhede Stadium in Mumbai. After winning the toss, Australia elected to bowl first. With the presence of three openers, Shikhar Dhawan, KL Rahul and Rohit Sharma, the Indian captain was in a major dilemma about his own batting position. Today, the Indian cricket captain batted on number four and this surely did not go down with the Australian legend Mathew Hayden. During his commentary stint with Fox Sports and expressed his opinion. India Vs Australia, Live Cricket Score 1st ODI Match.
He said, "You've got someone like Virat Kohli that has played 230-odd one-day matches and 180 of those have been at No.3 and he has scored almost 10,000 runs at that particular position", Hayden was quoted as saying on commentary by FoxSports.com. "Why is there even any debate about it? He should just be batting No.3," he further added.
Meanwhile, the Indian batters had a disappointing day at the office. After winning the toss, Australia elected to field first. Only Shikhar Dhawan made 74 runs from the Indian side. No other batsmen could even reach a half-century. The Indians could not sustain on the pitch for full fifty overs and got all out at the 49.1 over. In reply, the Aussies are blazing guns as their openers Aaron Finch and David Warner have scored a half-century. At the time of going online, the visiting team needed 115 runs to win the game with 10 wickets in hand.