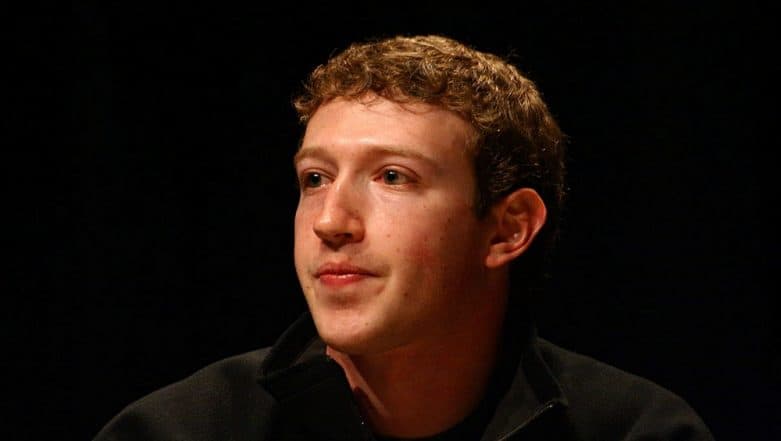 California, November 15: Apple CEO Tim Cook would probably be more cautious when he says anything against Facebook. Following the CEO's remark on Facebook and its handling of user privacy, Mark Zuckerberg reportedly ordered his employees to stop using Apple products.
The Facebook founder was reportedly so enraged by Tim Cook's remarks that he instructed executives to stop using iPhones in favour of Android devices, Mashable reported. Facebook Blocks More Accounts for Malicious Activities.
In an interview with MSNBC, Cook had commented that Apple will not traffic its users' personal life and that privacy is a human right. The comments appear in response to the mega privacy breach Facebook users faced earlier this year owing to the Cambridge Analytica scandal.