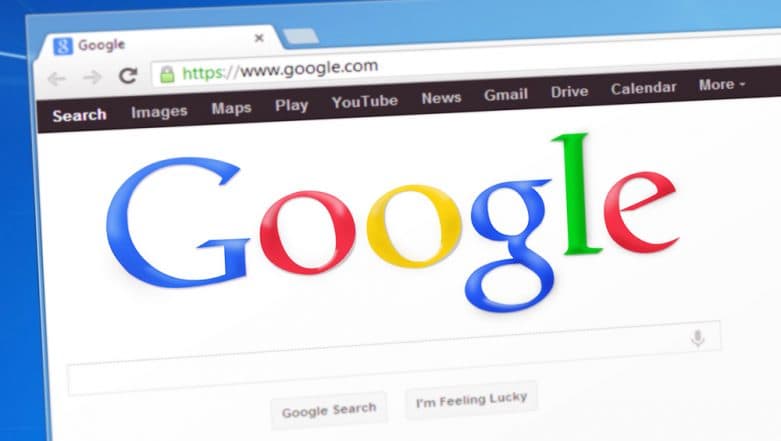 In an attempt to curb fake news, Google India plans to introduce controls on political ads ahead of the 2019 Lok Sabha Elections. According to an Indian Express report, the company will list out regulations, making it mandatory to include disclosures about who paid for the ads. Google Search, Web Page Crawling & Indexing Down After Internet Traffic Hijack in Russia and China Disrupts Various Google Services.
Google India's Director of Trust and Safety Sunita Mohanty quoted in the report said, "We are planning something," Mohanty said when asked how the tech giant was preparing for the Lok Sabha elections. "What we did with the recent US elections is that we built a very tight control on who is spending on election advertisement and how are we controlling information on elections."
A similar transparency report was published during the midterm elections, which showed information about advertisements related to elections or electoral issues featuring a federal candidate. The spread of fake news has been an area of worry in India and especially ahead of the 2019 General Elections.