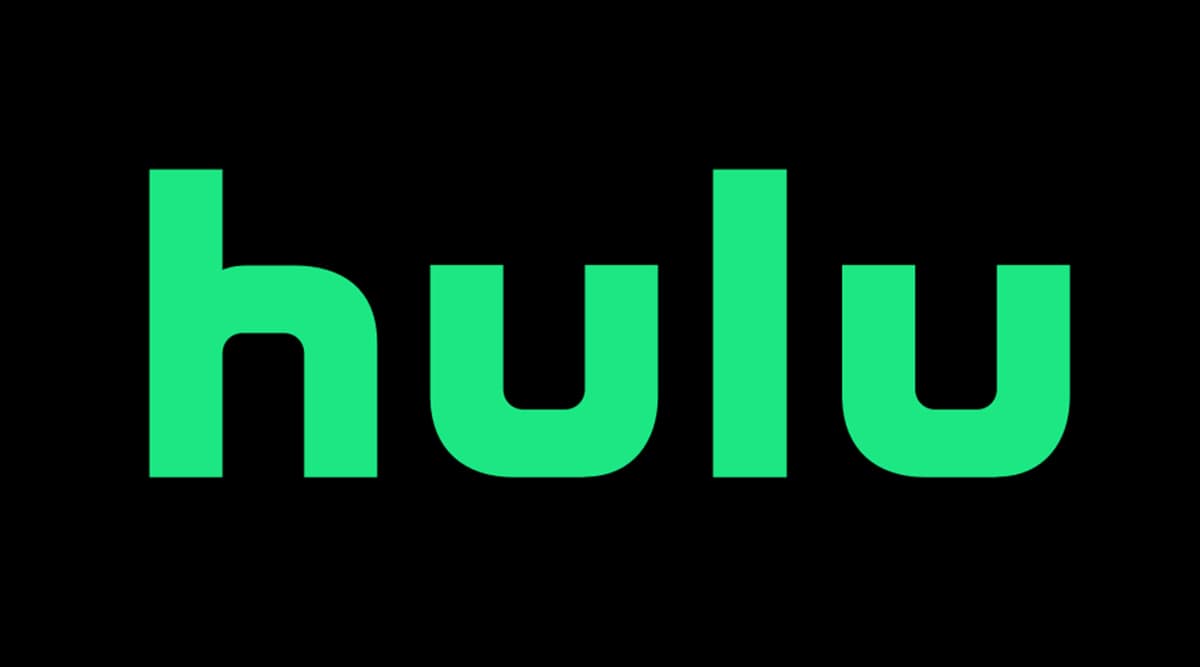 San Francisco, Nov 25: The Walt Disney Company's subscription video on demand service Hulu went down in a major global outage. A string of tweets complaining about the outage surfaced on the US east coast, the media has reported. However, Hulu's Twitter support page did not seem to have an answer to the outage and instead told frustrated users that it was looking into the issue. A stream of tweets complaining appeared on Sunday morning on the US east coast, but it seems like a global outage, according to a TechCrunch report on Sunday. Disney Plus Video Streaming Service Might Make Its Way To India Post IPL 2020.
For what it's worth and in my many experiences covering cybersecurity, the chance that this is anything other than someone tripping over a cable or accidentally pushing out production code to the wrong pipe is extremely slim. Hulu will be back. When? No idea, but these things never take too long, the report added.
Streaming giant Netflix suffered worldwide outage last week and 'Downdetector', which reports service disruptions in the digital world, showed a wide array of outages in Europe, Asia and parts of the US. The company's customer service hotline and website acknowledged the outage, saying it was affecting stream on all devices.