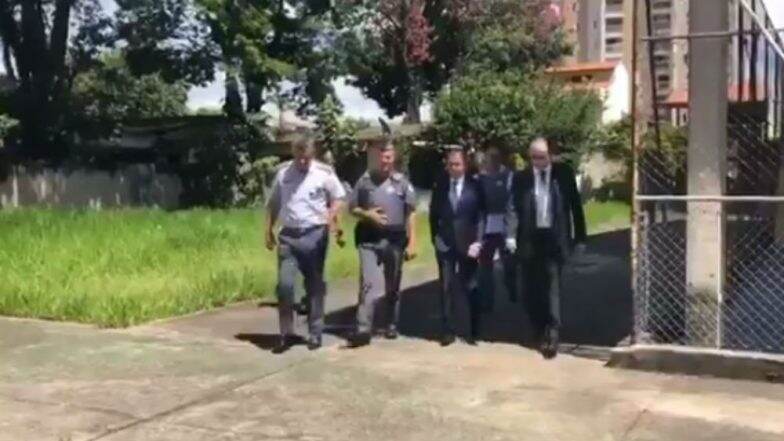 Brasília, March 13: In a developing incident in Brazil, at least 10 people have been reportedly killed in a school shooting in Brazil's Sao Paulo state, said reports by local media, quoting the police.
As per initial reports, the suspects are believed to be two teenagers. Reportedly the accused also shot themselves after going on the killing rampage.
The deadly incident took place in the city of Suzano located which is located in the southeastern Brazilian state of Sao Paulo on Wednesday.
Check the Tweet Below:
Chegamos agora na escola Raul Brasil, aqui em Suzano. Cenário desolador. Solicitei apoio imediato a todas as vítimas e familiares. Muito triste! pic.twitter.com/Xi34KqlPN7

— João Doria (@jdoriajr) March 13, 2019
Reports say that the killing was carried out by two teenagers who were armed and hooded. Over a dozen other people have been injured in the deadly attack, said police. The police and local administration have reached the crime scene and are investigating the matter.