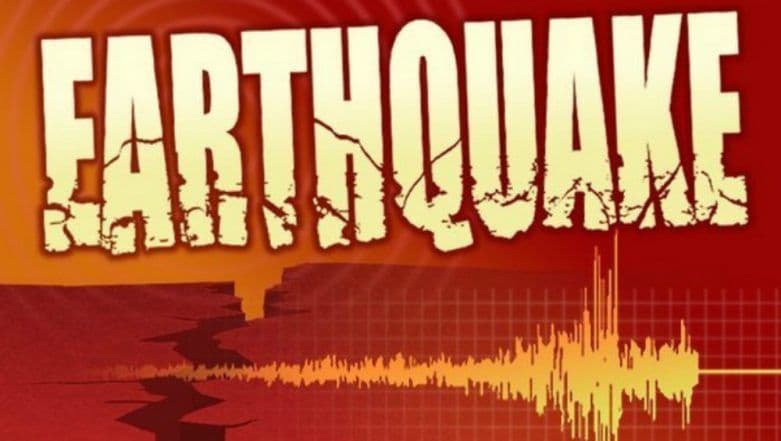 Lima, February 22: An earthquake with a magnitude of 7.5 struck the Peru-Ecuador border region on Friday morning (local time). According to reports, the quake's epicentre was in a sparsely populated area 224 km east-southeast of Ambato, Ecuador and at a depth of 132 km. As per the United States Geological Survey (USGS), the quake hit the region at 5:17 a.m (local time).
Earthquake in Peru-Equador region:
Map of the testimonies received so far following the #earthquake M7.5 in Peru-Ecuador Border Region 41 min ago pic.twitter.com/ZwDU8xBRMt

— EMSC (@LastQuake) February 22, 2019
However, no casualty has been reported yet. The Pacific Tsunami Warning Center stated that there was no risk of a tsunami. On February 12, an earthquake of magnitude 5.1 on the Richter Scale hit the Bay of Bengal. According to the USGS, the epicentre was 10 km below sea level, and the quake struck about 609 km away from Chennai.
Residents in Chennai felt the tremors and took to social media social media that they felt tremors in several parts. Meanwhile, on December 6, an earthquake of magnitude 5.5 hit the Lombok region in Indonesia at 01:02 am (Coordinated Universal Time).