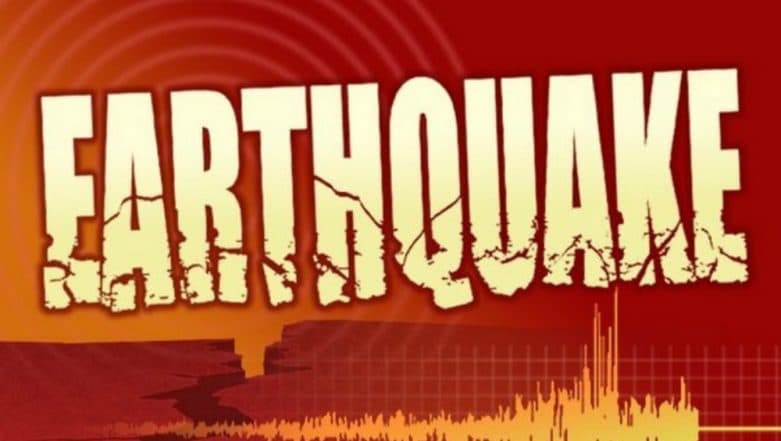 New Caledonia, December 5: Minutes after the powerful earthquake with a magnitude of 7.6 struck off the east coast of New Caledonia in the South Pacific on Wednesday, Tsunami wave was observed, says the Pacific Tsunami Warning Center.
According to the Tsunami watch centre, soon after the alert was issued, the administration started the evacuation process of the people residing near the vicinity. "Hazardous tsunami waves from this earthquake are possible within 1,000 km (600 miles) of the epicentre along the coasts of Vanuatu and New Caledonia," the PTWC said, reports AFP.  Tsunami Alert Issued After Powerful Alaska Earthquake: US Officials
#UPDATE A shallow and powerful 7.5-magnitude earthquake strikes off New Caledonia prompting a tsunami alert and evacuations on the Pacific island, authorities say https://t.co/Y72Yc9kagW pic.twitter.com/3YO8QfTQyd

— AFP news agency (@AFP) December 5, 2018
The Pacific Tsunami Warning Center stated that the earthquake took place under the sea and was a shallow 10 km (6 miles) deep. It said that the quake occurred about 155 km (95 miles) southeast of the Loyalty Islands of New Caledonia's east coast.
More Details Awaited.