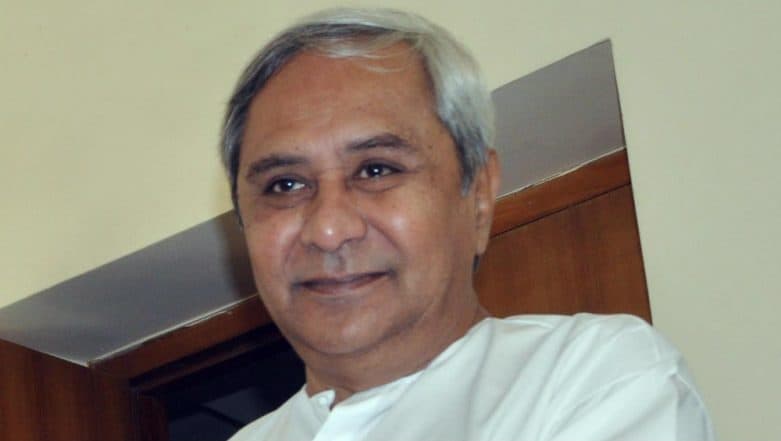 Malkangiri, Jul 11: Odisha Chief Minister Naveen Patnaik is set to inaugurate a bridge here on July 18, connecting the "cut-off areas" of the Maoist-hit district with the mainland, a government official said.
The Gurupriya bridge on river Janbai would ensure easy access to nearby towns for nine panchayats in the inaccessible areas of Malkangiri, considered a "safe haven of left wing extremists", he said.
Earlier this year, the state government had installed CCTV cameras on the bridge to help the BSF and CRPF personnel track the movements of Maoists in the area.
Dambaru Sisa, BJD MLA from Chitrakonda seat in Malkangiri district, said the construction work has been completed and the 910-metre-long Gurupriya bridge all set for inauguration on July 18.
"Cut off by Balimela reservoir, people living in the remote part of the district had been demanding a bridge on Janbai river for around 40 years. The new bridge would end decades of isolation for them," he added.
Former chief minister J B Patnaik had laid the foundation stone for the bridge in 1982. However, the inaccessibility of the site, coupled with other roadblocks including Maoist threats, resulted in delay of the project.
In 2014, Naveen Patnaik laid another foundation stone for the Gurupriya bridge and directed the officials to carry out the construction work at the earliest.
(This is an unedited and auto-generated story from Syndicated News feed, LatestLY Staff may not have modified or edited the content body)