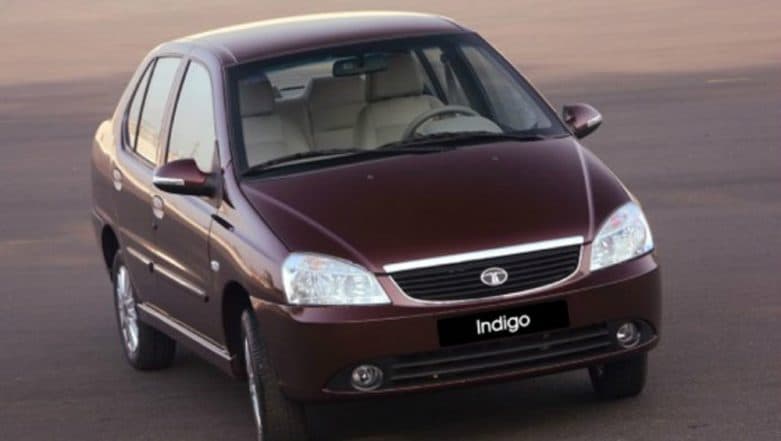 Mumbai, May 23: Tata Motors has finally called it a day on the Indica and the compact sedan derivative- Indigo eCS. It has almost been 20 years since Indigo was introduced in the Indian market.
A Tata Motors spokesperson, confirming the decision to discontinue both the cars said that the changing market dynamics and the evolution of Tata Motors' design and approach towards impactful design has led them to deciding on phasing out the Indica and the Indigo eCS.
Tata has made it clear that though it is ending the production of the two cars it will continue to provide after sales service to the existing customers of the cars.
Talking about the history of the cars, Indica was unveiled at the 1998 Auto Expo. It was styled by the Italian design house I.DE.A. Before Indica, Maruti 800 ruled the Indian car markets but Indica then came from behind to steal the limelight.
Indica had received a model update in the year 2001 called the V2 model update which went on to register better sales for a number of years.
India's first compact sedan was the Indigo eCS.  Just marginally short of the four meters length, the Indigo sedan comprised of a 380-litre boot.
The cars last had an update in the year 2013 under the Tata Horizonext program. The cars had undergone new paint options and designs, better suspension and a new looking gearbox. Of late, Indica and Indigo eCS saw its majority sales in the taxi segment, available with the 1.4 litre common-rail diesel engine.