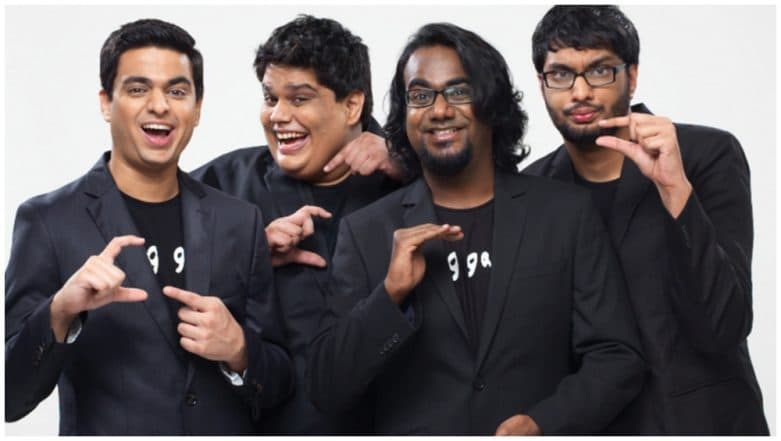 The popular creative group AIB (All India Backchod) has been in the turmoil since the a few members of it got involved in the #MeToo controversy. The comedians and the members of the group, Gursimran Khamba and ex AIB employee Utsav Chakraborty were accused of sexual allegations. On the other hand, Tanmay Bhat faced backlash to ignore the allegations and complaints against Utsav, despite knowing the reality before hand. Now, in their latest statement, they have revealed that Tanmay has been removed as CEO while employees have been asked sacked. Tanmay Bhat-Gursimran Khamba Step Away From AIB Post Social Media Backlash on Utsav Chakraborty Controversy.
In a open letter to the fans on social media, the AIB group says that Khamba denied to be a part of the investigation against him conducted by External Committee. The statement also reveals that other members Rohan Joshi and Ashish Shakya continue to be the part of the organization.
An excerpt from the note says, "We had to let our office space and entire team go overnight. Production, creative, admin, all of it. This was particularly hard not just because making people laugh with us is a ton of fun, but because we had to say goodbye to some of the finest minds in the field, people we'd built dreams with for many years. One small point of pride in all this for us is that with the work they'd done at AIB, not one of them struggled to find another job." Check out entire post here.
AIB's Official Statement
View this post on Instagram
The aftermath of #MeToo trend initiated by Tanushree Dutta in Bollywood was huge. Not just AIB members but many other prominent names from the entertainment industry were surfaced during the wave.