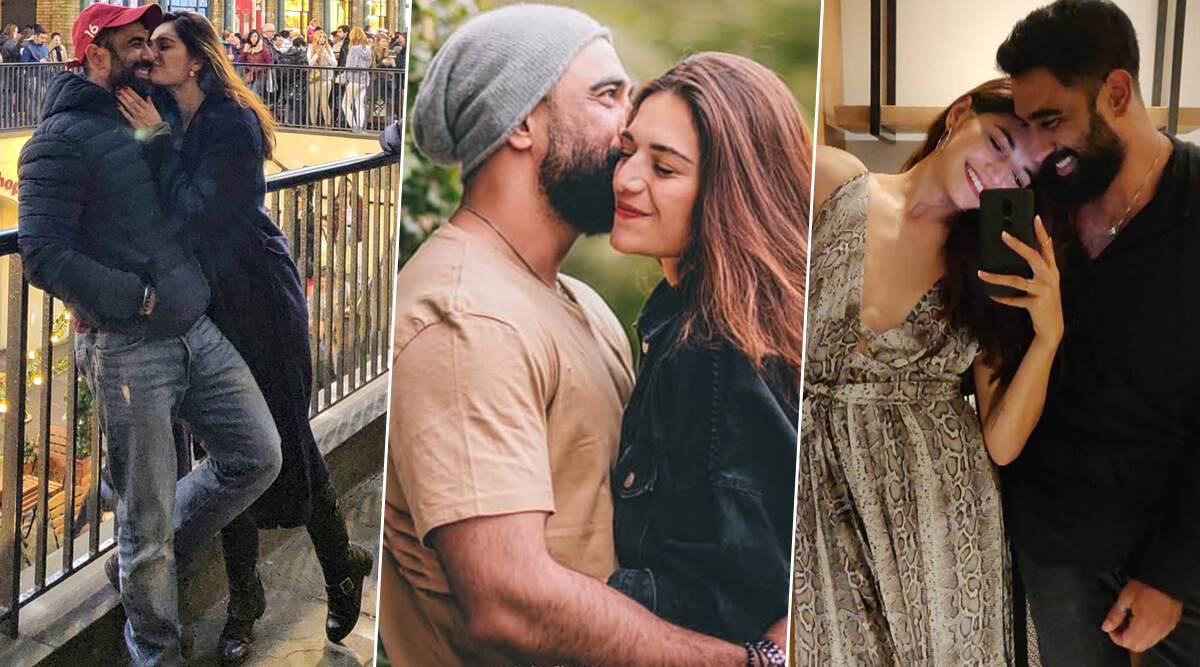 In January 2019, Amit Sadh confirmed that he is seeing Brazilian fitness model Annabel DaSilva. In fact, two even ringed in 2018 Christmas and New Year's Eve together. Annabel had shared a post in October 2018 on Instagram to announce that she is dating Amit Sadh. She shared a pic and captioned it as, "No amount of words could express how thankful I am for all you've done and all that you continue to do. You're the best." However, Amit and Annabel's relationship could not last that long. The duo has called it quits and that actor even confirmed about it to the tabloid by stating, "I am absolutely single and ready to be taken." Shakuntala Devi – Human Computer: Amit Sadh Joins Vidya Balan Led Biopic on the Mathematics Genius.
Amit Sadh has deleted all his pictures with Annabel DaSilva on Instagram. Speculations about the two calling off their relationship have been doing rounds since quite sometime and now, the actor has cleared the air. Sadh told Mirror, that he is single and ready to be taken. Although Amit must have deleted all the pictures, Annabel has not yet deleted them from Instagram. From their traveling diaries to date nights to attending other events together, there are numerous pics of the two together. Sara Ali Khan And Kartik Aaryan Groove Together At Star Screen Awards 2019 Amidst Breakup Rumours (Watch Videos).
Amit Sadh and Annabel DaSilva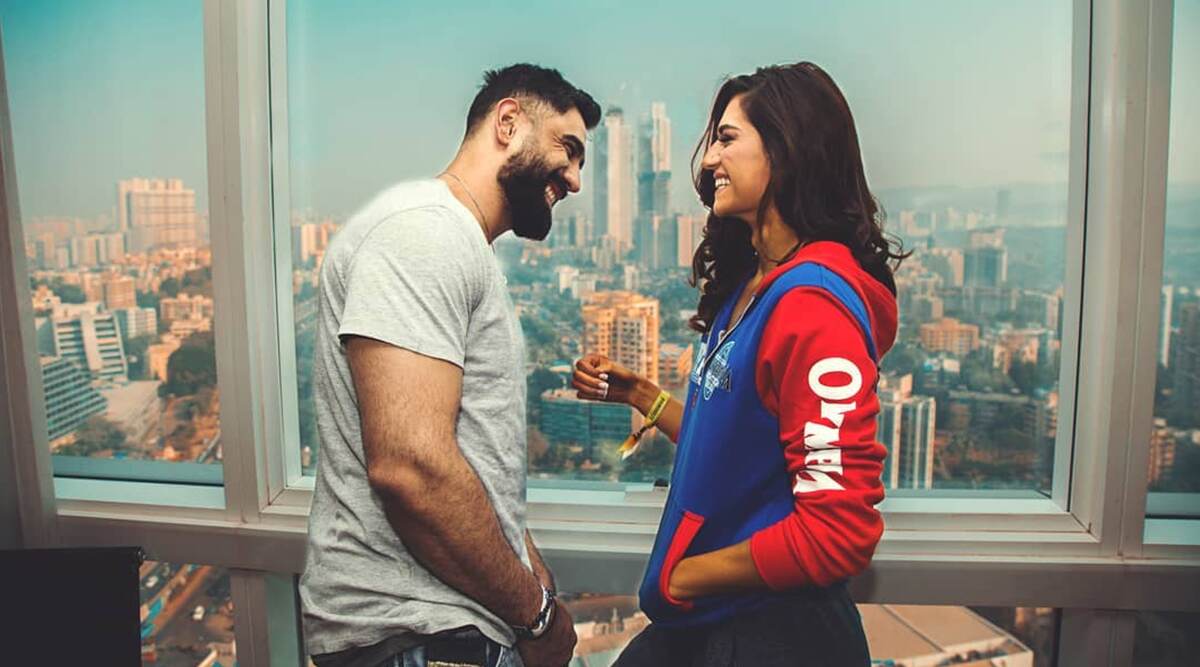 One From Their Traveling Diaries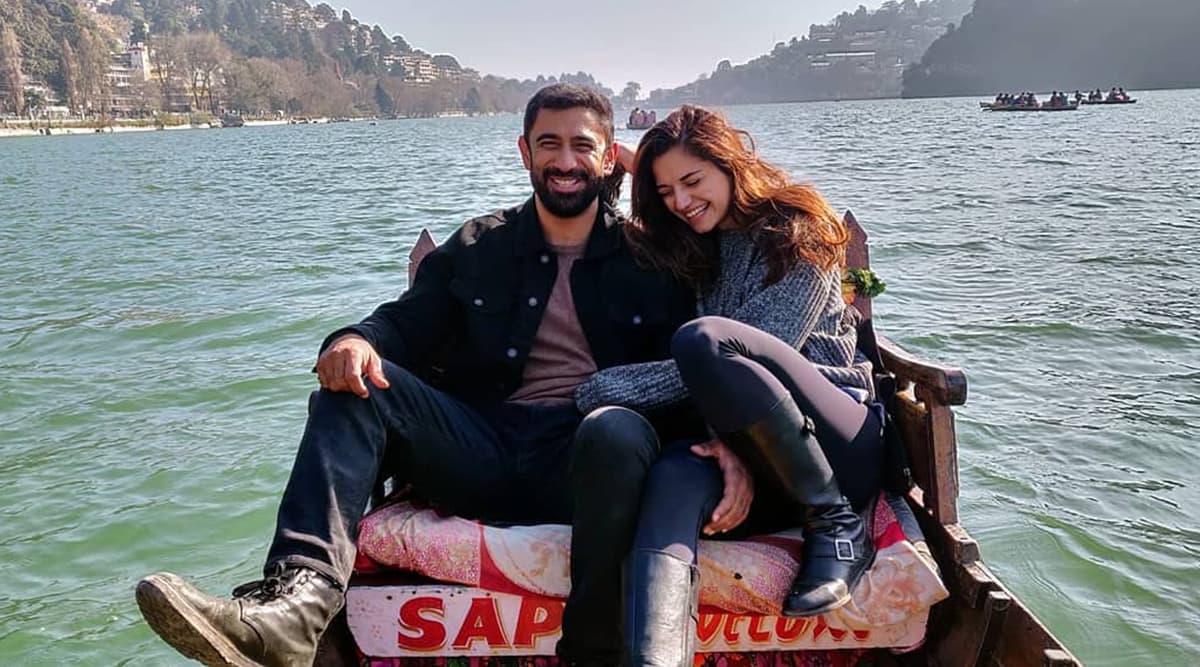 Another One
Amit Sadh had earlier stated in the interview on how he first met Annabele, "We met in the gym when I was training for an upcoming project and she was prepping for a bodybuilding competition." Amit has not mentioned the reason behind his breakup with Annabel DaSilva.