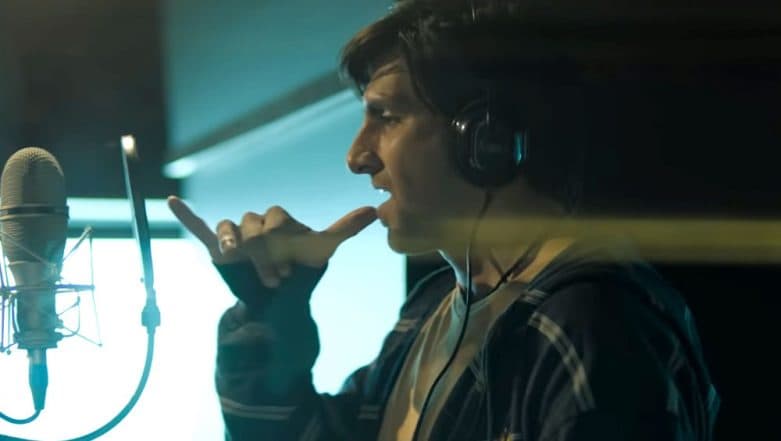 Gully Boy fans, do not calm your excitement and thrill, as the movie will return soon with a sequel. Filmmaker Zoya Akhtar confirmed that Ranveer Singh-starrer Gully Boy will have a sequel. The movie made a roaring success at the box-office and attracted loud applause from different quarters. The movie has been critically acclaimed by critics and fans alike. Also starring Alia Bhatt and Siddhant Chaturvedi in pivotal roles, the movie was inspired by the real life of Indian street rappers Divine and Nay, who also contributed to the film's songs with lyrics, vocals, and music. Gully Boy Movie Review! First Reactions to Ranveer Singh's Rapper Movie are Out.
In an interview with Deccan Chronicle, Zoya Akhtar confirmed that the much-loved film will have a sequel. Ranveer essayed the character of Murad, who struggles to find his way into the rapping world and fights all the inequalities and injustice. Zoya said, "My co-writer Reema Kagti and I do feel there's so much more to be said on the entire hip-hop culture in our country. And another film exploring the theme is being scripted and planned."
Adding further information, Zoya informed that her brother Farhan Akhtar will not be a part of the sequel as well. Gully Boy is the first movie in which Farhan does not make an appearance. "He just didn't fit into Gully Boy. And we're both sorry about it," said the filmmaker. Divine and Naezy, The Real Life 'Gully Boys', Pin Hopes on Ranveer Singh's Rapper Avatar.
Zoya added, "Also, his image from the Rock On series is affiliated to an entirely different genre of music. It would have been a bit of a culture shock for the audience to suddenly see him swerve from stadium-rock to hip-hop."
Ranveer and Alia-starrer Gully Boy was lauded for its brilliant storyline and a very different line of music. The movie was released on February 14 and has been flying with success colours.