In Super 30, Hrithik Roshan is doing quite a lot of firsts. This is his first movie in the gap of two years after 2017's Kaabil. He is also playing a teacher for the first time, and also a real-life living figure too. Super 30 is also Hrithik Roshan's first biographical film, and where he is playing a modern-day less-privileged person. Love Sonia fame Mrunal Thakur is paired opposite Hrithik for the first time, and it is also the first time Vikas Bahl is directing the actor. Like we said there is a lot of firsts for Hrithik there with Super 30. Super 30: Censor Board Objects to Usage of 'Ramayana' in Hrithik Roshan's Film.
Super 30 is based on the life of Anand Kumar, a maths genius from Bihar. He had started a chain of coaching classes for the poor but brilliant IIT aspirants and gets a nearly 100% success rate. Playing Anand Kumar would give Hrithik to chance to take on a role of a teacher who makes a real difference.
Now Bollywood has different types of onscreen teachers - the good ones, and the bad ones. And the deceptively bad ones. We are sure that Hrithik's character would belong to the first category that has some of the iconic portrayals seen in earlier movies. Like the three below:
Inspiring Teachers
#1  Ram Shankar Nikumbh in Taare Zameen Par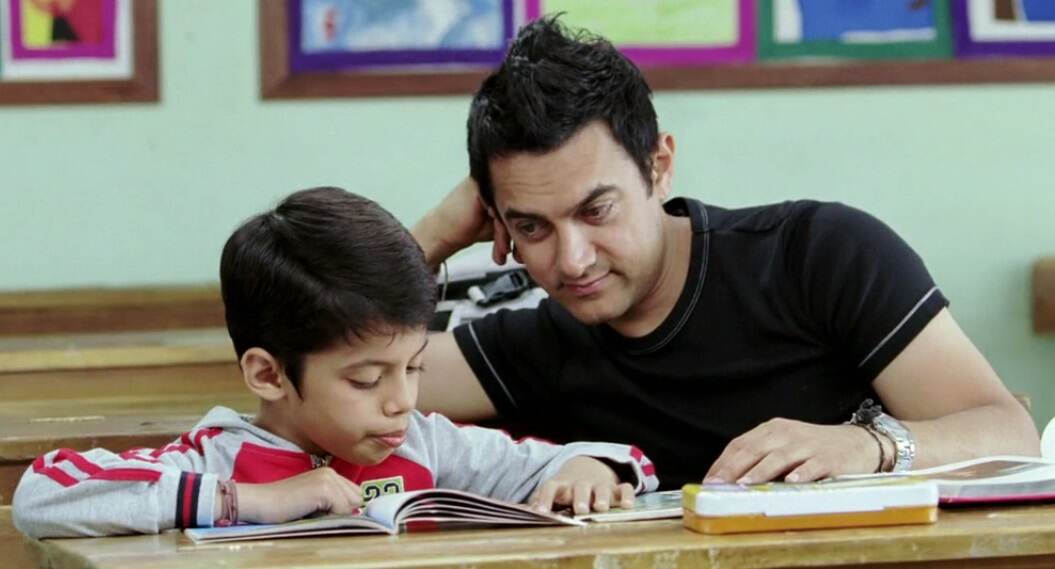 Played by: Aamir Khan
You can accuse him of showing favouritism towards one student, But you also need to remember it was only Nikumbh who realised that Ishaan needs special attention, not even the kid's parents figured it out. Even before that happened, Nikumbh was quite a fun teacher with his unusual teaching methods. And we will always love him for how he gave Ishaan's father a reality check on his claims of being an 'understanding parent'.
#2 Naina Mathur in Hichki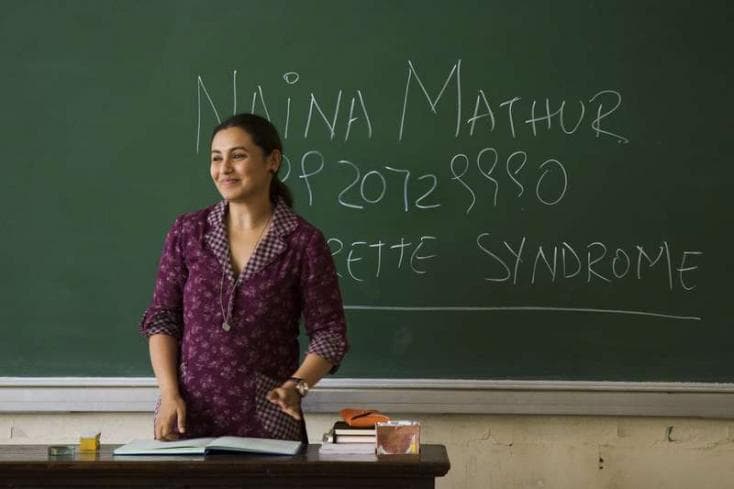 Played by: Rani Mukerji
Naina's sweet victory in the end where she turns a bunch of less-privileged 'losers' to high-achievers is both a professional and personal victory. Professional, because she did the impossible when both the school and the students themselves had no hope of doing so. Personal because, she managed to do so surpassing her own affliction of Tourette's Syndrome.
#3 Geeta in Swades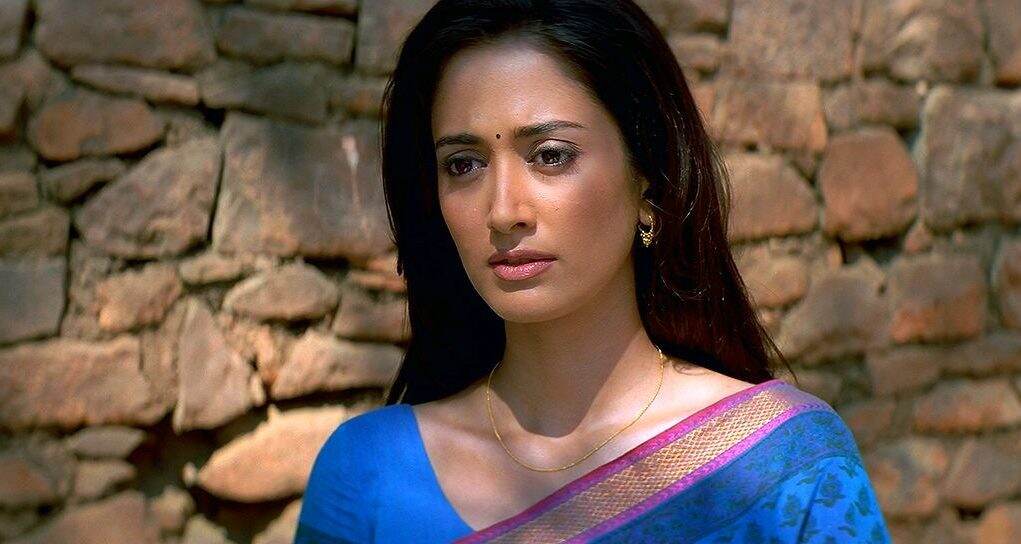 Played by: Gayatri Joshi
It isn't easy for a city-educated girl to settle herself in a hamlet, where meagre hours of electricity feels like a boon, and school feels a needless luxury. Battling dogmatic villagers and the issue lack of students, Geeta persists continuously in her efforts. Yes, her paramour did help her out, but it was totally Geeta's efforts that her students know so much about the country, when the country itself might not know if their village exists.
And there are some gurus, that you really need to give a clear space to, despite how charming they look or sound.
Teachers You Should Really Run Away From
#1 Dr Viru Sahastrabuddhe in 3 Idiots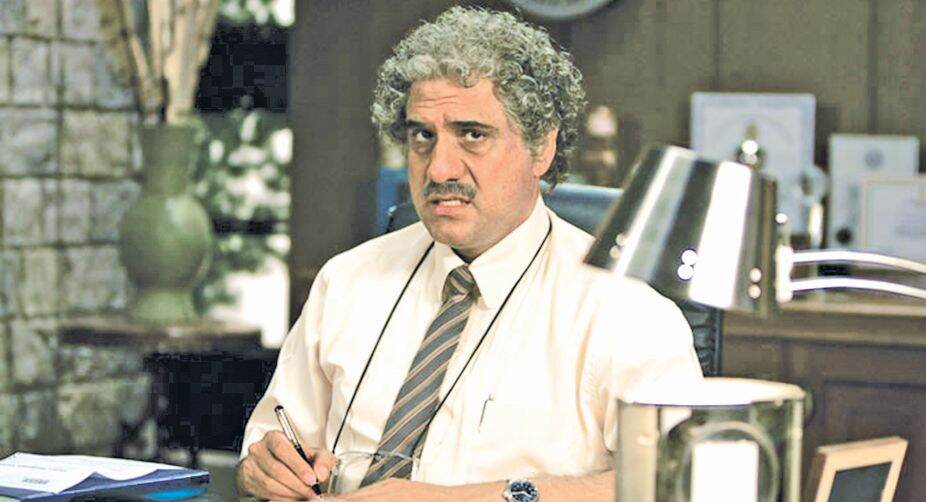 Played by: Boman Irani
"Virus" might have high standards of academic excellence, but mugging doesn't really make a good student, does it? Not just that, it is Virus' obstinacy that resulted in one student suicide and one nearly fatal attempt. And the man was clearly unapologetic about it, till he learnt his own son killed himself in not meeting his father's high standards.
#2 Tanya Sharma in Desi Boyz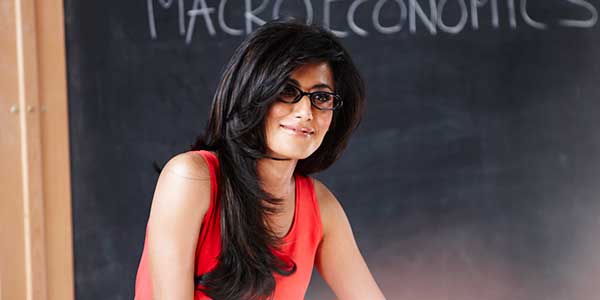 Played by: Chitrangda Singh
Sure, her new student (played by a dashing Akshay Kumar) might have been her old crush. But that doesn't give Ms Sharma to swoon completely over him, including having a risque private teaching session involving stripping!
#3 Raj Aryan Malhotra in Mohabbatein
Played by: Shah Rukh Khan
Yes, Raj Aryan might be an epitome of eternal love. He is charming, more so because he is played by Shah Rukh Khan. But Raj Aryan is also an inept teacher, who motivates students to not do the one thing they have come to a college to - learn! Giving them advice on romance is fine and all, but what about teaching them music for which you have been hired? But then Gurukul deserved to have him as a teacher for being equally inept in their hiring and verification process. It is silly to see how India's most prestigious college can be fooled into hiring a failed student, just because the latter hid his surname!