Bollywood makes some of the biggest movies in Indian cinema and has a wide reach compared to regional movies. And yet the industry has often been accused of not experimenting much with their content and execution, a sentiment director Shekhar Kapur has also shared recently. The major blame falls on our superstars and their reluctance to experiment with their roles. Which is strange, because whenever our stars do go off the path with their roles, they often get singled out of praise. Last week's October is a big proof of this.
Whoever has seen October, can't stop raving about Varun Dhawan and his amazing performance. Varun Dhawan is known for his gallery-playing roles in Badrinath Ki Dulhania, ABCD 2, Dishoom and Judwaa 2. But maybe in the move to silence his critics, Varun chose October to show the world that he has quite a range as an actor that is left to be untapped. And it is not just Varun.
In this special feature, let's look at seven popular mainstream Bollywood stars who tried to experiment with offbeat movies and won acclaim for the same.
Varun Dhawan in October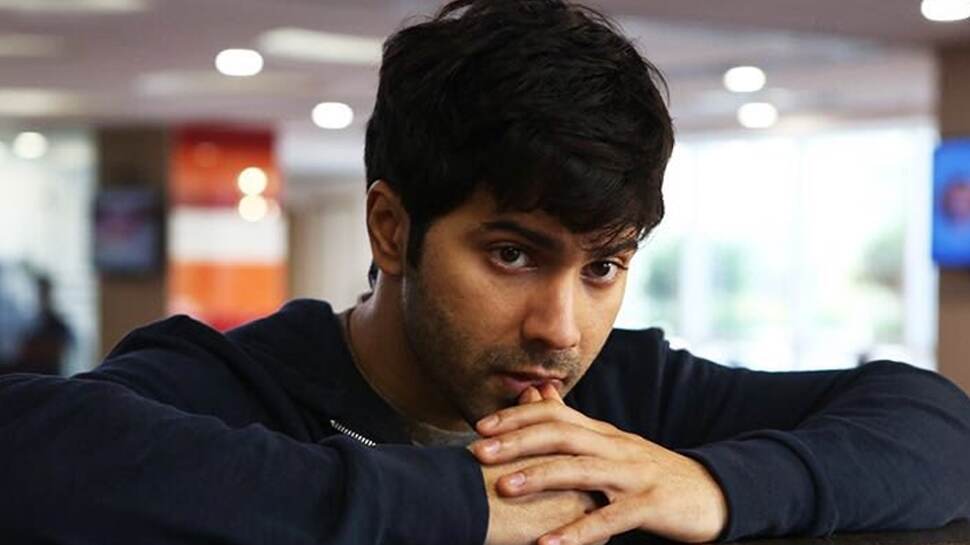 Even when the trailer promised us this, I really didn't see it coming! Varun Dhawan delivers his career-best performance in this Shoojit Sircar movie. Dan has none of Dhawan's superstar quirks - a Delhi boy who slows down to appreciate life when someone closes to him is struggling to get back to life. The movie has won a lot of critical acclaim for the actor. Interestingly he had done another offbeat role in Badlapur, but was often upstaged by Nawazuddin Siddiqui in the movie.
Alia Bhatt in Udta Punjab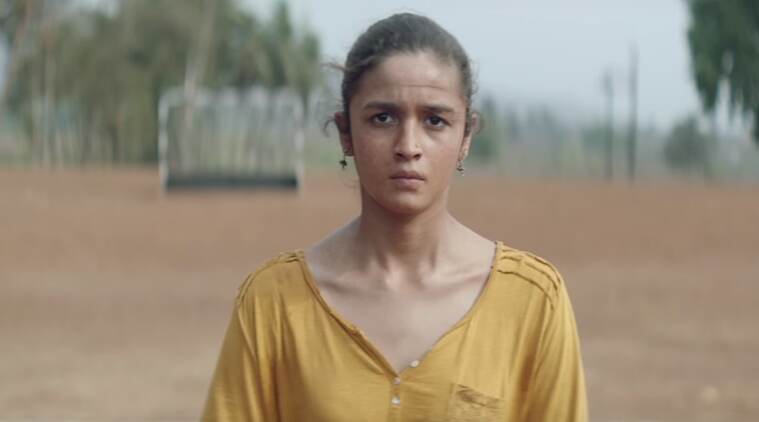 Alia Bhatt's second movie Highway showed us that there is a real actress hidden in her, but there was some amount of rawness too. By the time, Udta Punjab arrived, Alia Bhatt has developed so much as an actress, that she can compete with the best in the industry. Shorn of any glam, Alia was terrific as the bold, brash migrant who goes through hell when she lands a packet of drugs.
Salman Khan in Phir Milenge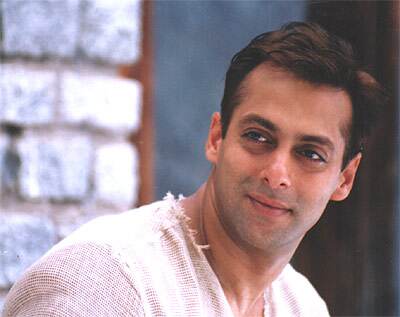 Salman Khan is often accused of not taking much efforts when it comes to his performances these days. He doesn't need to -  a twitch in his biceps is enough to guarantee Rs 300 crore minimum at the box office. He tried 'acting' in Tubelight and that turned out to be his lowest grossing movie of the decade. But his most natural and perhaps his most underrated performance came in 2004 in Revathi's Phir Milenge. Though he just had an extended cameo, Salman Khan gave a heart-tugging performance as an HIV-afflicted NRI, who is consumed by guilt of passing on the affliction to his old college-mate (played by Shilpa Shetty).
Aishwarya Rai Bachchan and Ajay Devgn in Raincoat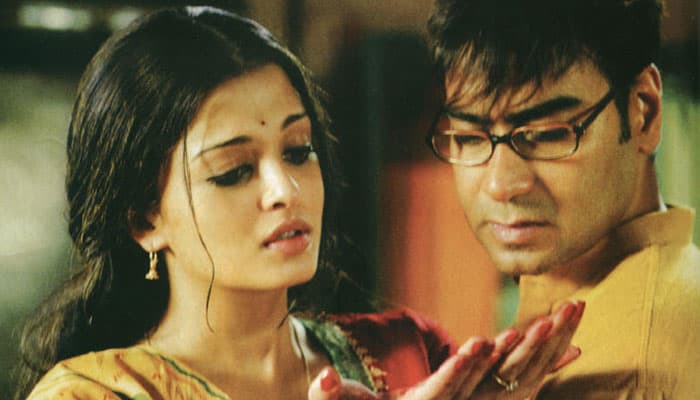 Late Bengali director Rituparno Ghosh's Hindi movie could have worked more as a play, but a good one at that. The movie rides on the terrific performances of a unusually subdues Aishwarya Rai Bachchan and a very low-key Ajay Devgn. Watch this movie only for their powerhouse performances.
Aamir Khan in Dhobi Ghat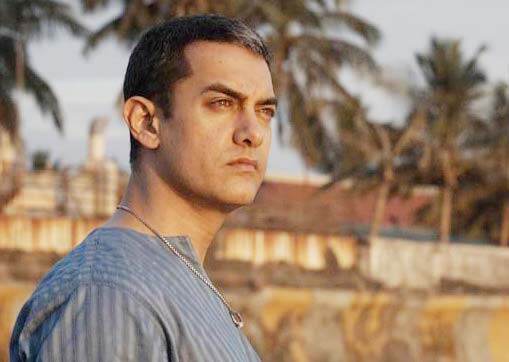 When director Kiran Rao was making her debut, she hadn't initially planned to rope in Aamir Khan as one of the leads in the movie. Aamir insisted and it was a really unusual but quite interesting casting coup. As the silent painter obsessed with tapes left by his flat's previous tenant, Aamir Khan showed the same commitment to the role that he gives to blockbusters like PK and Dangal.
Deepika Padukone in Finding Fanny
It was Homi Adajania's Cocktail that bright out the versatility in Deepika Padukone and was a turning point in her career. She followed up with an even better performance as the widowed Goan girl in Adajania's Hinglish black comedy. It is not easy to stand up against the mighty Naseeruddin Shah, Dimple Kapadia and Pankaj Kapur, but Padukone made it look like it was a cakewalk!
Shah Rukh Khan in Swades
If you accused Shah Rukh Khan of not doing more movies like Swades, as yourself first this - why did you not make it a hit in the first place? In 2004, Shah Rukh Khan, often accused of not going beyond Raj and Rahuls, made everyone eat their words, by playing the NASA scientist Mohan Bhargave, which is his most un-SRKish role ever. He should have won the National Award that year, but the jury, for some reason, though Saif Ali Khan in Hum Tum was a better choice! Duh!
Agree with our feature? Do you thing other stars have done similar roles and has won acclaim for their performances? Share your thoughts below...