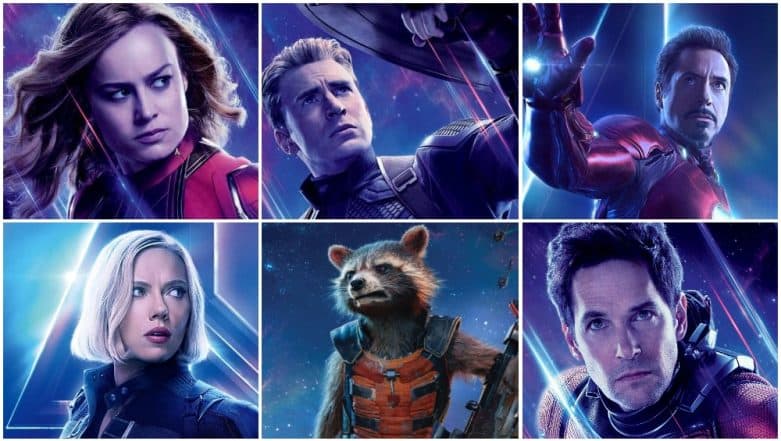 Is Avengers: EndGame the best superhero movie or what? Sure, we still have a big soft corner for The Dark Knight, but that's more for our love for Christopher Nolan and the late Heath Ledger's Joker. Avengers: EndGame, on the other hand, should have been an epic failure. There were many ways for the film's directors, Anthony and Joe Russo, and writers, Christopher Markus and Stephen McFeely, to screw things up. The fact that they didn't, and instead, deliver a thoughtful, sombre, engaging superhero film that lives upto everything we love about Marvel is what makes Avengers: EndGame so awesome! Avengers EndGame Movie Review: Marvel's Superhero Film Is an Emotionally Wrenching, Enriching FanBoy Experience That Goes for Your Heart!
The sequel to the 2018 film, Avengers: Infinity War, EndGame is the culmination of Marvel Cinematic Universe that we know from 2008's Iron Man. It is made up of terrific character developments, fantastic callbacks to previous movies and many fun moments. And yes, by the end, it delivers the biggest action spectacle of this century that is bound to induce both euphoria and sentiments in you. It would be a real challenge for Marvel to top this one, and I am pretty sure that they would not be taking that bet any time soon.
Every character in the film, be it major or minor, gets at least one moment to shine, some more than others. In this special SPOILER-ish feature, we rank all the 12 main characters from the film, who were promoted heavily in the trailers and posters, based on the impact they have made in the film. Starting with the top one:
#1 Iron Man (Robert Downey Jr)
Avengers: EndGame may be the culmination of 21 Marvel movies in MCU. But for me, and I am sure many who watched the film would agree, it is more of a perfect culmination to Iron Man's journey in MCU. We blamed him for the debacle in Age of Ultron (he created murder-bot with the purpose of saving the world, that backfired) and for splitting the team in Civil War (but that's more Captain America's fault). In EndGame, we realised he was right in his intentions after all. His guilt over Spider-Man (Peter Parker)'s death looms large on his conscience. After the passage of time, he is the only one to enjoy a proper family, having a daughter with Pepper Potts. Still, he sacrifices his well-off life to work out the time travel shenanigans and collaborate with the Avengers to bring back the superheroes. He continues to make the jokes, but also give the film two of its most emotional moments - the reunion hug with Peter Parker (Tom Holland) and his tragic sacrifice to save the world from Thanos. The next time you hear the phrase 'I am... Iron Man!', check if there are tears welling up in your eyes.
#2 Captain America (Chris Evans)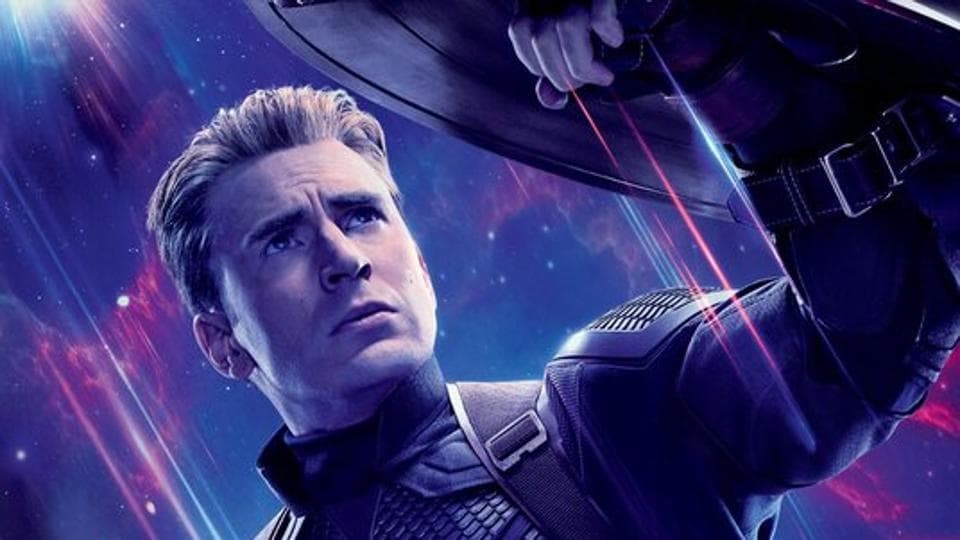 Captain America was expected to die in EndGame, so the fact that he survived Thanos comes as one of the biggest surprises of the film. And yet, his whole arc is given a very beautiful conclusion (though it might raise some serious questions too). Cap was one of the characters who didn't get much to do in Infinity War. EndGame rectifies that by putting him in the forefront of the action and the emotions. The scene where he asks his group therapy members to move on is touching and so is the sequence where he meets his old flame during time travel. It is, however, during the climax where he gets one of the most crowd-pleasing moments when Cap gets to wield the Mjolnir. That moment was equivalent to Thor's entry in Wakanda in Infinity War when it comes to eliciting maximum cheers and whistles.
#3 Black Widow (Scarlett Johansson)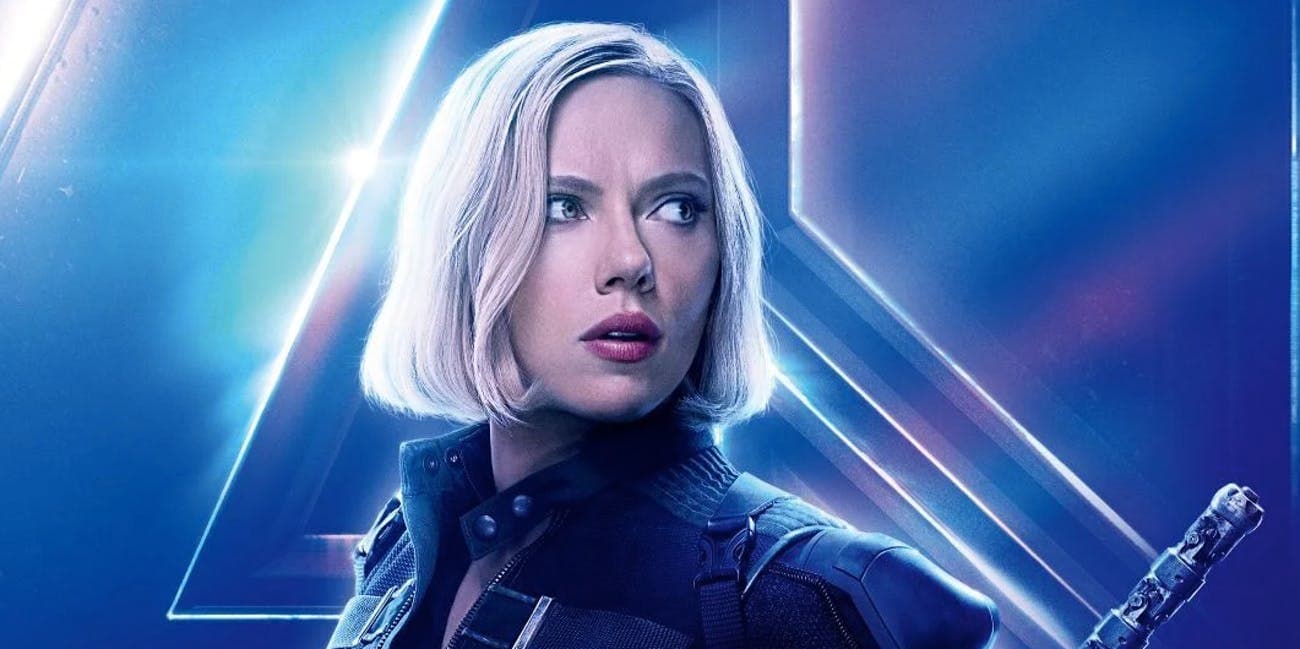 Fans of Black Widow may not be pleased that she didn't manage to reach the big final battle. Even we wanted to see her there, especially in the scene where all the female heroes come together to rally behind Captain Marvel (they even use Nat's dialogue from Infinity War, 'She's not alone!'). That said, Black Widow had such a beautiful arc in the film. From being a seductive spy in Iron Man 2 to being a broken leader of the Avengers in EndGame, it has been a great transformation for her, especially considering her dark past. It is in this film, we realise that she really has no one to call her own (she doesn't even know her father's name) and the Avengers were her true family. Her equation with Hawkeye is poignant, whose highlight is the scene at Vormir where they compete with each other who would sacrifice for whom. In the end, it is Hawkeye who loses the challenge, and it is Black Widow who loses her life for the Soul Stone.
#4 Ant-Man (Paul Rudd)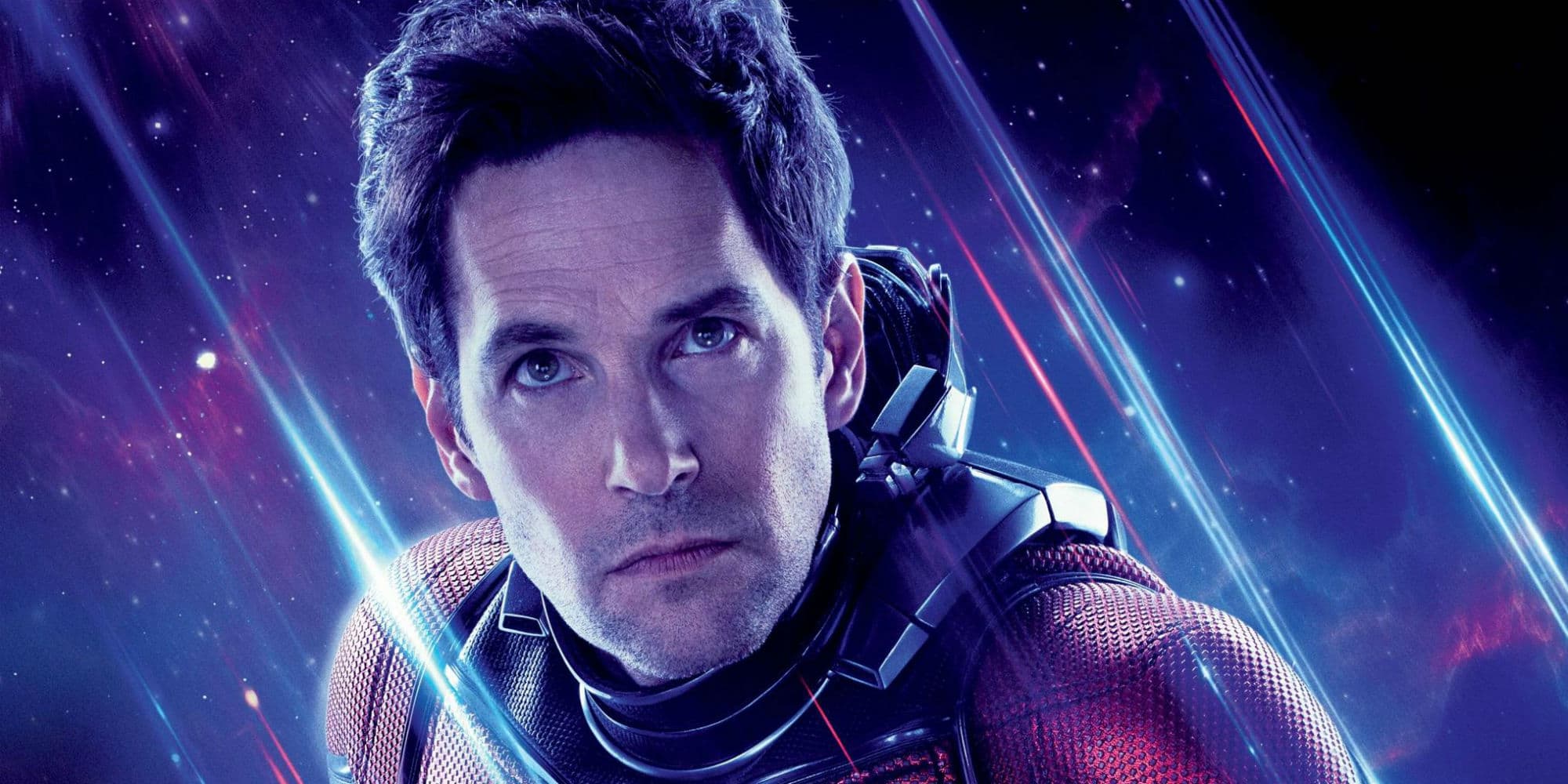 Ant-Man was not a part of Infinity War, but EndGame makes great use of his shrinking abilities and his working knowledge of Pym particles and Quantum Realm. In fact, it is his arrival that gives the Avengers the glimmer of hope that they can save the universe after all. He also has some of the funniest reactions in the film, being an outsider to the superhero quirks. Ant-Man was crucial during the 2012 Avengers time-travel sojourn, though most of his efforts go waste when Loki runs away with the Tesseract. And in the climax, he once again becomes Giant-Man saving some of his friends from a tight spot.
#5 Thor (Chris Hemsworth)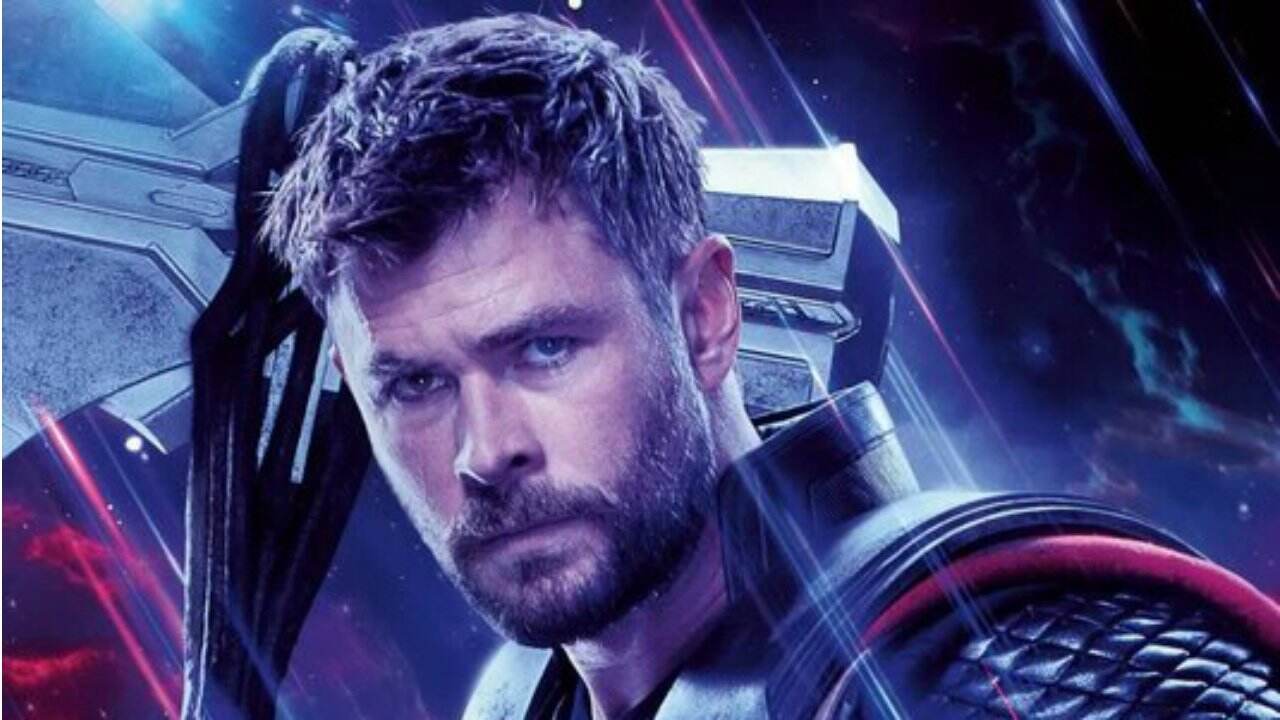 EndGame's depiction of Thor is a very risky choice. He becomes the physical representation of the PTSD that the superheroes are suffering. In the beginning, we see him silently ruing the fact that he didn't go for Thanos' head in Infinity War. A couple of scenes later, when he chops off Thanos' head, it was more to soothe his sense of failure rather than just revenge. It didn't work, though. Five years later, we find Thor turning out something like the Dude from The Big Lebowski. His once-chiselled body has become potbellied and he is now a complete alcoholic (whereas Valkyrie has done the reverse, dropping the drink to take care of the people). The movie has a couple of laughs at Thor's expense, but then it also shows the pain that the character is going through. His best scene arrives when he goes back in time and meets his mother, Frigga (Rene Russo) who is about to die. Thor's valour in the final battle is also exemplary, especially when he wields the Mjolnir, the Stormbreaker and the lightning together to defeat Thanos.
#6 Nebula (Karen Gillan)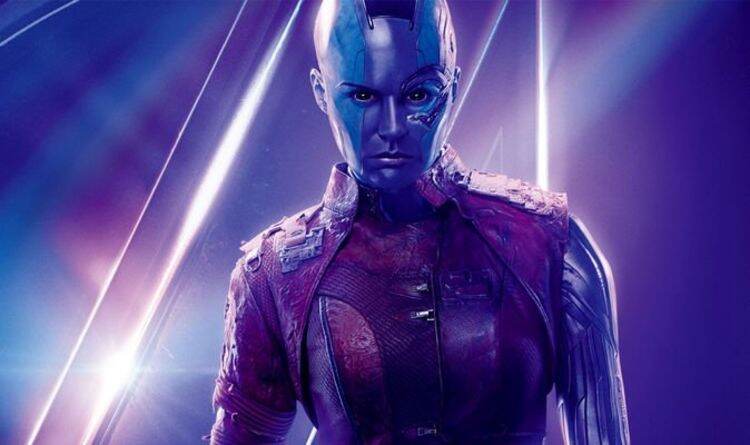 If Gamora (Zoe Saldanha) had a brilliant arc in Infinity War, it is her sister Nebula who gets to shine more in EndGame. Her scenes with Iron Man at the start were touching. The scene later when the Avengers capture her father in his Garden shows that despite her hatred towards him, Nebula still has some love left for him. But it is when Nebula travel backs in time to Morag in 2014, that the movie gives us a better insight into her character's past. We see two Nebulas - one who wants to correct the mistakes of her father and the other who wants to please him. The clash between these two personalities gives EndGame some fine moments.
#7 Thanos (Josh Brolin)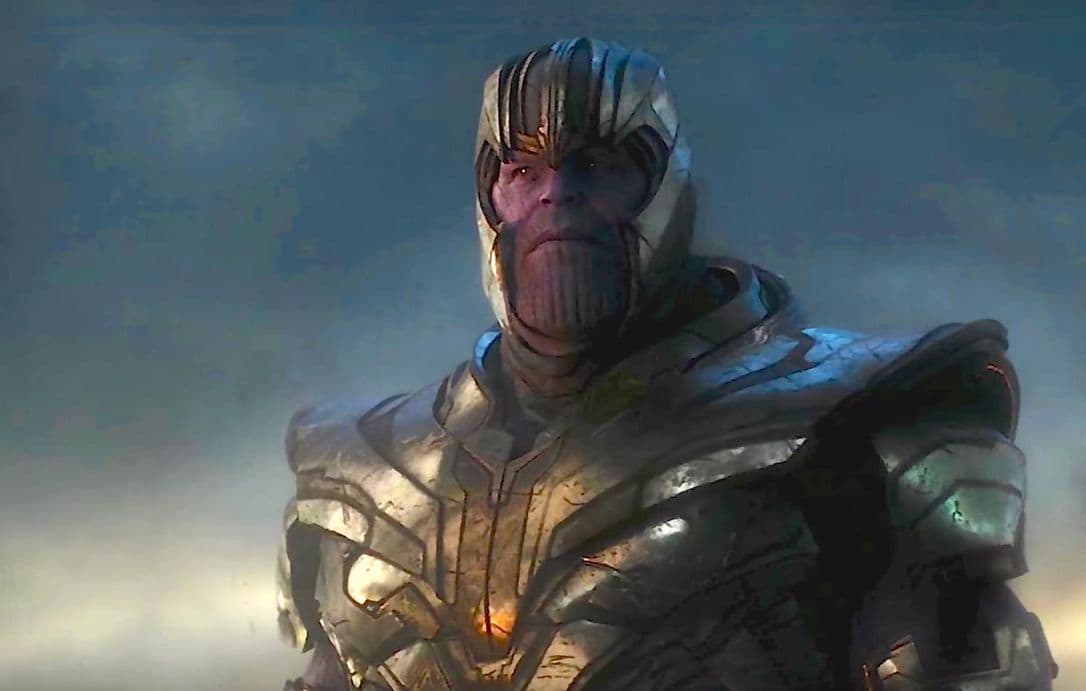 Infinity War was all about Thanos and it makes some sense that the film ends with his victory, even if it meant at a huge cost for the heroes (otherwise, would we have had EndGame?). So it was surprising that the film killed off his character within 15 minutes. But not before telling the superheroes that he has destroyed the stones and basically making their mission moot. His desolate, injured existence before his death may invoke some sympathy from you, just like the ending of Infinity War. And if you feel bad about yourself for that, fret not! For Thanos, or rather, the 2014 version of him, returns later in the film, and we find out the depth of his tyranny. During the climactic war, we also get to know through his pummelling of Thor, Cap, and Iron Man, that Thanos really don't need the stones to be a formidable antagonist. Though he is not as inevitable as he thinks he is! Iron Man proved him wrong.
#8 The Hulk (Mark Ruffalo)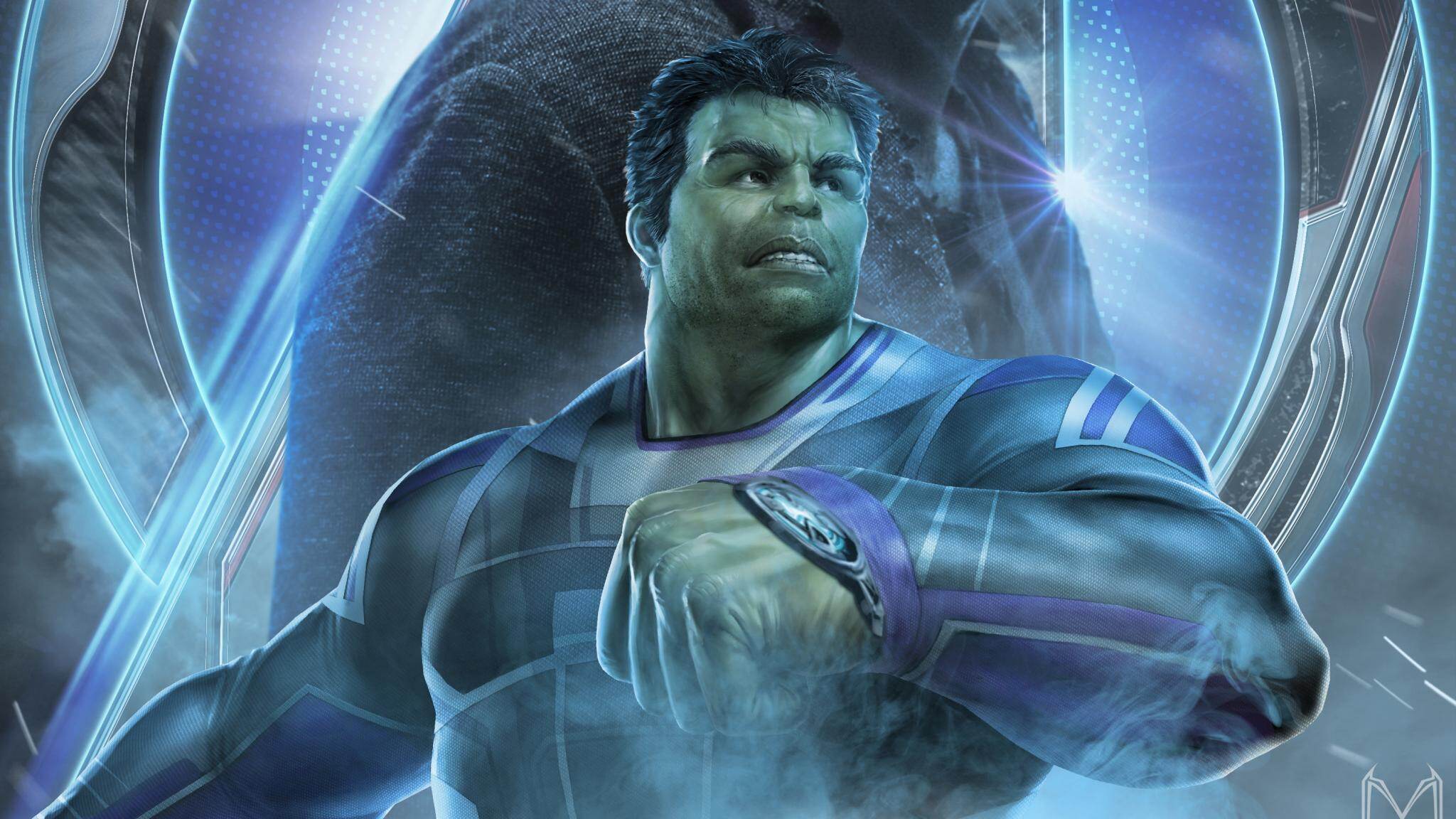 After Thor, Bruce Banner is the one who has the strangest transformation in the film, when EndGame has the five-year time jump. As some of the Marvel fans speculated, the personalities of Bruce Banner and the Hulk have fused together and he is now Professor Hulk. While he may have the green body and strength of the Hulk, Banner retains his mind and intellect. He helps Stark in working out the Time travel, while also teaching his comrades (and the audience) that the reality of the same. He is also a part of two terrific scenes. One, where his astral entity has a chat with The Ancient One (Tilda Swinton) on the manipulation of Time. And secondly, when he wields the gauntlet and snaps the dead back to living, though at the cost of his right hand. Well, at least, he survived. Unlike poor Tony.
#9 Hawkeye (Jeremy Renner)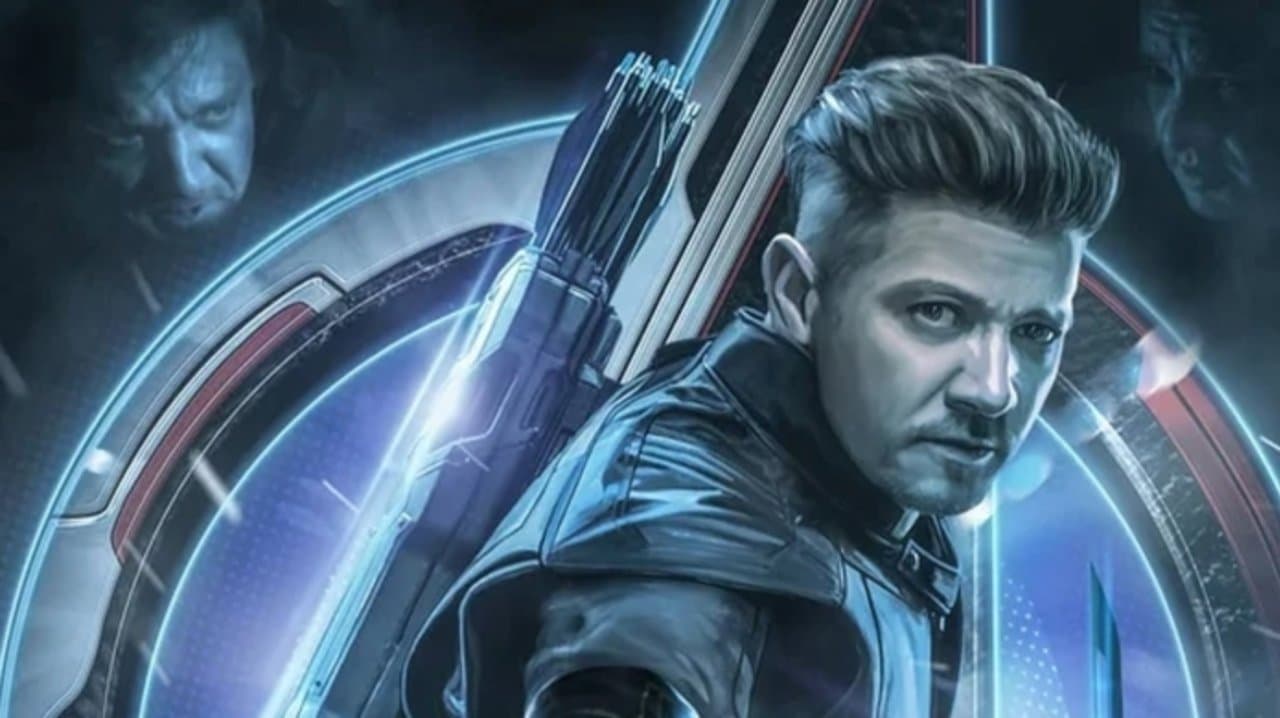 Hawkeye was one of the original Avengers in MCU, so his absence in Infinity War was jarring. Not to mention, MCU hasn't really utilised him well, save for in Age of Ultron, that gives us a peek into his personal life. So it makes a lot of sense that EndGame gives this character room to breathe. In fact, the movie begins by showing Hawkeye losing his family during the Decimation. Their 'deaths' make him lose some shreds of humanity, turning him into Ronin, a relentless killing machine who goes after cartel members. When Black Widow gets him in touch with his humanity again and gives him the hope of seeing his family, Hawkeye's mental state feels a lot more empathetic. Particularly, loved how EndGame has written his equation with Black Widow, without the needless insertion of romance, making it all about friendship and care. Which is why, the scene at Vormir feels so affecting!
#10 Rocket Raccoon (Bradley Cooper)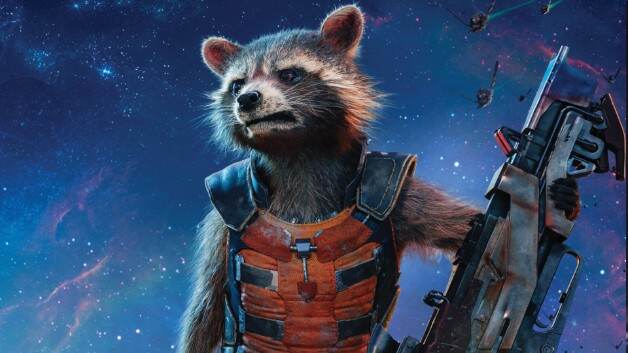 I had one problem with Rocket Raccoon in EndGame. He continues to make inappropriate jokes, which at two moments, earns him a scolding from Captain Marvel and a stern look from Iron Man. But we realise that it is the sense of losing his family, the Guardians of the Galaxy, that Rocket is hiding behind his snarky behaviour. This is best depicted in the scene where he gives a dressing down to a depressed Thor on Asgard, when the latter faces the reality of seeing his mother die again.
#11 Captain Marvel (Brie Larson)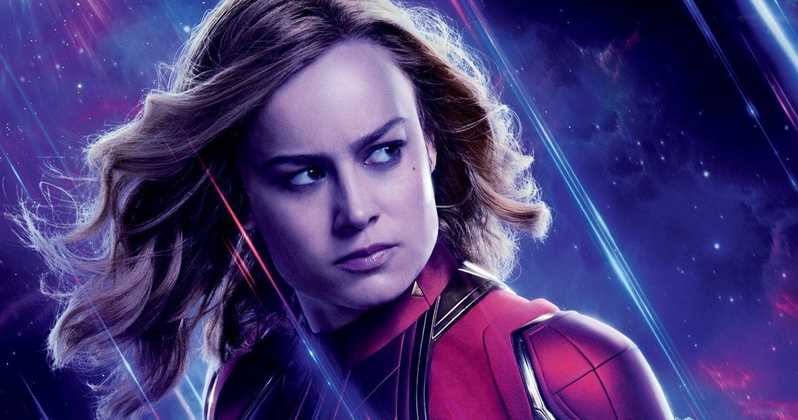 EndGame continues from where Captain Marvel the film left in showing how powerful Carol Danvers has become. She is instrumental in saving Tony from dying in space and she is the one who subdues Thanos when they go to his Garden. And then after the time jump happens, Captain Marvel disappears from the film for a long time only to return in the climax where she has some terrific moments, one involving destroying Thanos' ship and other a fight with the Mad Titan himself.
#12 War Machine (Don Cheadle)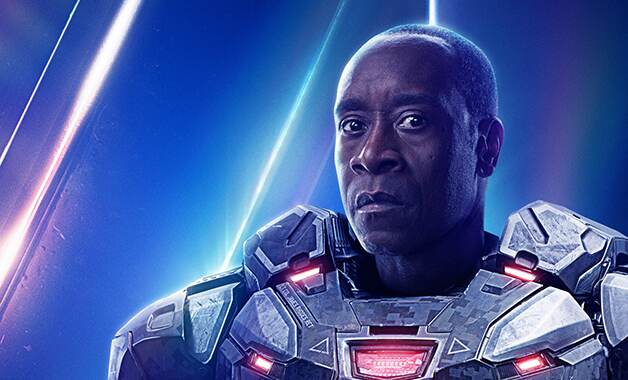 War Machine aka Rhodey has a lot to do this time around. Making the right calls and showing his bravado at the right moments, shows the fearlessness in his character. The only issue is that he continues to be a support system and doesn't get to have an arc of his own here.