Psychological thriller movies tend to fascinate a lot of viewers since they create suspense, anxiety, fury and confusion at the same time. The audiences of such films are trying to figure out what's next and then a sudden twist comes leaving you with a feeling of exhilaration.
The extent of creating such intriguing mysteries in which mind-games are involved leads a person to become inquisitive about what is going to happen next. The movie that remains unpredictable until the end can keep the audience bound to the film without losing any interest.
There are numerous movies made in this genre but not all of them went well in creating suspense. Here is the list of few that you might like watching if you are fascinated by psychological thriller films.
1. Seven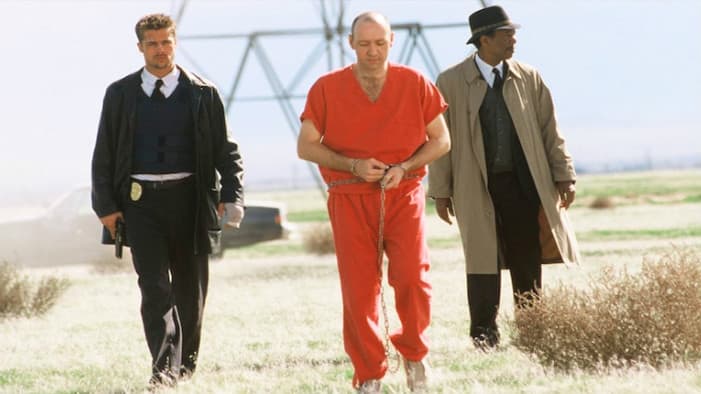 A blockbuster psychological thriller film from the year 1995 directed by David Fincher starred Brad Pitt, Morgan Freeman, Gwyneth Paltrow, John c. McGinley, R Lee Ermey and Kevin Spacey were one of the best psycho thriller movies ever made. The story goes like David Mills (Pitt), a detective partners with retiring William Somerset (Freeman) to track down a serial killer (Spacey). The killer uses the seven deadly sins as the motif in his murders. This movie can be a perfect package for the viewers who love to watch psychological thrillers because it stands out in creating inquisitive suspense and hits it right in the feel.
2. Psycho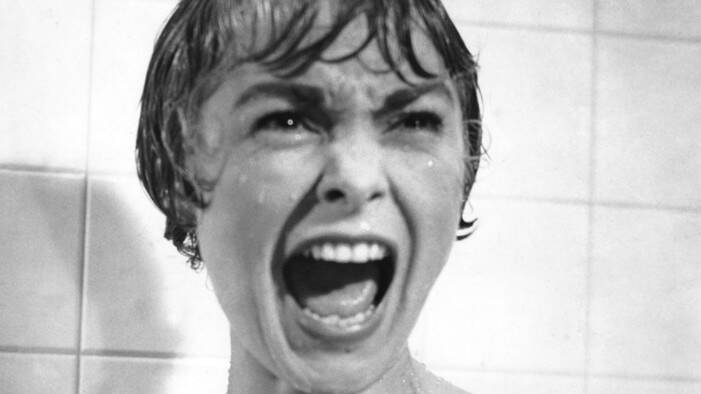 The film Psycho, was released in 1960 directed by Alfred Hitchcock starring Anthony Perkins, Janet Leigh, John Gavin, Vera Miles and Martin Balsam. The film is a horror-thriller and it centres on the encounter of a secretary who ends up at a secluded motel after stealing money from her employer and the motel's distributed owner-manager and its aftermath. It is truly an impeccable film that matches the standards of an expected psycho-thriller film. Who can forget the iconic shower scene and Norman Bates' conversation with the Mother!
3. The Machinist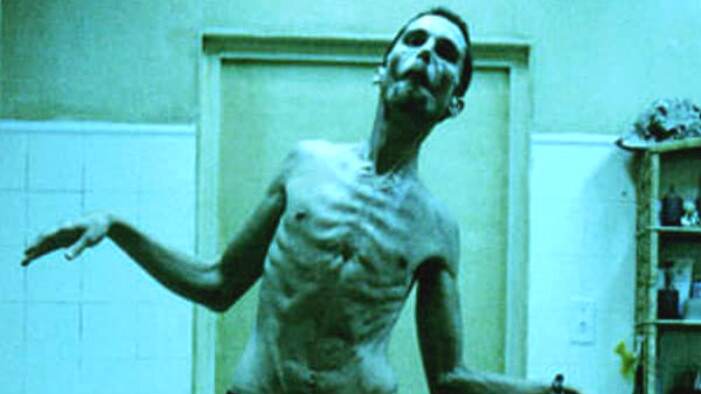 The Machinist is a film directed by Brad Anderson starring Christian Bale, Jennifer Jason Leigh, Aitana Sanchez-Gijon. The movie was amazingly made and could keep a viewer hooked until the end. The continuity and the flow of the film was recommendable. The film portrays an industrial worker who hasn't slept in a year and he begins to doubt his own sanity. Insomnia was highlighted and how it affects the mental state of an individual is shown very well in this film.
4. Jacob's Ladder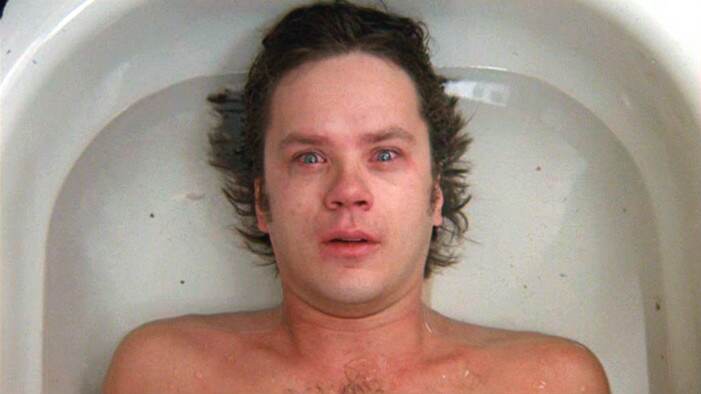 Jacob's Ladder, a film that released in 1990 is a beautiful film directed by Bruce Joel Rubin starred Tim Robin, Elizabeth Pena, Danny Aiello. The storyline goes where a haunted Vietnam war veteran attempts to uncover his past while suffering from a severe case of dissociation where he deciphers reality and life from his own dreams, delusions and perceptions of death. Suspense remains at its hilt and that makes the film a better one.
5.  Naboer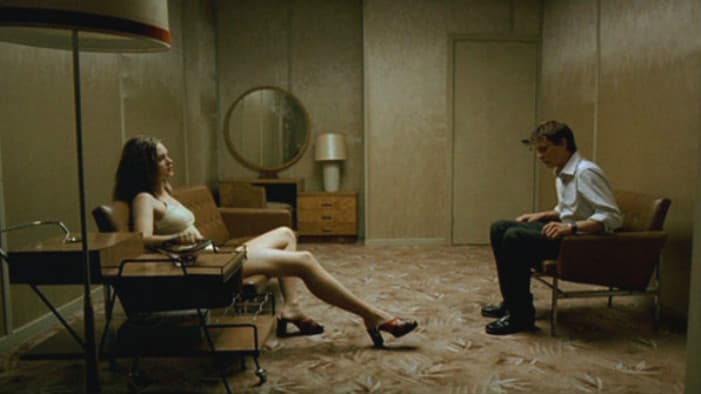 Naboer, a psycho-horror film directed by Pal Sletaune and starred Kristoffer Joner, Cecilie A. Mosli, Julia Schacht, Anna Bache-Wiig is a horror story where the guy has been ditched by his girlfriend and in that depressed state he allows himself to be seduced into a mystical and a scary world, where it is impossible to separate truth and the lies. Amusing enough to entertain the viewer and worth watching.
6. Anamorph
Anamorph, a film directed by H.S Miller starred Willem Dafoe, Scott Sneedman, Don Harvey and James Rebborn, is based on an anamorphosis (a distorted drawing that appears to be normal when viewed from a particular side), a painting technique that manipulates the laws of perspective to create two competing images on a single canvas. It's exciting to see how the killer in the film uses equipment from the arts to kill people.
7. Martyrs
Martyrs, a film by Pascal Laugier starred MorianaAlaoui, Mylene Jampanoi, Catherine Begin, Robert Toupin is a dramatic horror story where A young woman's quest for revenge against the people who kidnapped and tormented her as a child leads her and a friend, who is also a victim of child abuse, on a terrifying journey into a living hell of depravity.
Movies of this genre are made with the intent to create an unexpectable suspense and not all films can make up to the standards of creating interesting suspense. These are some exciting movies picked up from the bulk. Do let us know if there are any better movies with a good storyline. Comment below.
(The above story first appeared on LatestLY on Dec 26, 2017 05:20 AM IST. For more news and updates on politics, world, sports, entertainment and lifestyle, log on to our website latestly.com).