It was a night of feud and fallouts inside the Bigg Boss house. S Sreesanth decided to walk out of the house after an argument with Saba Khan and Somi Khan. He questioned Saba's upbringing and this didn't go down well with her, who started crying. Sreesanth apologised to her, but she was not ready to forgive him. He asked Bigg Boss to let him go, but after Dipika Kakar and Karanvir Bohra made him understand his mistake, things calmed down. After a heavy night, Bigg Boss wakes the contestants up to the tunes of 'Raita Phail Gaya' giving them a hint of what's in store for them. The competition amongst the housemates has just begun and is intensifying gradually.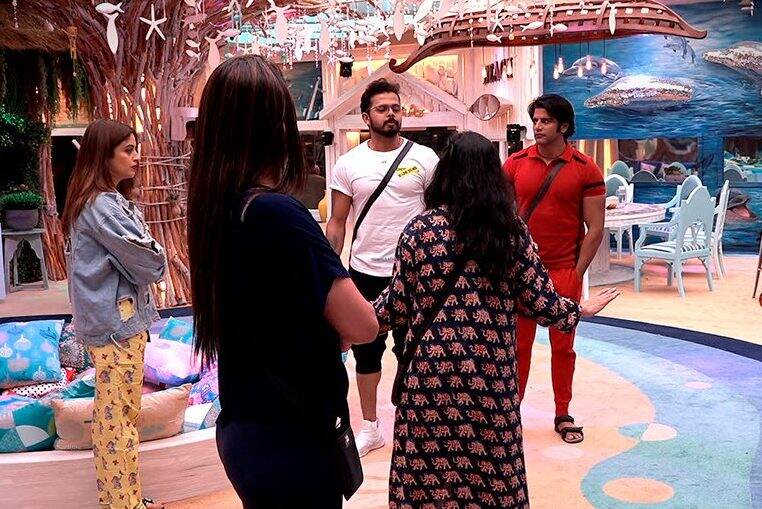 Making everybody roll on the floor laughing, Deepak Thakur compared the fights in the house to the 'Battle of Panipat'. While a few contestants were brawling with each other on the other hand, new bonds were seen blooming between a few - Srishty Rode and Urvashi Vani's sisterly concerns, Somi and Kriti Verma's friendship, Shivashish Mishra and Romil Chaudhary's bhaichara amongst others. Also, while the other housemates were against the Khan sisters, Karanvir stood by them as their only confidant. Bigg Boss 12 eviction: Will There Be No Eliminations On the First Weekend of Salman Khan's Show?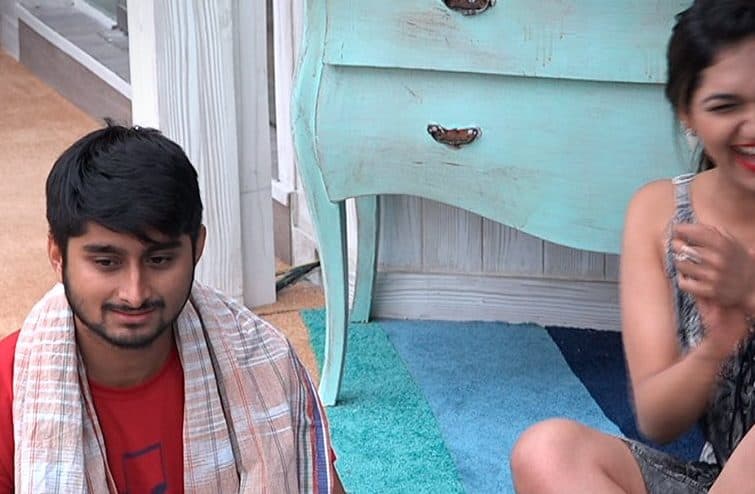 The fun-loving contestant, Deepak Thakur seems to balance the harmony in the house with his humour. This time he composed a perky English song, unmindful of what the lyrics would express. The song left everyone giggling for a long time.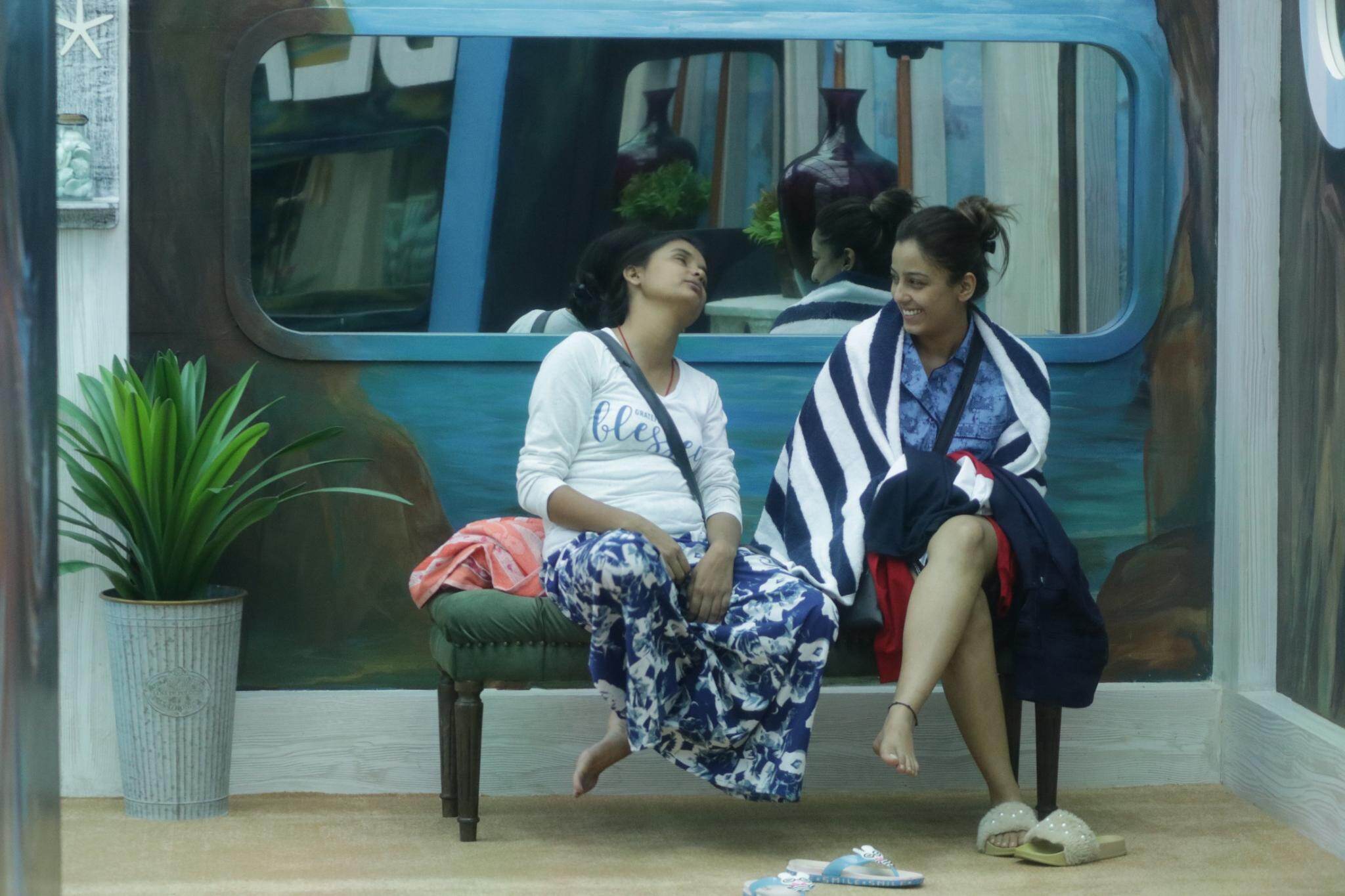 Adding some spice to the day, Bigg Boss announces the first nomination of the season where the Jodi's had to nominate the singles and the singles had to choose one Jodi basis agreement. As part of the task, the Jodi's were shown two singles on the TV screen and the singles were shown two Jodi's. After a lot of arguments and discussion both the team came up with their final decision and chose the nominations for this week's eviction.
As the competition intensifies and friendships get challenged, who will be nominated in the first week's eviction process? We will get to see all of this on tonight's episode of Bigg Boss 12, which airs on Colors at 9 PM.