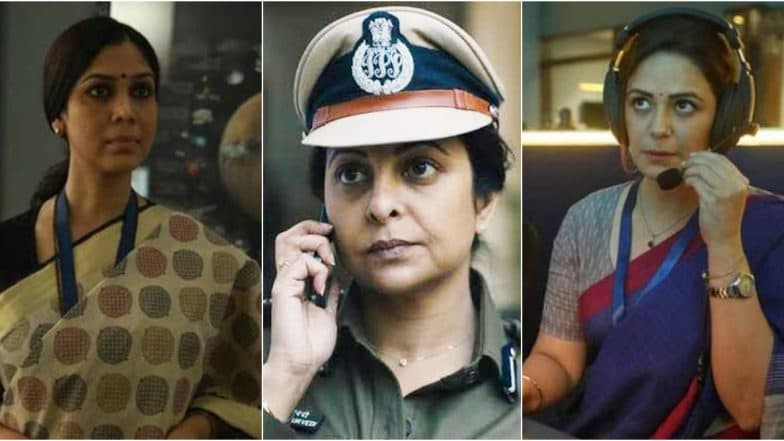 We are officially living in the time of subscription models now and we bet you're already finding it hard to keep a track of all the shows that are being released across platforms such as Netflix, Amazon Prime, ALTBalaji, HotStar and the likes. Indian web-series are getting bigger and better with each passing day and we have already seen the kind of success recent shows such as Sacred Games, Made In Heaven etc have met with. It's a challenging task to get the audiences hooked in a series format but content creators have been happy with the kind of liberation they get with these platforms when it comes covering challenging themes and topics. ALTBalaji's M-O-M Mission Over Mars: Twitter Hails The Sakshi Tanwar-Mona Singh Mangalyaan Mission Starrer! (View Tweets).
A major change that has been observed in the content presented on the digital medium has also been a refreshing one when it comes to female characters. As opposed to the 'women-centric' stuff that is pushed forward by not only Bollywood but also Hollywood with substandard storylines that merely have women in lead, the web-series have been making a difference at a smaller level but in an impactful manner.
I happened to binge on some of the recent Indian web shows such as M-O-M (Mission Over Mars), Sacred Games 2, Delhi Crime and Made in Heaven and realized apart from their interesting storylines, they have something that I have longed to see for too long in Indian cinema, ambitious women who haven't been stripped off their emotional vulnerability. These women are in positions of power and not the 'men-hating' kind. They are successful at what they do and yet not afraid to seek help from a man when needed.
Ekta Kapoor's recent web-series, M-0-M (Mission Over Mars) has four leading ladies and revolves around the story of India's Mars Mission. Sakshi Tanwar and Mona Singh are clear winners with their solid act in this show and it is a treat to see their characters come close to real women juggling personal and professional responsibilities. Sakshi's Program Director, Nandita Hariprasad is an incredibly hard worker at work but is also an overbearing mother.  Mona's Moushumi may seem a bit caricaturish but is actually quite relatable. She's the go-getter who wants nothing to come in the way of her ambitions, the boss who can't take failure and an ex-wife who's not dealing working alongside her former husband all that well. With all their flaws, these women are inspiring and fit for their job despite the world not being ready for them.
Check Out the Trailer of M-0-M:
Tara, from Made In Heaven, exceptionally played by Shobhita Dhulipala may look like an elite South Delhi woman for whom you may say 'Life is easy' but she's much more than that. She's the co-founder of a wedding planning firm that may have been an investment of her rich husband but that's not stopping her putting in the same hardwork as her partner. Her moral compass may not always point North but she wants to rise above her middle-class roots by not just being a trophy wife but also having an identity of her own. In the same show, there's also Shivani Raghuvanshi's Jazz. An equally ambitious young woman who wants to prove she's better than what people deem her to be based on her appearance and background. She's not scared to speak her heart out and is persistent that her work will speak for itself. We are surrounded by Tara and Jazz's real-life versions but it is very rare that we see their vulnerabilities and struggles on-screen.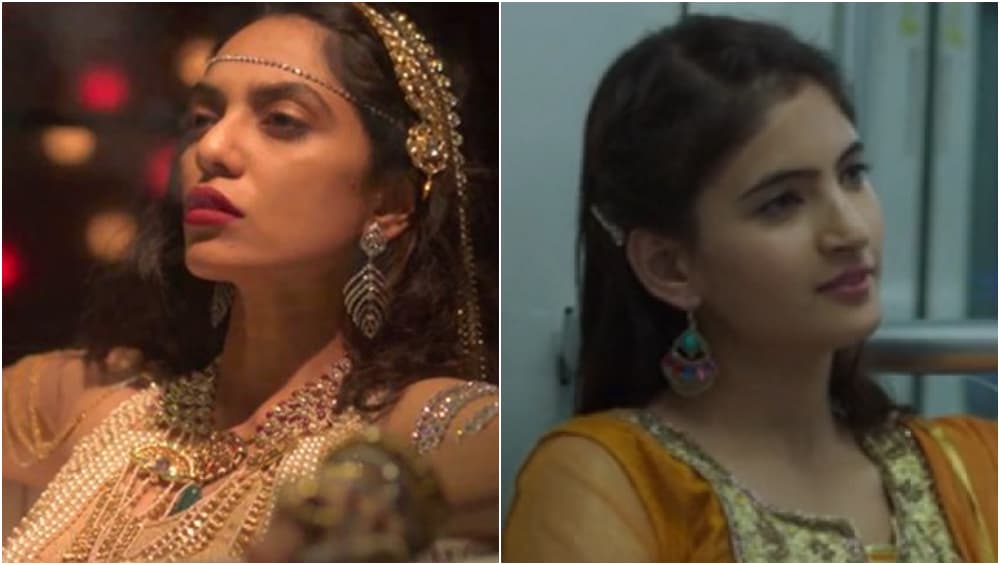 Delhi Crime's Vartika Chaturvedi is a Deputy Commissioner of Police (DCP) is a woman whose already tough job gets even tougher when she has to deal with one of the most horrific cases of sexual violence in India.  It is impressive to see Chaturvedi handling the sensitive case without letting her innate anger triggered by seeing the suffering of another woman not getting in the way of her job. On the personal level, she's also a mother trying to convince her abroad-bound daughter that India is safe for women and that she is doing her job to keep it that way. Apart from Shah's excellent performance, writers deserve the credit for crafting her character as someone who is teary-eyed hearing the horrific medical details of the gangrape but just moments later putting a brave face on and performing her duties as a cop. Whoever said, women, let emotions come in the way of their jobs, never really met real women!
Check Out the Trailer of Delhi Crime:
Sacred Games may be a show that is and has been dominated by its male characters, but the second season had a big surprise for us in the form of Amrtua Subhash's character of Yadav, a Kenya-based RAW agent. She's smart, sassy and tames Nawaz's Mumbai don, Gaitonde on a well-managed leash. One of the high points of Subhash's character is also that just because she's a badass RAW agent, she need not be a woman who can't settle down. She is in a loving relationship and even as she loses her husband, doesn't let emotions take over her and survives it all. She's not trying to be a hero, she is just a smart woman trying to get her job done by using Gaitonde as a pawn. Badass Women of Sacred Games 2: Surveen Chawla, Kalki Koechlin, Amruta Subhash and Shalini Vatsa Have Some Bold Stories to Tell! (Watch Video).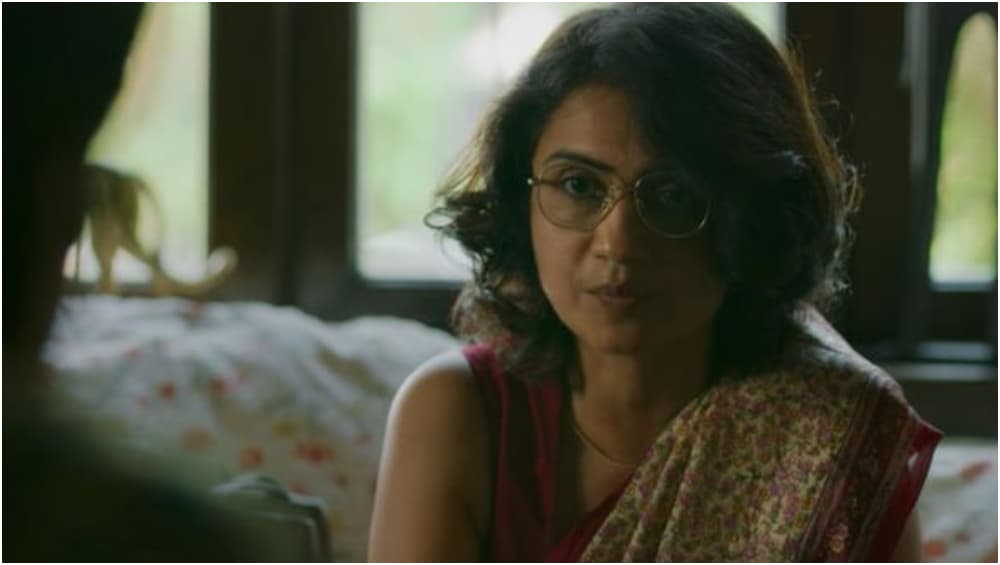 These are the women we need to see more on-screen because we already know them off-screen. Your mother may be oversensitive about you staying up late at night but she's also the boss at work who wants her employees to yield best results even if they have to lose some sleep in the way. That's the kind of balancing women and I certainly want them to be a part of stories more often.