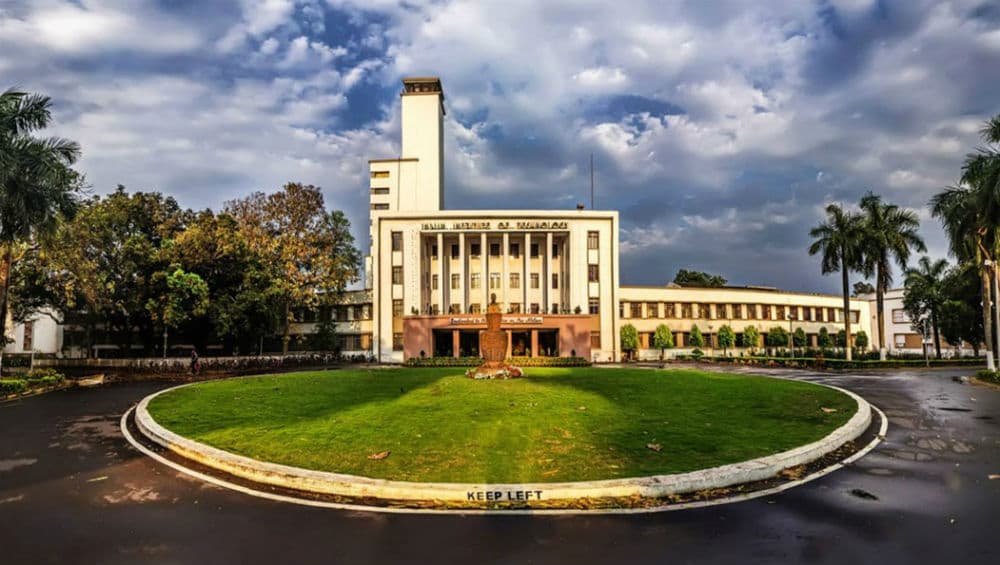 Kolkata, October 21: Premier Institute IIT Kharagpur will roll out MBBS programme with an initial capacity of 50 students from 2021-22 academic session. According to a Times of India report, the OPD service in the super-speciality hospital is likely to start by the end of this year.
According to the report, once the hospital is operational, the institute plans to roll out the MBBS curriculum according to the MCI guidelines. In the second phase of the plan, the aim is to increase the student intake capacity to 100 students and bed and scale it up a 750-bed hospital. IIT Kharagpur Develops Model to Predict Variability and Trends in Rainfall in India.
IIT Kharagpur will award the MBBS and postgraduate degrees, chart out the curriculum and manage the academic affairs. The hospital will run on a cross-subsidy model in a non-for profit mode. The institute is also setting up mobile hospital units to cater to the neighbourhood anticipating a heavy rush of patients on knowing about the opening of the new hospital.