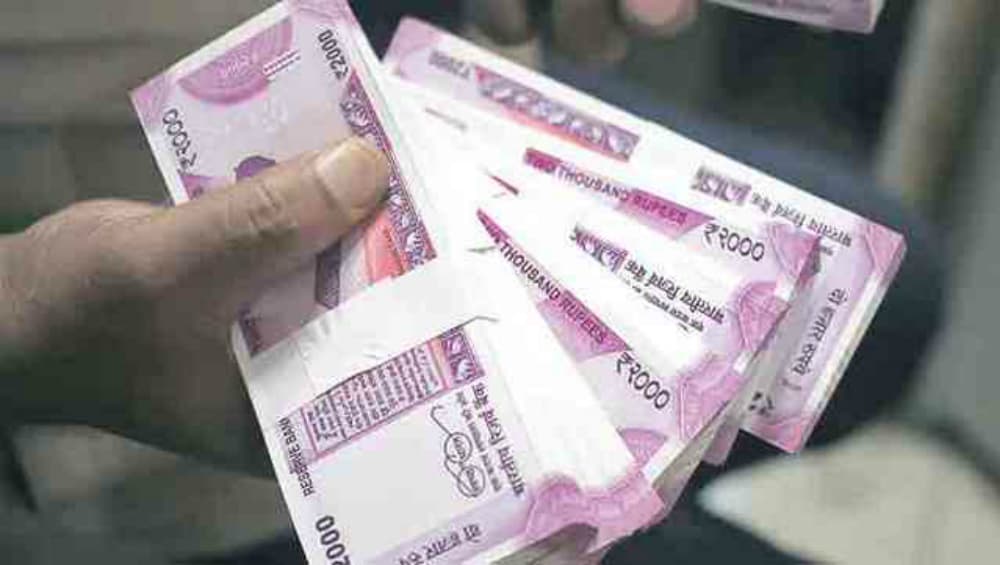 New Delhi, December 16: The Central Board of Direct Taxes (CBDT) on Monday extended the last date for filing of advance taxes to December 31 in the seven northeastern states which have witnesses protests over the Citizenship Amendment Act (CAA). From December 15, the last date has been extended to December 31, the nodal tax agency said in a statement issued today. West Bengal: Internet Suspended in Parts of State as Protests Against Citizenship Law Continues.
The dates have been extended for filing the third installment of advance taxes due to the disruption of internet serves in the seven Northeast states. The restrictions have been imposed by the government to prevent the mobilisation of protesters. The region has witnessed violent agitations against the newly passed law which mandates the naturalisation of non-Muslim refugees.
The states which have benefitted from the CBDT decision are as follows: Assam, Tripura, Arunachal Pradesh, Meghalaya, Nagaland, Manipur and Mizoram. Internet was clipped in these seven states since the last week, when the Rajya Sabha passed citizenship law.
"In view of the recent disturbances in the North Eastern region of India, CBDT has decided to extend the date for payment of 3rd instalment of Advance Tax for FY (financial year) 2019-20 from 15th December, 2019 to 31st December, 2019 for the North Eastern Region," the CBDT said in a statement.
Update by ANI
CBDT: Considering the disruption of internet services in Assam, Tripura,Arunachal Pradesh,Meghalaya,Nagaland, Manipur&Mizoram,CBDT has decided to extend last date for payment of Dec installment of advance tax for FY 2019-20, from 15 to 31 Dec,'19 for all assessees in these states pic.twitter.com/PoP3SaqD5y

— ANI (@ANI) December 16, 2019
Among the Northeast states, the most unruly protests have been reported in Assam, where five people have died so far and over 30 left injured. Curfew has been imposed in the state since last week, with over 100 taken into arrest and more than 2,000 placed under preventive custody. A total of 26 Army columns were deployed to restore law and order in the region.