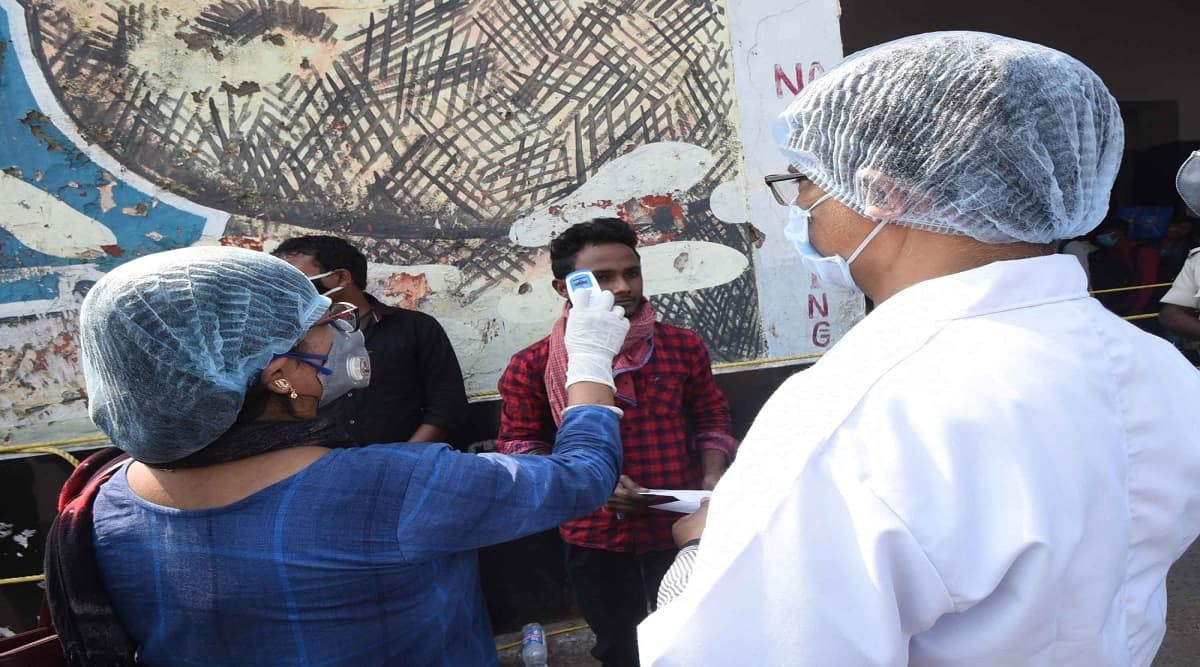 New Delhi, March 31: The number of coronavirus cases in India has risen to 1397, the Ministry of Health and Family Affairs said on Tuesday evening. According to data released by the ministry, the country witnessed 146 new cases of coronavirus in the last 24 hours. This is a sharp fall from 227 COVID-19 cases that were reported on Monday. Out of 1397 coronavirus cases, 1238 are active. The death toll stands at 35, according to the ministry. Coronavirus Cases Breach 800,000-Mark Globally, Death Toll Nears 39,000.
While 123 COVID-19 patients recovered and were discharged, one migrated, the ministry said. Kerala, where 234 people have tested positive so far, reported the maximum number of coronavirus cases, followed by Maharashtra which recorded 216 cases. In Maharashtra, 39 patients were successfully treated, while 19 recovered in Kerala. Uttar Pradesh saw 101 coronavirus cases, including 14 cured patients. Catch live news and updates on coronavirus outbreak in India and other parts of the world.
Earlier today, Joint Health Secretary Lav Agarwal asserted that the battle against the contagious novel coronavirus disease could only be fought if the government got support from the community. He also said that the Indian government did not wait for the world health body to take any stand on the coronavirus outbreak and started taking containment measures even before it was declared a Public Health Emergency of International Concern.
"Did we wait for the World Health Organisation to announce it a Public Health Emergency of International Concern? We had started taking containment measures 13 days in advance," said Agarwal. When asked if the Nizamuddin Markaz episode was an intelligence failure, Agarwal said: "With respect to the Nizamuddin area, we all need to understand that this is not the time for fault finding. What is important for us is to take action as per our containment process in whatever areas we find a case".