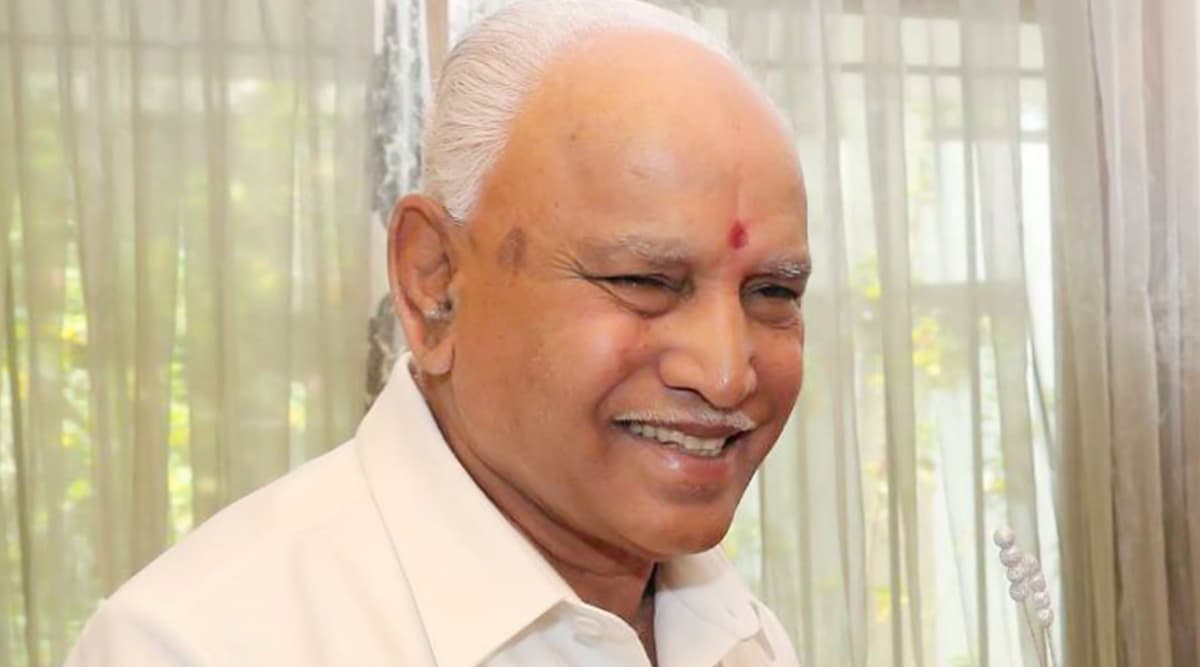 Bengaluru, December 8: The Karnataka State Government issued a new notification related to new set of labour laws that makes it mandatory for industries and business to give jobs and hire locals for level 3 and level 4 jobs. The notification is binding both for the private and government sector. The reservation in jobs for the Kannadigas as per this notice will form the blue collar jobs such as clerical jobs or shop floor jobs. Karnataka: Police Start Free Drop Service for Women Travelling at Night.
The necessary condition for aspiring candidates requires the candidates to be fluent in Kannada and be able to speak and write it. The candidate should also have lived in Karnataka for at least 15 years and more in order to be eligible for the jobs under new government notification. The candidates must also possess the required work experience and fulfill other criteria as asked by the recruiter, said reports. Karnataka Women Now Allowed to Work in 7 PM to 6 AM Night Shifts in All Factories, Govt Issues Notification.
Chief Minister BS Yediyurappa-led Cabinet on Saturday issued the notification in this regard. The Cabinet made changes to the Karnataka Industrial Employment (Standing Orders) Rules 1961. Private companies not following the government's notification in relation to providing jobs to locals will have to face legal action as the state can interfere, reported The Times of India.
Recently, Andhra Pradesh set a record of sorts by instructing the companies which are existing and also the ones which have applied, to provide 75 percent of the jobs to locals. However, the Supreme Court puts a cap at 50 percent, as far as providing jobs to locals is concerned.