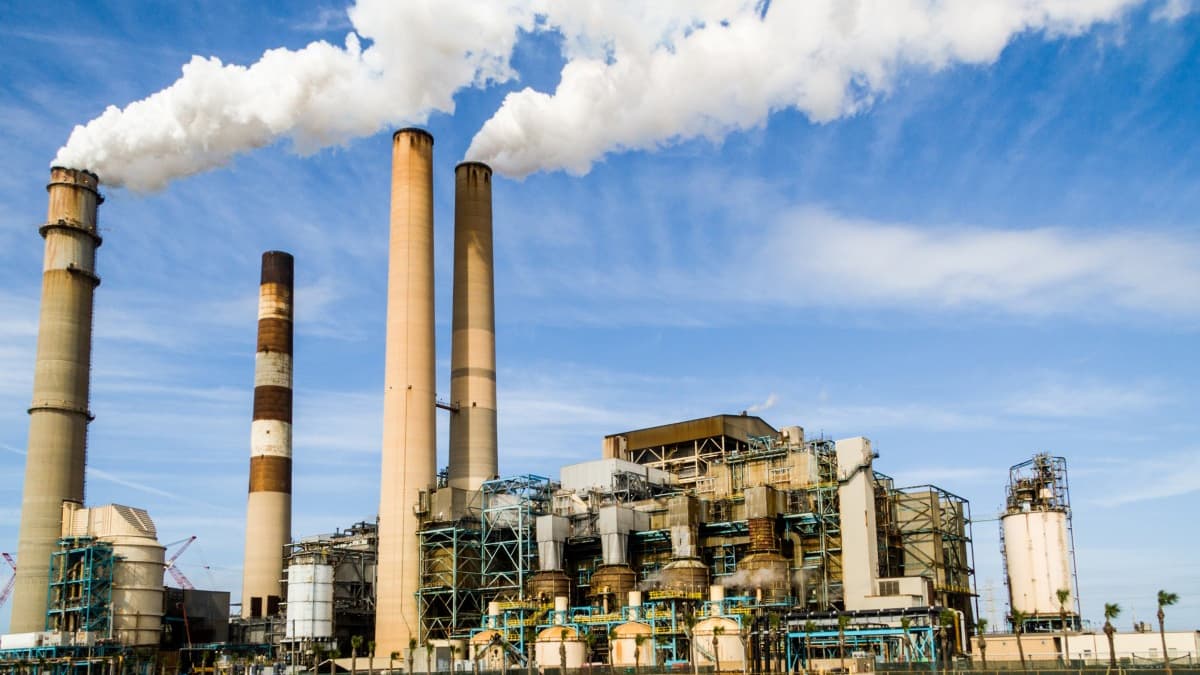 Bengaluru, November 20: The government of Karnataka on Wednesday issued a notification which now allows women in the state to work in the 7 PM to 6 AM night shifts in all the factories registered under the factories act. Before this, the women in Karnataka were not allowed to work in the factories after the day shift ended.
The state government has in the notification cited Madras High Court judgement striking down Section 66(1)(b) of the Factories Act, 1948, which prohibited employment of women to work in night shifts, and certain conditions laid down by it.
Currently, women are allowed to work night shifts only in the IT and IT-enabled service sectors.
With this move, women will be allowed to work during night in other sectors including manufacturing. The step is expected to help women employment in the state. However, appropriate security measures and transportation facility will have to be taken before the implementation of the decision. (With PTI Inputs)