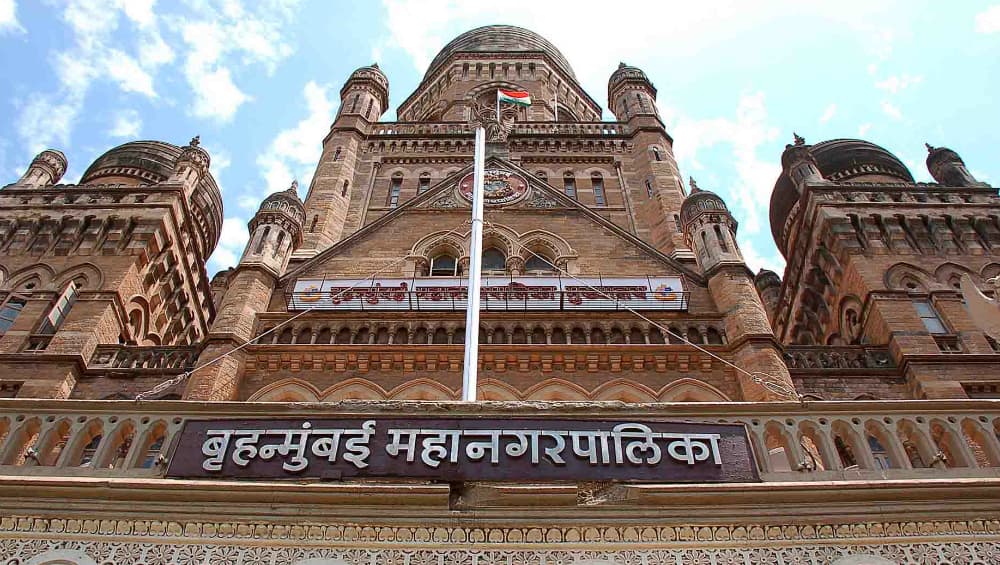 Mumbai, December 12: One of the first decisions taken by Shiv Sena chief and Maharashtra Chief Minister Uddhav Thackeray after the Maha Vikas Aghadi government came to power was to stall the cutting of trees for the Mumbai Metro car shed project. Shiv Sena chief Uddhav Thackeray's son and Yuva Sena head Aaditya Thackeray had even tweeted against the felling of the trees when they were chopped around midnight before the 2019 Maharashtra Assembly Elections when the now estranged Shiv Sena and BJP shared power. Aarey Tree Cutting: Video Shows Authorities Starts Chopping Down Trees Hours After Bombay High Court Dismisses Petition, Twitterati Cries Foul.
However, in what can be a cause of major embarrasment for the Shiv Sena, the party controlled BMC has marked around 344 trees around Kalanagar vicinity which will be chopped off for the sake of MMRDA Metro 2-B project. The Thackeray family home "Matoshree" is located in Bandra East's Kalanagar area. 'Save Aarey' Setback: Bombay High Court Dismisses All Petitions Challenging BMC Decision Allowing Felling of Over 2,700 Trees For Metro Car Shade.
Housing socities and residents of Gandhinagar, the locality which is home to MIG Cricket Ground and Kalanagar society near which Matoshree is located, is known for the green cover and trees around the locality. However, recent real estate projects have seen trees getting vanished and the ongoing Metro work is also robbing the area of trees, complained the locals.
The residents were shocked to see the trees in their area marked for felling some days back. They said that they found notices that the trees would be axed but the date given for suggestions and raising objection had already passed by as the notice was backdated. The residents said that there are not only being robbed of trees aound the area but also the chance to oppose the move.
Only on Monday, August 9, a senior Shiv Sena leader claimed that Maharashtra Chief Minister and party president Uddhav Thackeray had given "oral orders" against felling of trees for the proposed memorial of his late father and Sena founder Bal Thackeray in Aurangabad. On Sunday, the ruling Sena got trolled after media reports emerged that the memorial would require felling of some 1,000 trees.