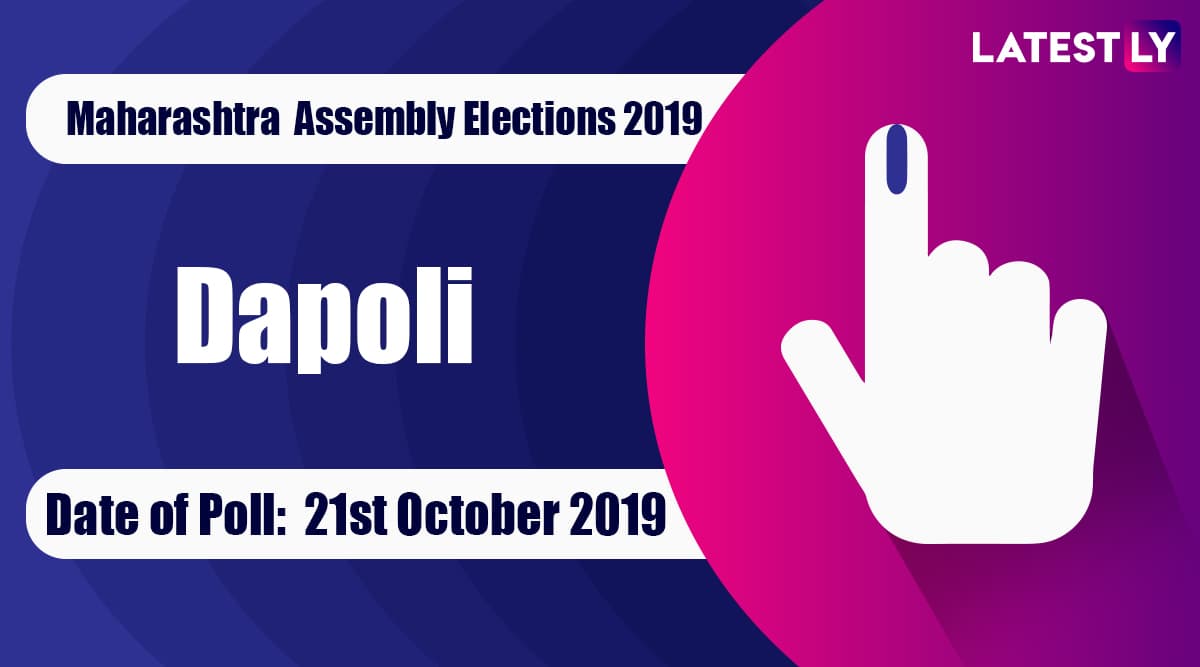 Mumbai: Kadam Yogeshdada Ramdas of Shiv Sena has won the Dapoli Assembly constituency in Maharashtra by defeating the NCP (Nationalist Congress Party) candidate Kadam Sanjayrao Vasant.
As per the election commission website, the schedule of polls in Maharashtra points that nomination papers for the candidature were filed till October 4. Following this, the nomination papers were scrutinised on October 5, and the aspiring candidate withdrew candidature till October 7. The polling took place on October 21 and Election Commission announced results on October 24. The new government in Maharashtra should be formed before November 9 because the current assembly expires on that day.
The Dapoli Assembly seat in Maharashtra went to polls on October 21. The counting of votes for the Dapoli Assembly seat in Maharashtra took place on Thursday, October 24 and the results were announced on the same day itself.
From the Dapoli seat, the saffron coalition had fielded Shiv Sena's Kadam Yogeshdada Ramdas. The Opposition candidate from the constituency was NCP leader Kadam Sanjayrao Vasant. In 2014, the assembly segment was wrested between NCP leader Kadam Sanjay Vasant and Shiv Sena leader Dalvi Suryakant Shivram. As per the results declared by the Election Commission, the seat was won by NCP leader Kadam Sanjayrao Vasant by a margin of 3,784 votes.
Ahead of the elections, the BJP-Sena coalition is being predicted to hold the edge. The sum of major opinion polls have claimed a return of the incumbent ruling alliance in the forthcoming polls. Surveys have went to the extent of predicting 205-220 seats for the BJP-Sena alliance.