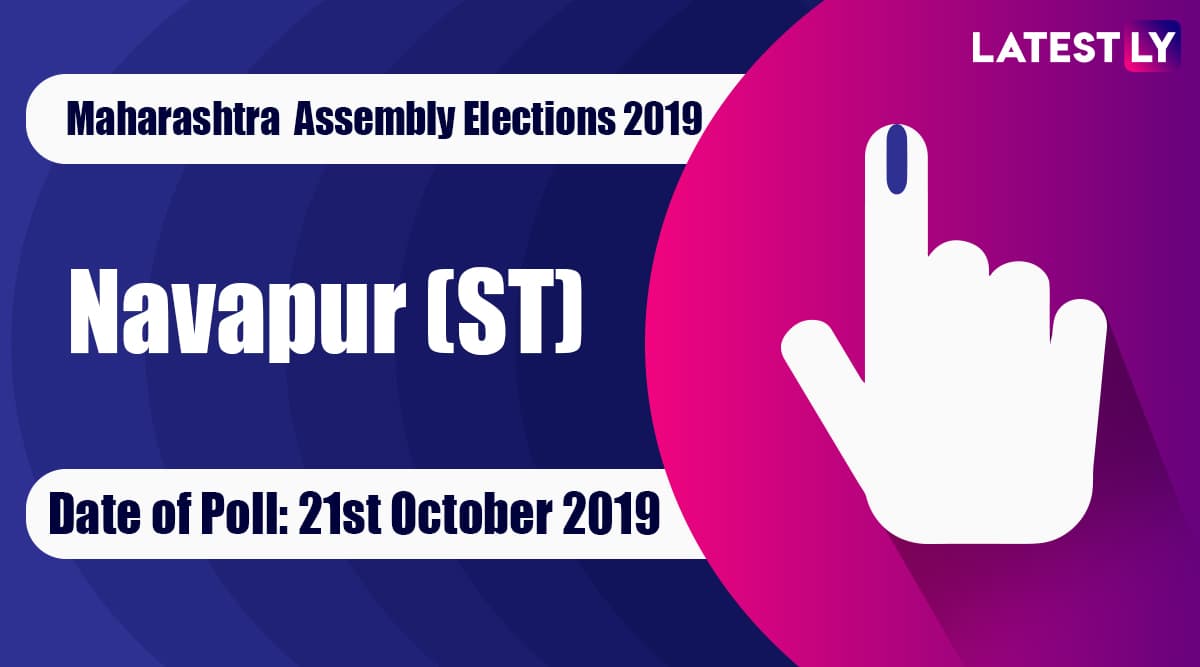 Mumbai, October 9: Navapur (ST) Vidhan Sabha constituency, formerly known as Nawapur is one of the 288 Vidhan Sabha constituencies of Maharashtra state. Naik Shirishkumar Surupsing won from the Congress party in this constituency.  The Navapur (ST) constituency had their on October 21, along with the other seats in the Maharashtra Assembly. The counting of votes and the final results were declared on October 24.
Navapur constituency is located in the Nandurbar district and it is reserved for the candidates belonging to the Scheduled tribes. The sitting MLA from the constituency is Surupsingh Hirya Naik from Congress party, who won the 2014 Assembly Elections with 93,796 votes.
Navapur municipality is located on the border with the state of Gujarat. It is approximately 100 km both from Surat and Dhule. Reportedly, the railway station of Navapur is built in two states; one half of it is in Maharashtra and the other half is in Gujarat.
Around 95,473 polling stations have been set up for over 8.95 crore voters in Maharashtra. All the election-related procedures are to be completed before Diwali. The main parties contesting for the 288 Maharashtra Assembly seats elections are the Bharatiya Janata Party (BJP), Shiv Sena, and the Indian National Congress (INC). After the 2014 Election results, the BJP and Shiv Sena formed a majority government, with Devendra Fadnavis of the saffron party becoming the Chief Minister.