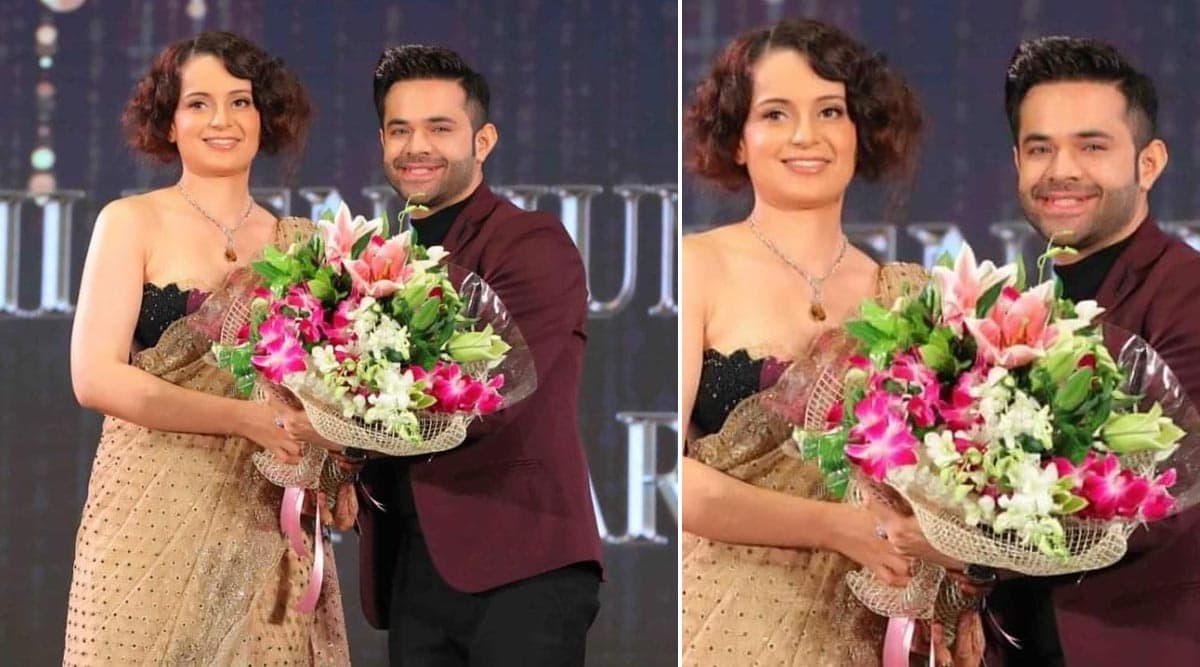 If you are wondering how to be a makeup artist and be successful then you come to the right place. Being a makeup artist is one of the unconventional job and as easy as it looks, coming up with new ways to enhance beauty and project art is quite hard. Not everyone is blessed to have natural talent but like every skill, this can be earned through hard work. Amit Kumar is one such inspirational artist who became successful through years of hard work and dedication toward his career. What worked well for him was working towards his goal from the very young age. Like Amit Kumar, anyone can become a good makeup artist, given that the person spends his time mastering the art.
To be a successful makeup artist what you need is good practical knowledge. Although all the much-needed information is already available on the internet and tutorial videos are easily available on social media platform but applying that theoretical knowledge in practice is quite a different thing. Amit Kumar never relied on just theoretical knowledge but instead focused on doing thing practically in real life. Not only this made him realize all the hurdles one might face in this field but also enhanced his skills as a makeup artist. Now instead of following other well-known artists, Amit Kumar is creating own art and has been making waves in the fashion world. Anyone who aspires to be a makeup artist must put his theory in practice and constantly try to be as good as their mentor. It requires patience, dedication and genuine effort until the person can be good at it and do it without the help of tutorials and notes.
Amit Kumar was born in 1986 in Jalandhar, Punjab in a decent traditional family. Unlike many artists, Amit Kumar had no advantage of having a family person working in the fashion world and he had to start from zero. This was an era when no social media was available to teach tutorials and everything he learned was from working in saloons and with other artists. Other things which motivated him was being financially independent and supports the family. Today Mr Amit Kumar has successfully run a salon and with the help of it, he was able to get his dream house with own car, which was once just a dream for him. Amit Kumar likes to travel and be constantly in touch with the fashion world but what he loves most is to involve in makeup art. His hard was paid off when he was finally got "Best makeup artist award" from great Bollywood actress Mrs Kareena Kapoor and Mrs Shilpa Shetty. Amit Kumar is well known across the nation and now hope to be internationally recognized for his talents.
The fashion world is cut-throat and only those survive who can adapt and improvise. Like Amit Kumar, it doesn't matter what backgrounds you have come from or you know anyone influential if you are willing to work or it, you can achieve success.