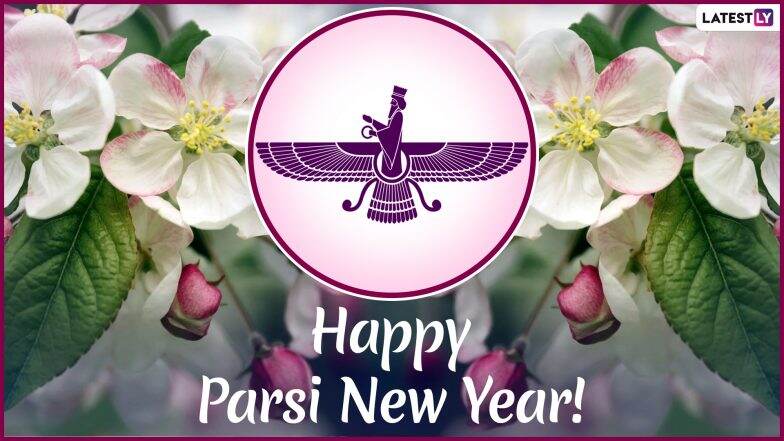 August continues with the festivities. After Raksha Bandhan and Independence Day celebrations, it's time to commemorate Parsi New Year or Navroz (also spelt as Nowruz). The 3000-year festival is celebrated to mark the beginning of the new Iranian calendar. Traditional greetings include "Navroz Mubarak" meaning "Have a blessed Navroz" and Happy Parsi New Year. In India, Parsi New Year 2019 falls on August 17 (Saturday). People observing the Parsi festival wish each other with Navroz Mubarak images and Happy Parsi New Year greetings. LatestLY also wishes and presents the Parsi community worldwide with options of beautiful Parsi New Year Images, HD wallpapers, greetings, wishes, quotes, SMS, photos, WhatsApp Stickers, messages and more. Parsi New Year 2019: Difference Between Pateti and Nowruz, Traditional Pateti Wishes & Other Most-Asked Questions Answered About The Parsi Festival.
The word "Nowruz" translates to "new day". Yes, it is a New Year celebration for Iranians and Zoroastrians. Pateti is the day forgoing the Parsi New Year. The name Pateti originated from the word "Patet" which means repentance. The following day 'Navroze' after Pateti is celebrated as the Parsi New Year. Navroz is also known as Jamshed-i-Navroz after the Persian King, Jamshed. He is believed to have created the Persian Calendar known as the Shahenshahi Calendar. Happy Parsi New Year 2019 Greetings: Navroz Mubarak Images, WhatsApp Stickers, GIFs, SMS and Wishes to Send Your Loved Ones This Festive Season.
Speaking of the dates of celebration, Nowruz is the day of the vernal equinox and marks the beginning of spring in the Northern Hemisphere. It usually falls on March 21 and celebrated on that day in most parts of the world. However, the Parsi community in the India subcontinent celebrates in the month of August. It is because they do not follow Iranian Calendar but the Shahenshahi Calendar that does not take leap years into account. Therefore, Nowruz or Navroze is being celebrated 200 days later on August 17 this year.
Coming back to wishes and greetings, the search for them is a lot. Parsi New Year Images, Navroz Mubarak 2019, Parsi New Year Greetings, Navroz Mubarak, Parsi New Year Wishes, Parsi New Year Pateti, Parsi New Year Messages, Navroz Mubarak Wishes, Parsi New Year Celebration, Navroz 2019, Navroz Greetings, and more.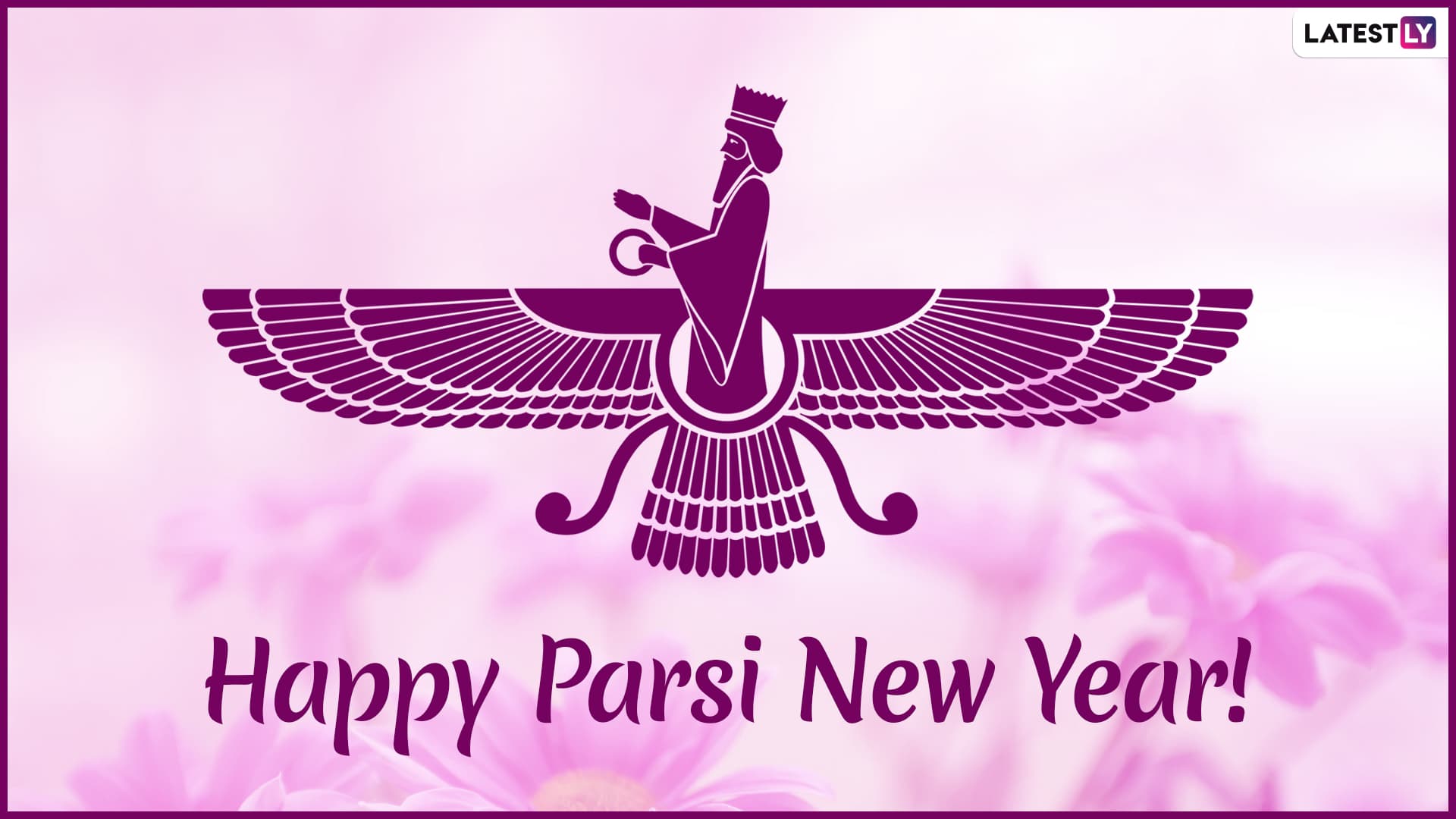 WhatsApp Message Reads: On the Occasion of Parsi New Year, Wishing You a Glorious, Beautiful and Cheerful Year Ahead…. Navroz Mubarak to You My Dear.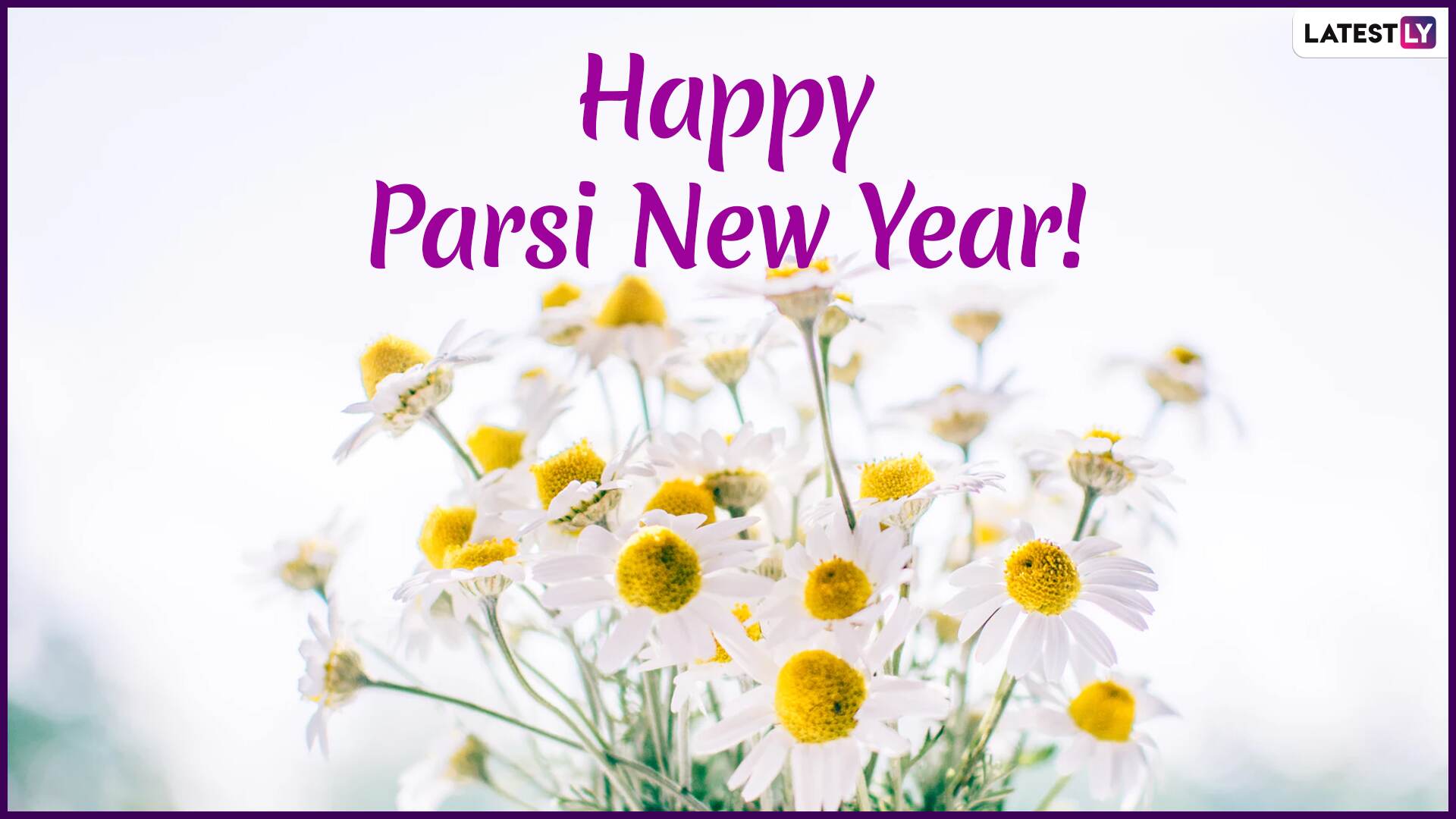 WhatsApp Message Reads: Wish Your Dear Ones With Best of Parsi New Year Wishes Messages That Promise to Fill Their Lives With Happiness in This Fresh Year!!!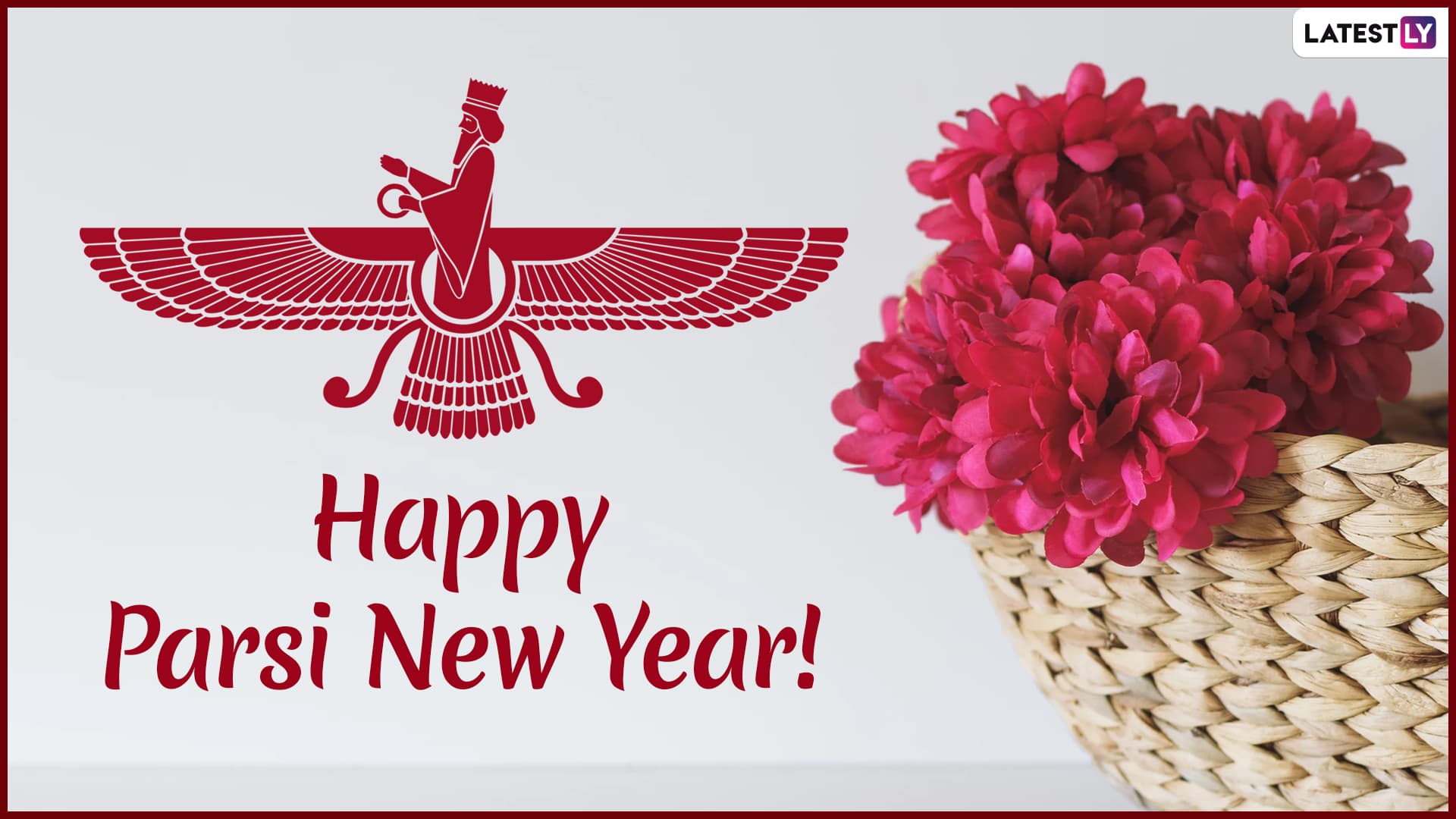 WhatsApp Message Reads: All Things Bright and Beautiful, All Things Good and True, All Things Fine and Wonderful, All These Are Wished for You on This Day and Always. Navroz Mubarak!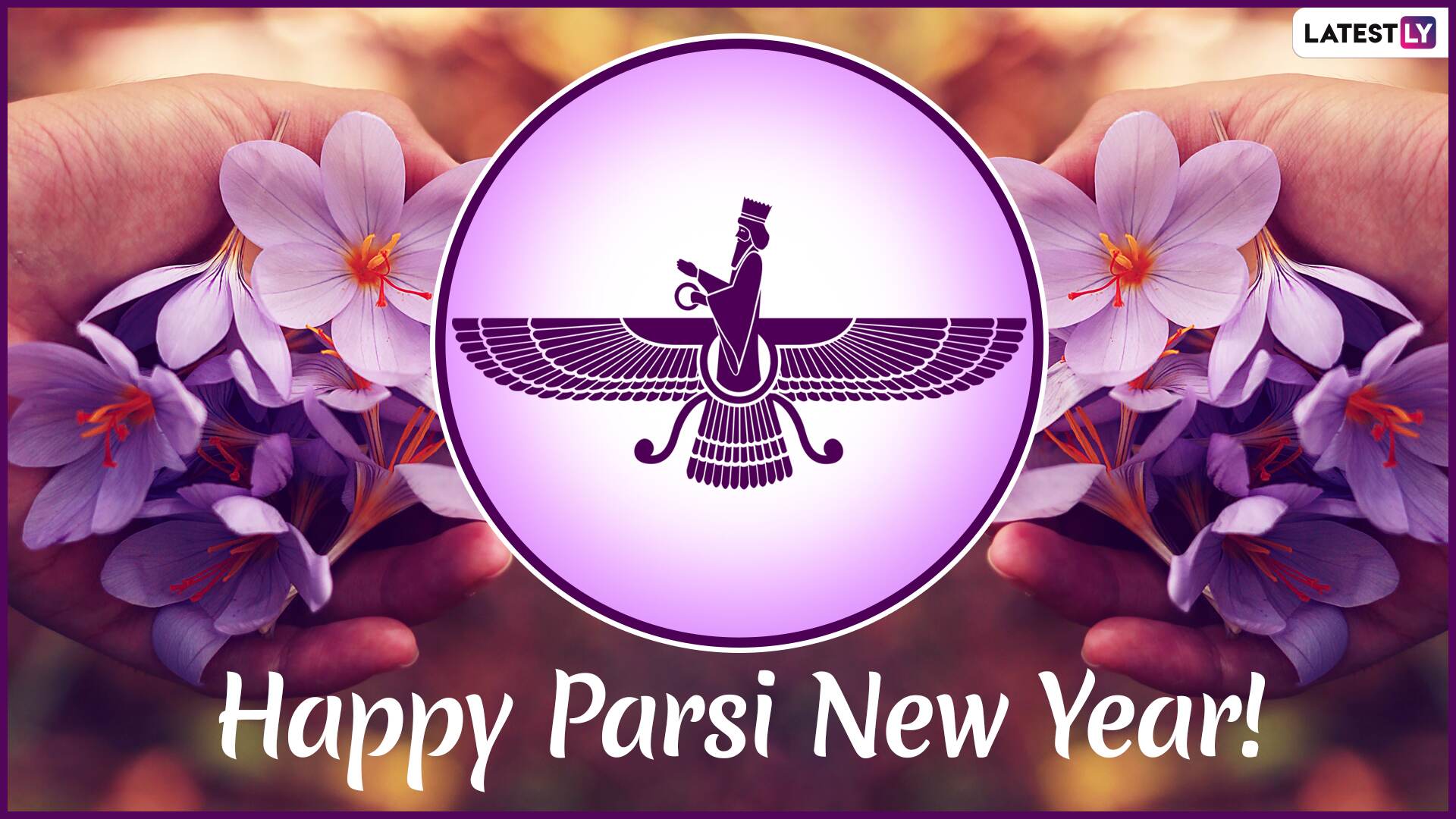 WhatsApp Message Reads: Sending My Warm Wishes for a Happy Parsi New Year! May the Day Bring You Good Fortune and Success. May God Bless You Today and Forever. Happy Navroz!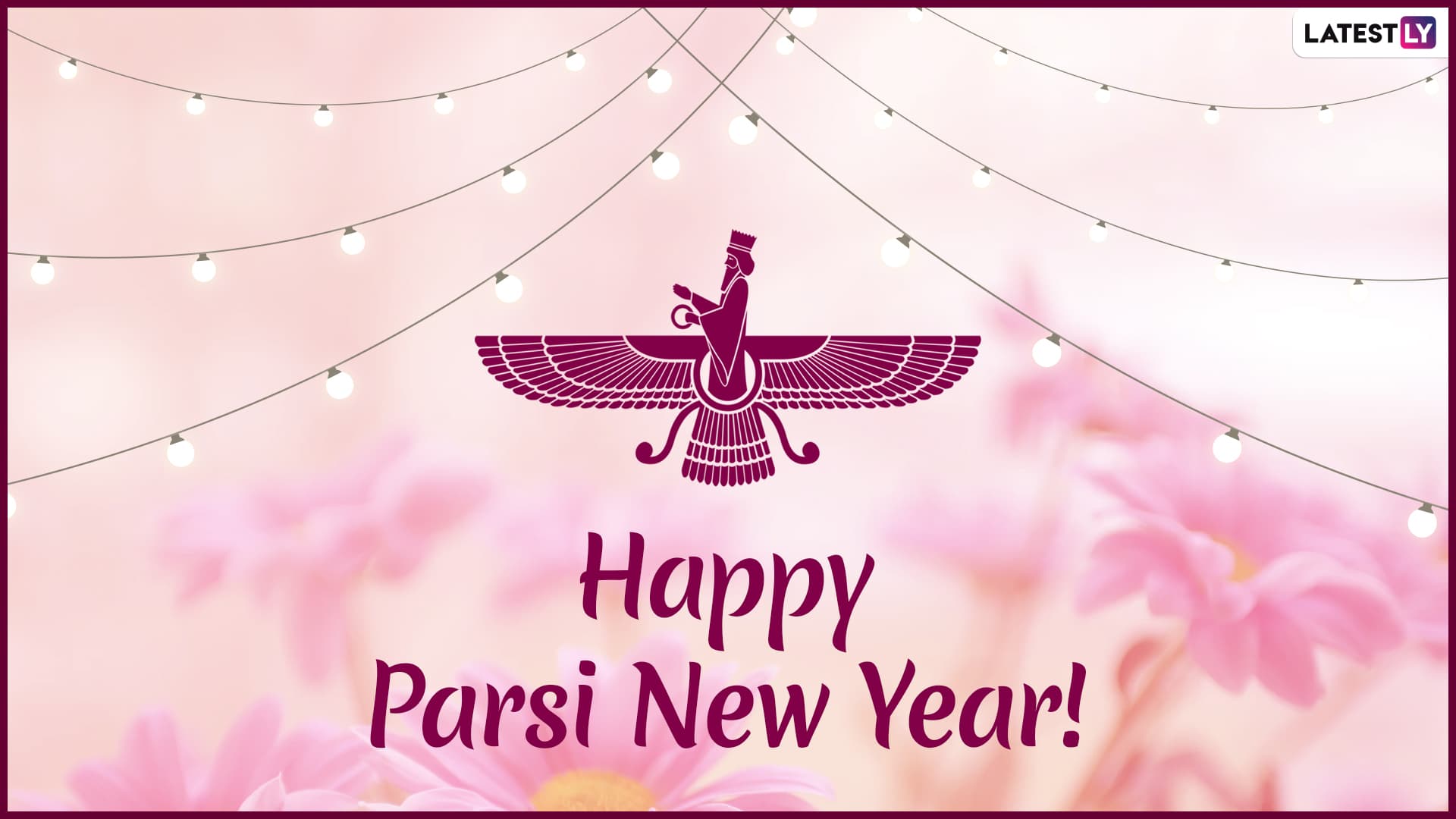 WhatsApp Message Reads: May This Festive Occasion of Navroz Brighten Your Days and Nights, Spread Smiles and Joy, Bring Peace to Your Heart and Mind…. Best Wishes on Navroz to You.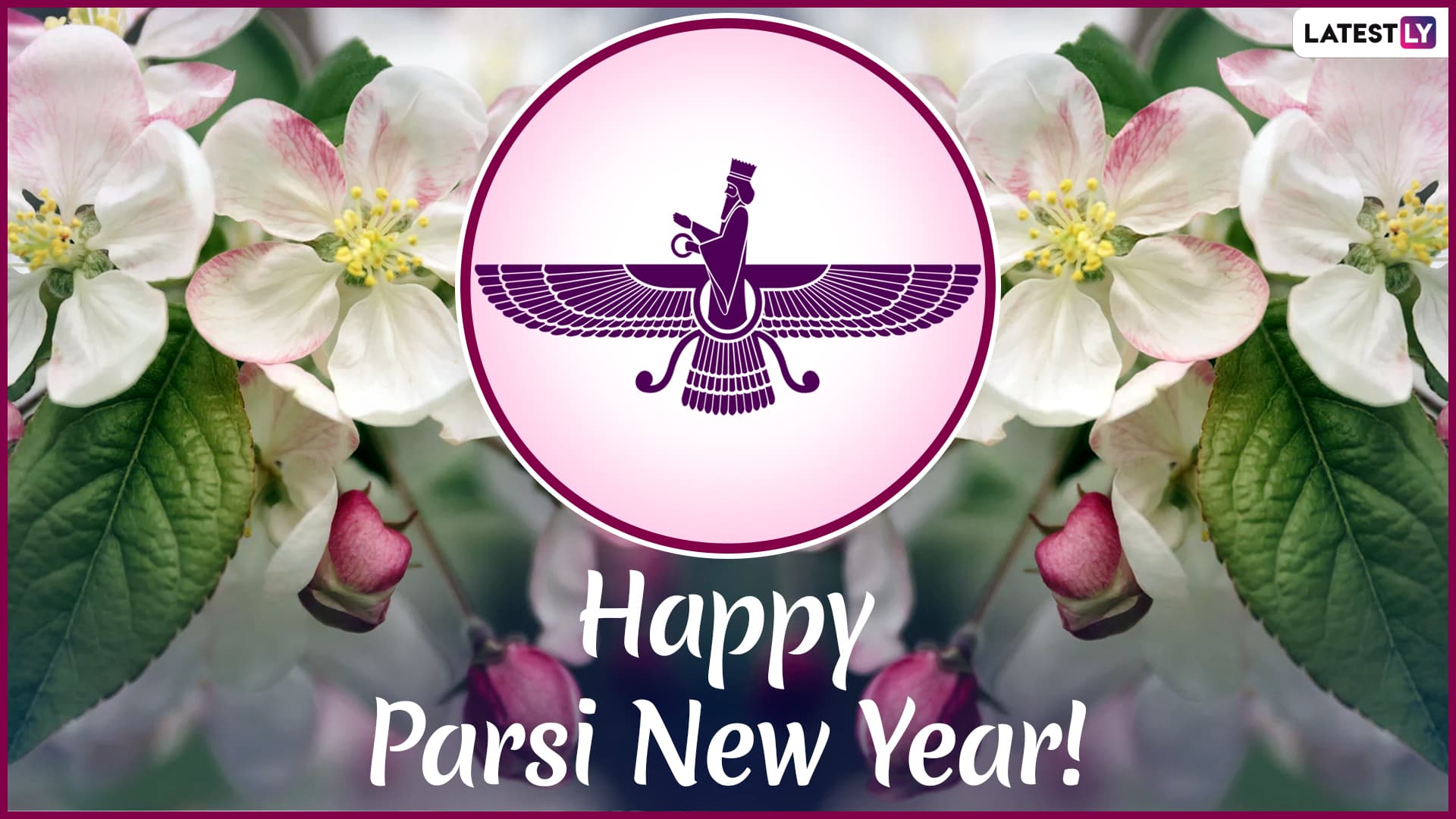 WhatsApp Message Reads: May Every Day of the New Year Glow With New Cheer and Happiness for You and Your Family. Navroz Parsi New Year 2019.
You can also download Navroz Mubarak stickers for WhatsApp. It is quite easy. All you have to do is search for "Navroz Mubarak" and "Happy Parsi New Year" on Play Store, and it will provide you with several festival packs. May the festival of lights be the harbinger of joy and prosperity. Hope this Nowruz bring massive happiness and property in each other's life. Wish you all a very Happy Parsi New Year and Nowruz Mubarak.