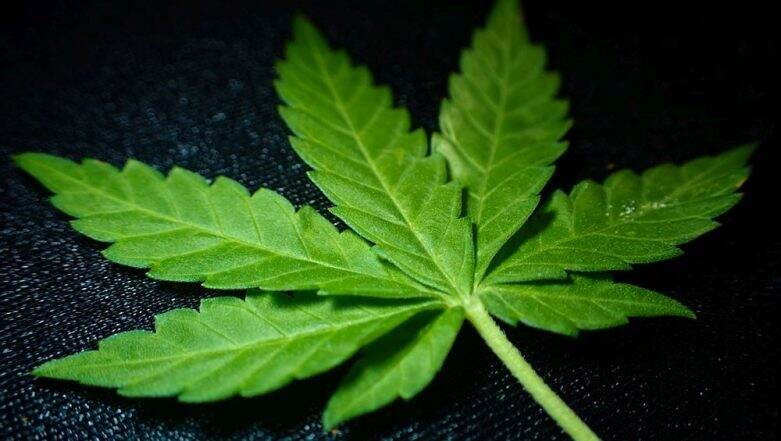 Cannabis or marijuana has been one of the most controversial subjects all across the world. Whether to legalise or not has always been a matter of discussion. Cannabis has known to help aid a number of medical health issues, however, Long-term use of this Psychotropic drug also known to have a host of side-effects. Therefore the legality of Marijuana has always been controversial. However, the health benefits of marijuana have made some countries legalise at least the medical use of it, some countries like Canada has even legalised the recreational use of it. What is Epidiolex? Here's Everything You Need To Know About The Marijuana-Derived Drug for Epilepsy.
The legalisation of Cannabis for both medical and recreational use varies by country. Be it in terms of its possession, distribution, and cultivation, use, the law differs according to areas. Most countries have the policies regulated by the United Nations Single Convention on Narcotic Drugs, ratified in 1961. Most countries prohibit the recreational use of cannabis. However, some have merely decriminalised the possesion. However, some countries such as some of the Asian and Middle Eastern countries do have severe penalties wherein possession even in small amount attracts significant punishments.
This year saw a lot with the legalisation of Cannabis. Here are countries that have cannabis laws passed this year.
Canada: The country legalised cannabis for both recreational and medicinal purposes. Canada has Legalised marijuana for medicinal purposes since 2001 and for recreational purposes since 2018. However, the age and regulations of consumption vary by province.

Georgia: In Georgia, the possession and consumption of cannabis are Legal however the sale of marijuana is not, as per a July 2018 ruling by the Constitutional Court of Georgia. Also, the use is legal, and the use of cannabis for personal use is decriminalised.

Jamaica: In the year 2018 the first medical cannabis dispensary was opened. However, otherwise, Cannabis is legal in Jamaica. The use of cannabis is legitimate for medicinal and cultivation usage since 2015 usage of amount upto 2 oz or cultivation about five plants is decriminalised.

Mexico- Medicinal cannabis use is legal since 2016, however, for non-commercial recreational use, it is legal since 2018. Mexico has already legalised it for personal use, medical use, and cultivation. Possession of 5 g decriminalised since 2009.

New Zealand- Limited cannabis-derived medicines are legal; however recreational use and cultivation of marijuana are banned in New Zealand. Legislation of decriminalisation of medicinal use of marijuana was introduced in December 2017, and was passed in December 2018.

South Africa- South Africa has legalised marijuana for possession and consumption but not for sale. The private use and cultivation are decriminalized since the year 2018.

South Korea: The medicinal use of Epidiolex, Marinol, and Sativex is legal for eligible patients. The Ministry of Food and Drug Safety does not approve the plant and its use, despite it being legal under the law. In November 2018 South Korea partially legalised the use of Cannabis for medical use.

United States: The US drug regulator Food and Drug Administration (FDA) has approved a medicine derived from marijuana for drug-resistant epilepsy in the year 2018.
It looks like more countries may soon legalise Cannabis, at least for medical purposes, since Marijuana is known to be helpful for people with various health conditions.