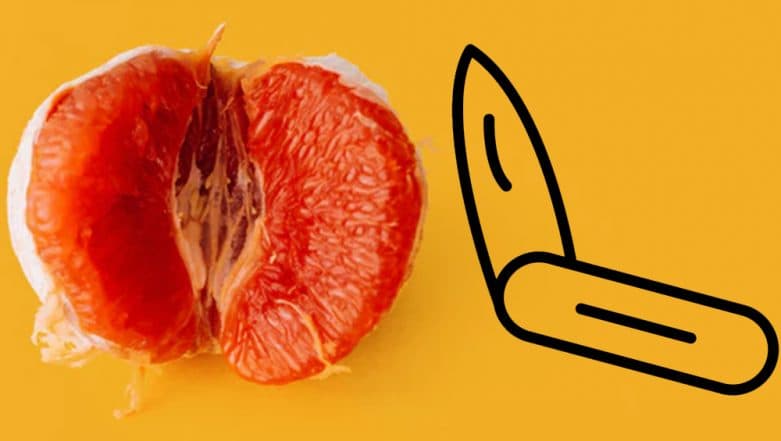 We thought this year would end without any more extreme vaginal procedures going viral, but we were wrong. After Vagina Highlighter, Vagacials, Vaginal Glitter pills, Vonturing- contouring for vaginas, etc. now we have vaginal scrapping, and it is as weird as it sounds. According to recent media report famous TV personality Mel B's revealed that she underwent a procedure with her vagina to have the inside of her vagina "scraped" out. She got her vagina scraped out to remove all "traces" of her ex-husband, Stephen Belafonte from her vagina. In an interview to the Guardian she explained the procedure of vaginal scrapping, she said, "They scraped the inside of my vagina and put new tissue in. It's almost like a rape victim would do – essentially, you want to scrub yourself clean." Vagina Highlighter, Vajacial + 4 Bizzare Vagina Trends from Social Media That Need to Stop Right Now!
Is Vaginal Scrapping safe?
While it is a well-known fact that the vagina has a self-cleaning system and that any surgical procedure on your vagina is risky, many people still opt for processes like vaginoplasty and vaginal rejuvenation to make their vagina "look better." However, in the case of vaginal scrapping which is a new term to most of us, the procedure includes legit scrapping out the inside of the vagina and adding new tissues to the area. The intention is to make the vagina fresh, and in some cases, people like Mel B do it to attain psychological benefit of having removed the traces of a bitter ex. However, soon after the news broke out, many gynaecologists have spoken out against vaginal scrapping and warned other women not to follow suit.
Dr Fiona Mattatall, an obstetrician gynaecologist in Calgary, Canada, put up a tweet against the procedure in which she said, "Your Friendly Neighbourhood Gynaecologist would not recommend a vaginal cleanse that includes scraping of the walls (even to rid traces of an ex)"