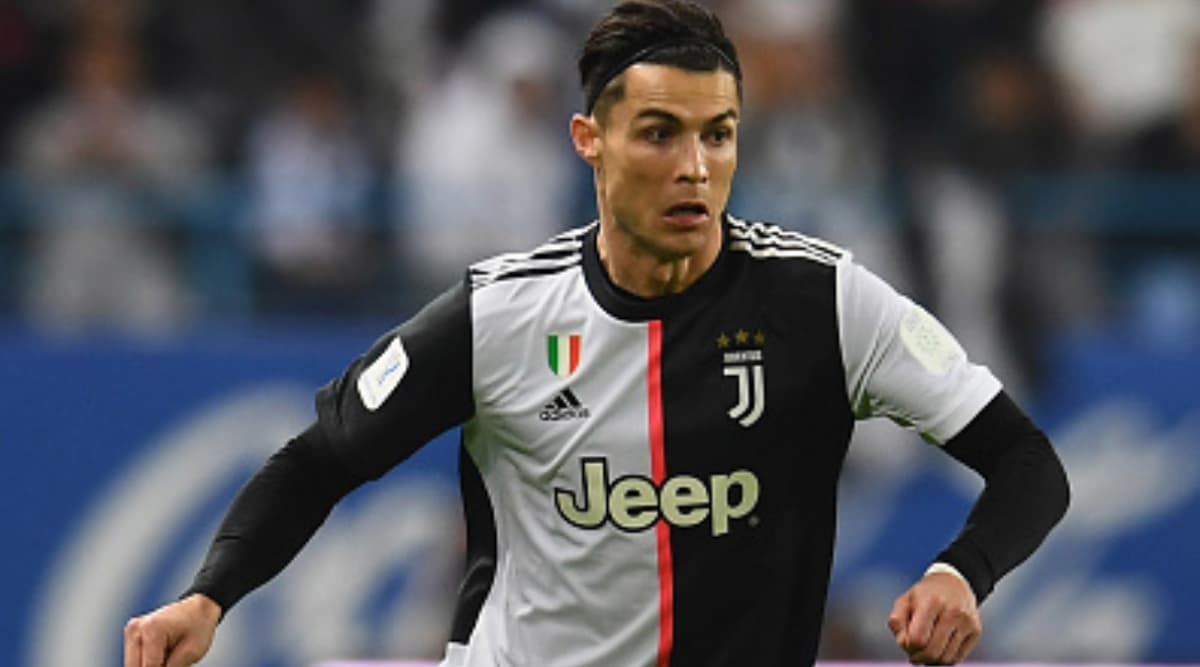 The decade now has witnessed a constant comparison between Lionel Messi and Cristiano Ronaldo. The Two players have been compared by fans and football pundits and the two players have been put up against each other. Whether it's their goals or playing styles, the two have been out up against each other for donkey's years but none of them has come to a conclusion of who among the two is better. Now, Cristiano Ronaldo has been rated above Lionel Messi in the Sky Sports' list of Top Athletes. Indian cricket captain Virat Kohli has also found his place in the list of Top 20 athletes. Cristiano Ronaldo Beats Lionel Messi to Top The List of Goal-Scorers in the Decade, Juventus Star Also Surpasses Harry Kane to Be the UEFA Competition Scorer of 2019. 
23-time Grand Slam winner Serena Williams leads the list of the top 10 athletes. F-1 Champion Lewis Hamilton stands on number two. Whereas, five-time Ballon d'Or winner Cristiano Ronaldo features on number three of the list. Whereas, CR7's contemporary and six-time Ballon d'Or winner Lionel Messi is on number four of the list. American boxer Floyd Mayweather stands on position five. Virat Kohli stands on number 18. You can check out the full list of players below:
Sky Sports Sportsperson of the Decade (1-10)

1. Serena Williams 🎾

2. Lewis Hamilton 🏎

3. Cristiano Ronaldo ⚽️

4. Lionel Messi ⚽️

5. Floyd Mayweather 🥊

6. Novak Djokovic 🎾

7. Usain Bolt 🏃🏿‍♂️

8. Tom Brady 🏈

9. LeBron James 🏀

10. Simone Biles 🤸🏿‍♀️ pic.twitter.com/82fnrwmcrc

— Luis. 👸🏾🐐 (@serenapower_) December 30, 2019
Recently Cristiano Ronaldo surpassed Lionel Messi as the top goal-scorer of 2019 in the UEFA Champions League. The former Real Madrid player has scored 21 goals in this season. He went on to surpass England's Harry Kane who has so far netted 19 goals.